CONTINUE TO SCROLL DOWN TO SEE ALL CONTENT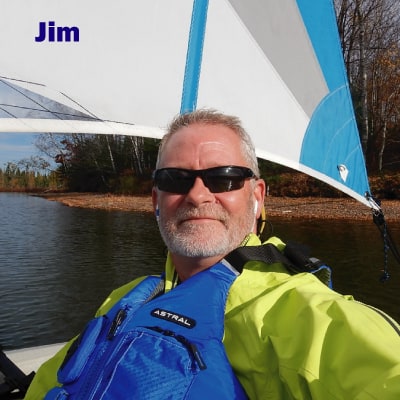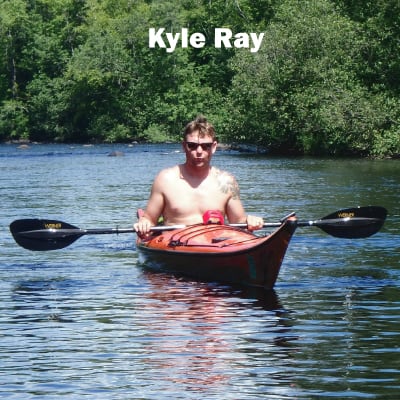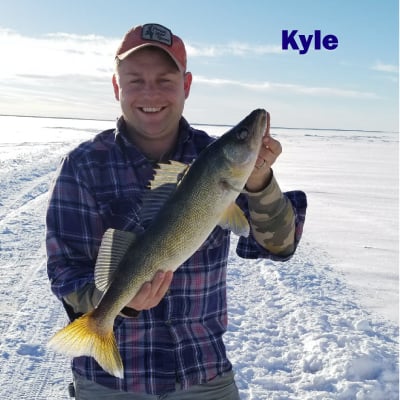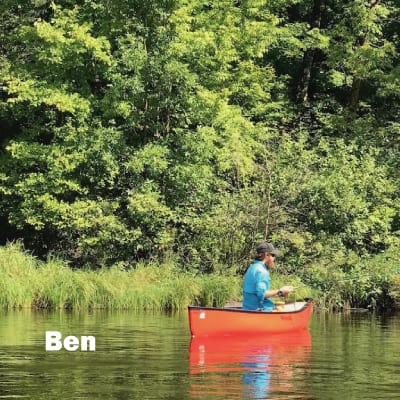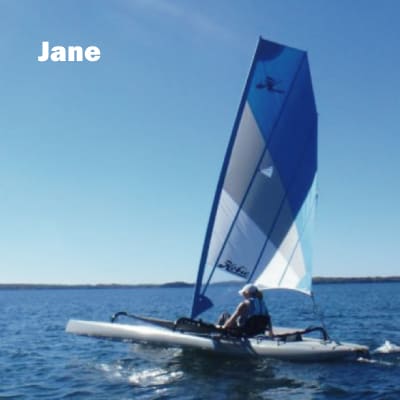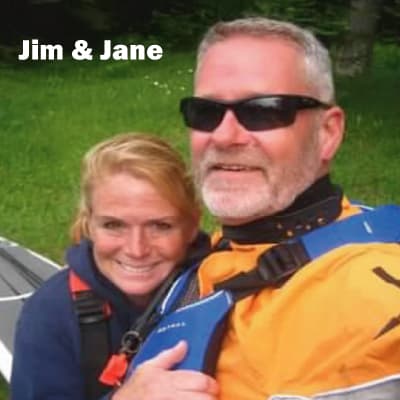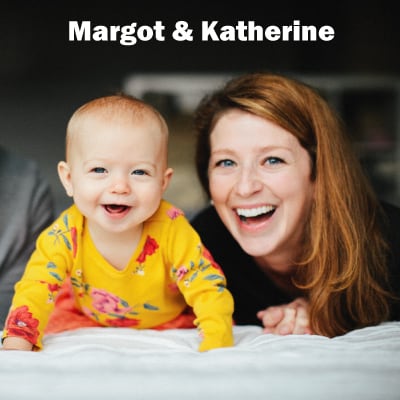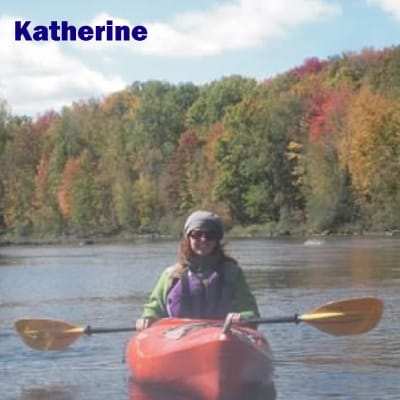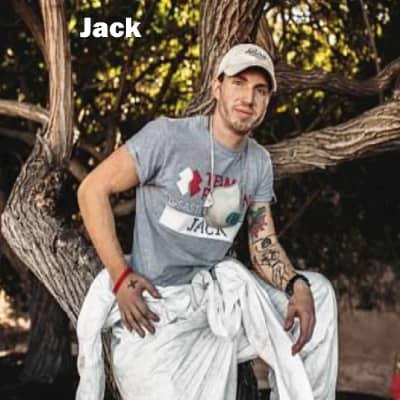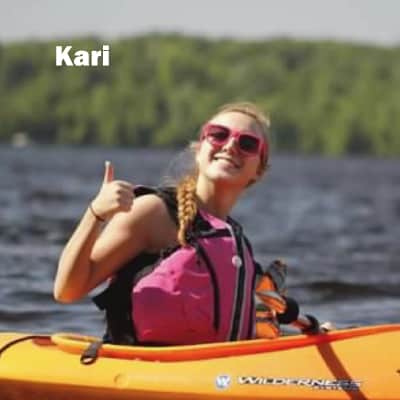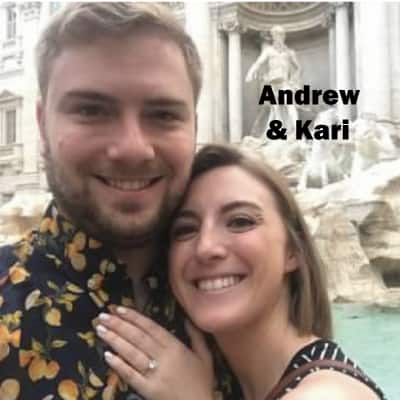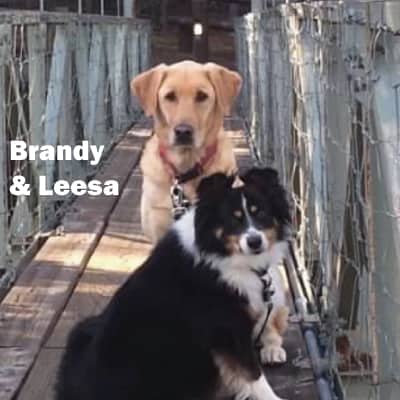 CONTINUE TO SCROLL DOWN TO SEE ALL CONTENT
OUR COMMITMENT TO COMMUNITY SERVICE INCLUDES: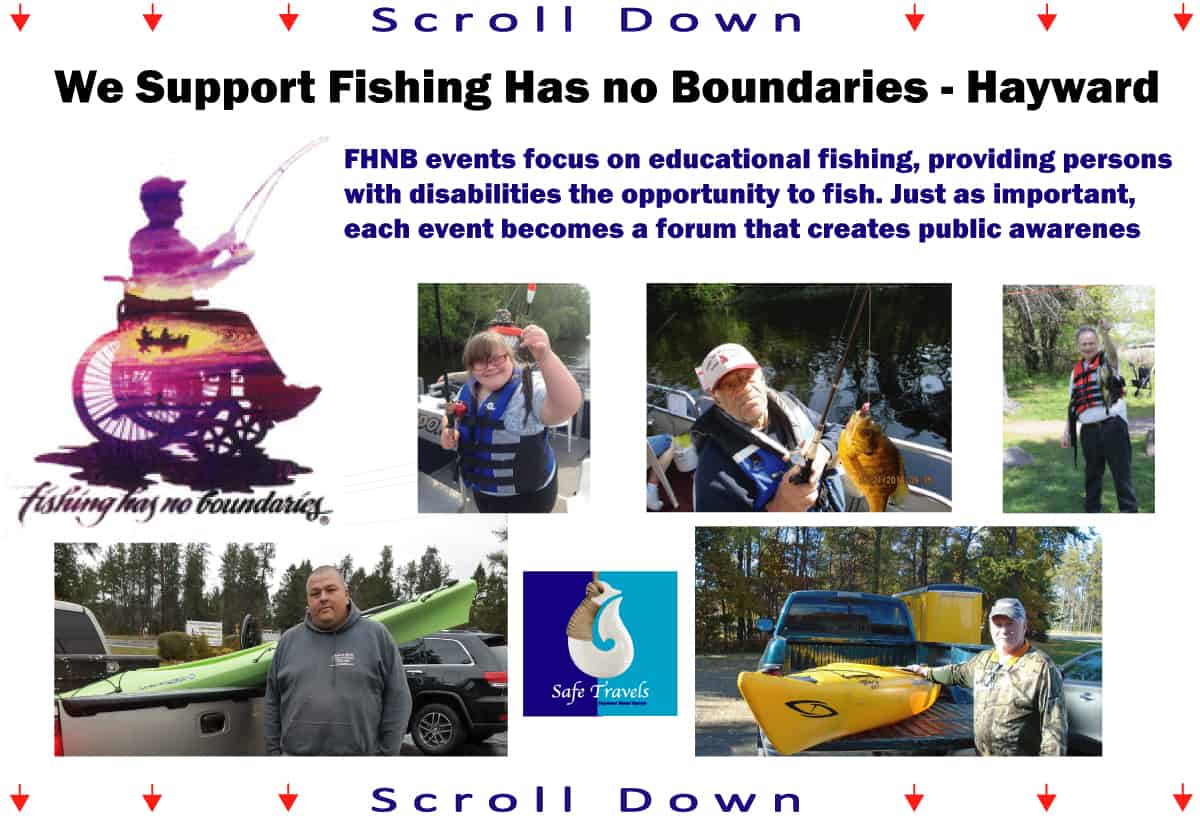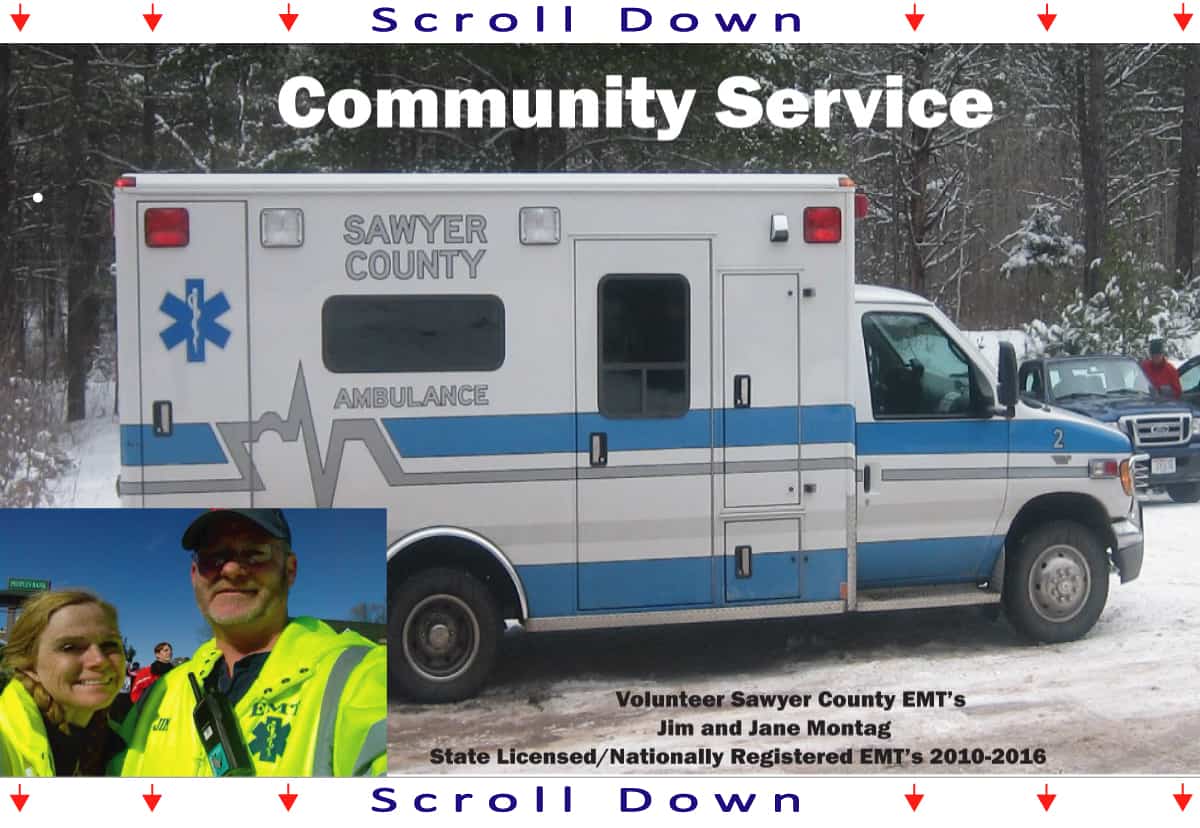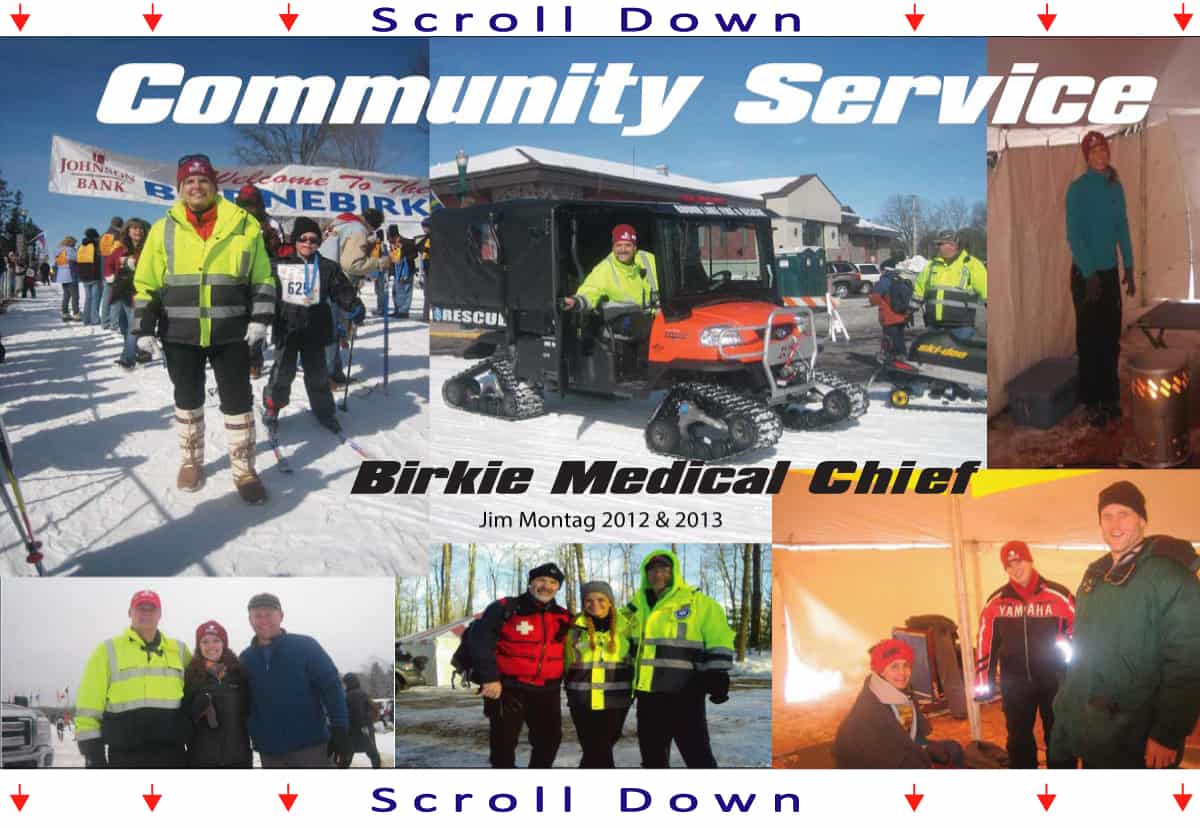 Our Company
Established in 2009, Hayward Outfitters is Northern Wisconsin's best source for Canoes, Kayaks, Stand Up Paddle Boards, Hobie Mirage Drive Kayaks, Hobie Cat Sailboats, Mini Pontoon Boats, Pedal Boats, ParadisePads, Canoe Trailers, Kayak Trailers and lots more. We offer Sales, Rentals, Repairs and Lots More! Hayward Outfitters is the Wenonah Canoe Factory Outlet and the Current Designs Factory Outlet Store where we have the best selection and the best pricing in the country on Wenonah Canoes and Current Designs Kayaks. We offer only quality brands like Wenonah, Current Designs, Hobie, Hobie Cat Sailboats, Paddle King, ParadisePads, Triton Trailers, Wilderness Systems, Werner Paddles, Perception, Dagger, Astral, Surftech, Pau Hana, NRS, Yakima, Navtive Watercraft, Dock Rite, Suspenze and many more.
Hayward Outfitters operates with the understanding that our customers, our community, and our environment are the keys to our success. We will provide excellent customer service. We will embrace the opportunity to go above and beyond to show our customers and our community how important they are to us. Through volunteering and community service, Hayward Outfitters contributes to the health, welfare and future success of the community we serve. Through advertising, education, and volunteering, Hayward Outfitters helps preserve, protect and promote the health of our areas, riverways, lakes, streams, and parks. We are blessed to live in a place that I call Heaven. We are grateful for the opportunity to give back.
Our company has changed over the years, in 2018 we added "Hayward Water Sports" as our new trade name.  This new name better reflects our current business model.  Retail sales of water sports equipment has become our main business with Outfitting becoming a smaller part of our business.
Our Mission
Hayward Outfitters and Hayward Water Sports mission is to provide safe, fun, and fairly priced products, activities, and services in a friendly, professional manner, We strive to make a positive, lasting impression on all who visit us by sharing our knowledge, experiences, and enthusiasm. It is the goal of Hayward Outfitters to provide our customers with access to paddle sports and water sports; canoeing, kayaking, stand up paddle boarding, sailing and pontooning. We wish to educate them, on how to be safe and have fun, but at the same time, educate on how to protect and promote the surrounding riverways, lakes, and parks for future generations to enjoy. We wish to assist our customers in learning new skills or improving upon existing ones.