Mini Pontoon Boats, Paddle Boats & Swim Rafts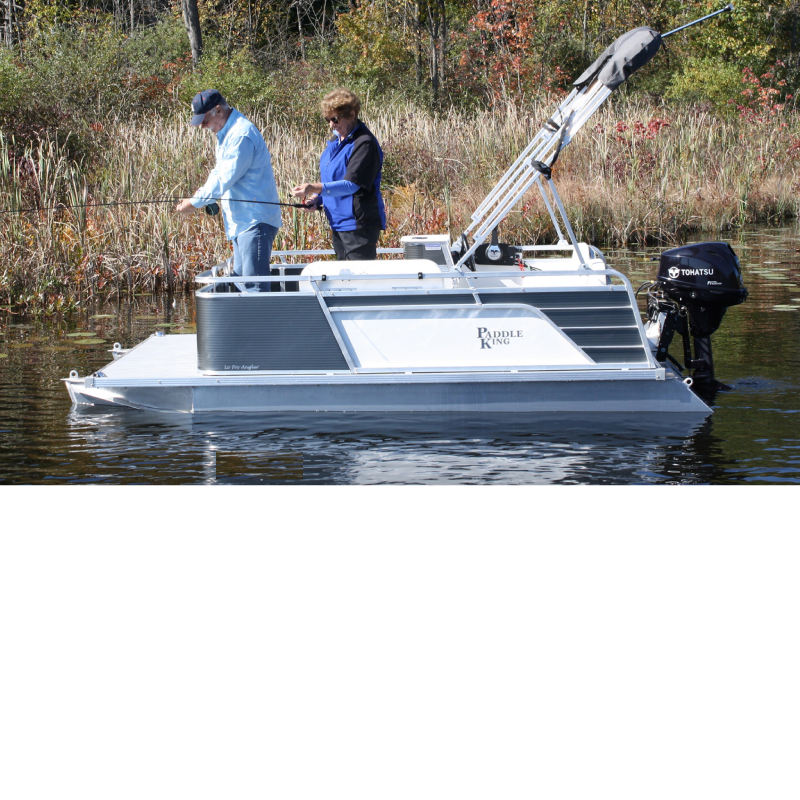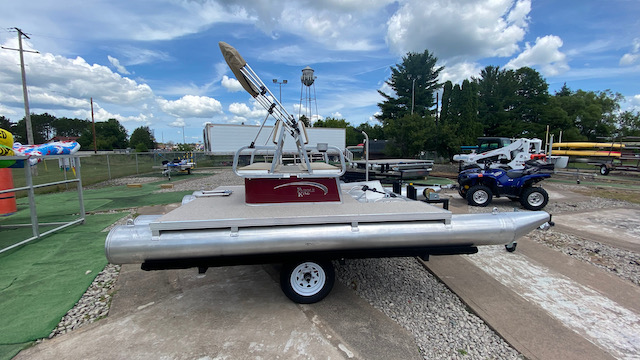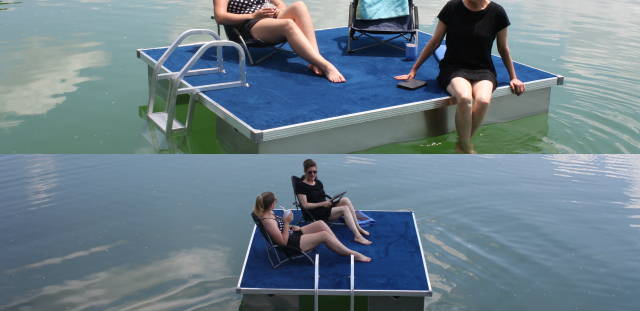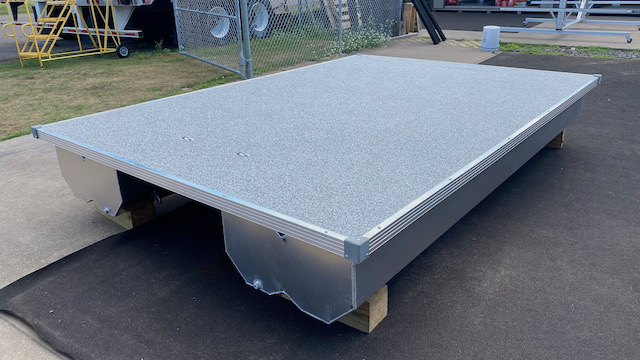 Water-is-your-highway-Slider-11-2021

Aluminum Mini Pontoon Boats Pedal Boats and Swim Rafts.
Hayward Water Sports offers Mini Pontoon Boats built by Paddle King. Paddle King is a family-owned and operated business in Carson City, Michigan.   building aluminum pontoon boats. So light-weight and easy to trailer, these are the perfect solution for small and electric-only lakes!
So light-weight and easy to trailer, and the perfect solution for electric lakes.

Cruising or fishing with your Paddle King mini pontoon boats are great on electric only waters but will also work with gas outboard motors. With aluminum floats for a stable, easily maneuvered boat.
Get in touch with us today to order your Mini Pontoon boat!
The Angler pontoon model is equipped to accommodate shallow water with greater stability. As well as still have the lighter weight feature. The smaller size of the Angler makes it great for fishing in smaller water areas. What are you waiting for? Let's get out on the water today! 2022 will be a shortened production season.
CLICK INTO THE INDIVIDUAL ITEMS BELOW TO SEE MORE PICTURES, PRICING, SPEC'S AND A LOT MORE.
Always Keep Scrolling Down to the end on every page to see everything.