AXIS 12.0
Unprecedented versatility.
Amazing versatility on lakes, rivers, reservoirs, intercoastal waterways and ponds. The Axis provides excellent tracking from a height-adjustable drop skeg that keeps it moving straight. Defined chines and optimized rocker add maneuverability to increase responsiveness in more challenging environments. The 12.0 boasts a roomy cockpit for larger paddlers and increased storage capacity.
Experience what an "all water" kayak can do with the new Dagger Axis.
Specifications:
LENGTH: 12′ / 366 CM
WIDTH: 27.5″ / 70 CM
BOAT WEIGHT: 55 LBS. / 25 KG
DECK HEIGHT: 15.25″ / 39 CM
COCKPIT LENGTH: 38″ / 97 CM
COCKPIT WIDTH: 21″ / 53 CM
MAX CAPACITY: 350 LBS. / 159 KG
Click into the tabs below for more information!
Shipping Options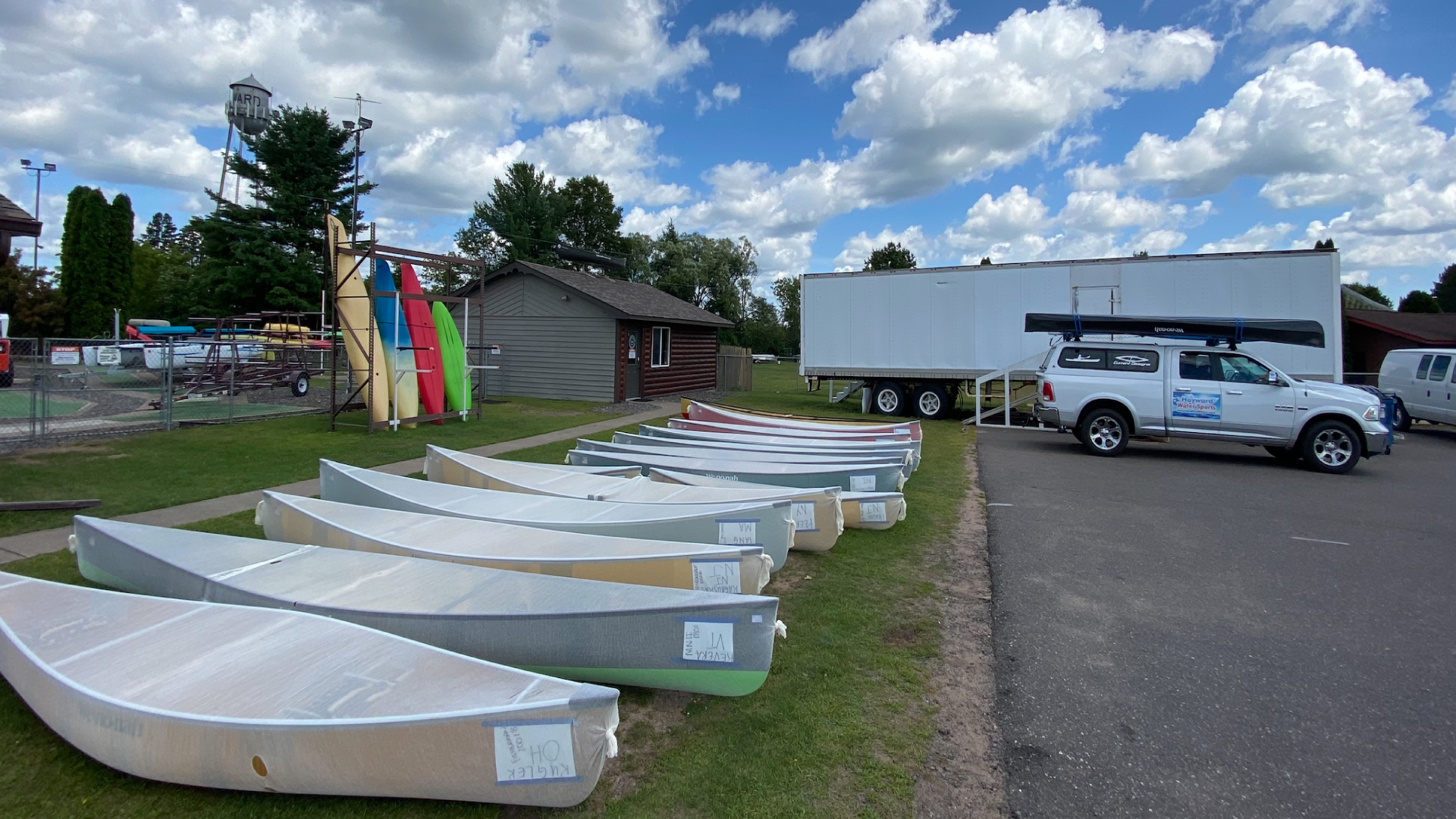 Terms - Read Before Visiting Us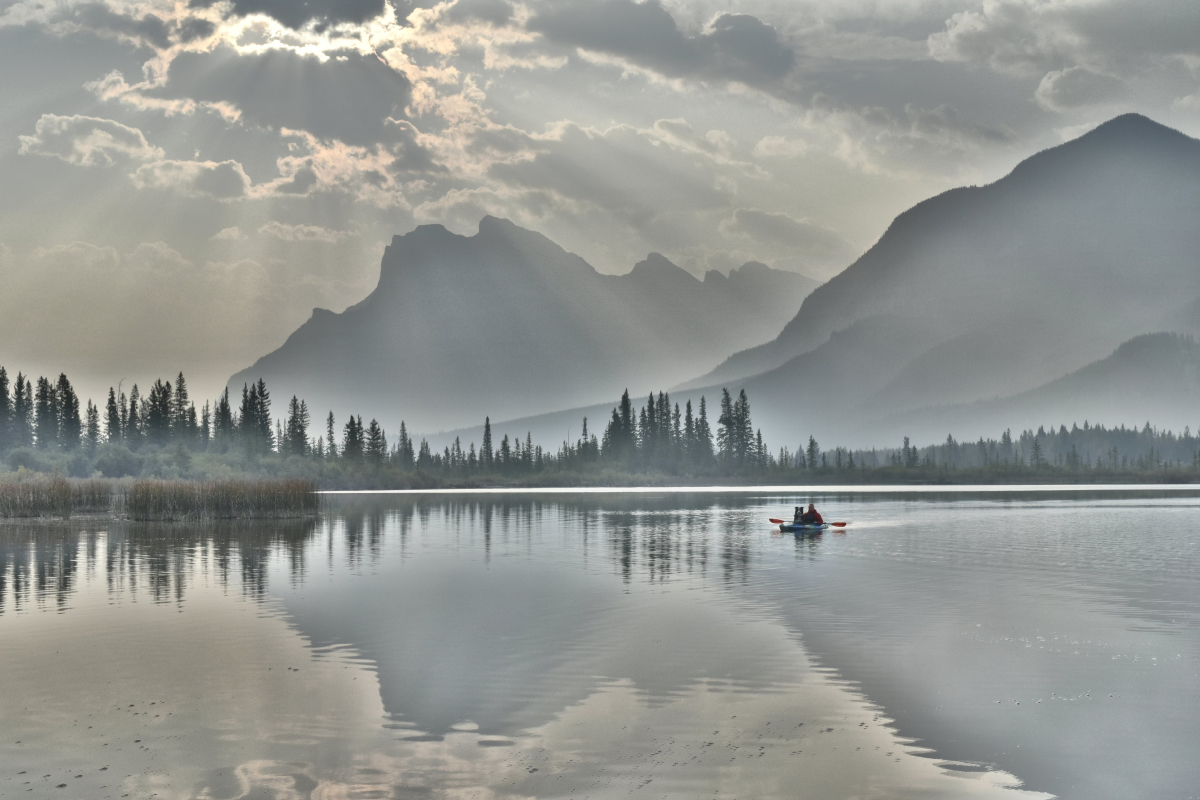 Learn How to Choose a Kayak
How to Choose A Kayak

Kayak Category
Shape
Type of Water
Stability
Fit
Recreational - Sit Inside
Short and Wide, 10'-14'
Small Lakes and Shallow Rivers
Good
Comfortable; sizeable
This is the most popular style in our area. Stable, maneuverable, user-friendly and have easy entry cockpits that fit almost anyone comfortably. Designed for first time paddlers and outdoor enthusiasts who like to combine their on-water pleasures with other pursuits such as bird watching, fishing and photography.
Recreational - Sit-On-Top
Short and Wide, 10'-13'
Smaller Lakes
Good
Comfortable; sizeable
Sit on tops are very stable, easy to get in and out of and there is no feeling of confinement. They're also self-bailing, which means they have small holes (called "scupper holes") that allow the water to drain right through them. You do drip water on your legs as you paddle. These are most popular in warm water climates.
Transitional
Narrower, 12'-14'
Bigger Lakes and Moving Water
3-4
Medium Size
Transitional Kayaks bridge the gap between Recreational and Touring categories, combining the best elements from both. Like Recreational designs, they are short and somewhat wide. They favor stability on calm waters and easy turning over speed. White the cockpits are a bit smaller than Recreational cockpits, they are still quite roomy for easy access.
Performance Touring
Long and Slender
All Water
2-3
Fully Connected
Performance Designs are good for all distances, expeditions and skill mastery.
North American Style
If you want a stable kayak with some serious capacity, a seat back and a rudder.
British Style
If you want a snug-fitting, playful kayak with smooth edging, graceful lines, a day hatch, a back band and a skeg.
Greenland Style
If you want a tight-fitting, hard-edging kayak with an old school look, serious rolling ability, a back band and a skeg.
Danish Style
Stylish, snug-fitting hybrid of Greenland and North American hulls with Danish style.
Specialty Kayaks
Boats made for unique situations and unique goals.
Learn about the different Kayak Layups

Learn More about Dagger Kayaks
Dagger Kayaks

Those that know kayaking know Dagger.
Dagger Kayaks
Our goal is to represent everything that's great about getting on the water, from the technical aspects of rec and touring to the pure rush of whitewater. We stand behind all of our kayaks with the assurance of the highest levels of quality, from initial design to end performance. Our knowledgeable staff and your local authorized dealer can help you with any issues and help you get back on the water as quickly as possible. We also provide a growing number of online resources to help you quickly find what you're looking for.

This shows in the variety of people that are proud to call Dagger home, and our wide-ranging product line. From the mountains to the sea, you'll see us around, always pushing to master moving water better than the day before.

We're a company that started in a small shop with a dirt room floor. A few paddling buddies working tirelessly to kickoff a young paddling industry doing what they loved. Look at us today, and we are proud we haven't really changed a heck of a lot from those core principles. The faces are different, and the family is growing, but it's still just a group of people who love to paddle and build boats that others love to paddle.

Today, Dagger provides the best quality for the money you'll find anywhere. All of our products are put through the ultimate test known to man – approval by Team Dagger, who boasts well known names such as Ben Brown, Brad Ludden, and Andrew Holcombe. Dagger owners know that their kayak didn't go into production until it met the standards of our amazing design team, and took the beating of a lifetime by our team paddlers.

INNOVATION
There's a lot that goes into every Dagger kayak design, not the least of which is living up to our heritage of innovative performance and quality. The truth is, most kayak companies make at least one great kayak, but what sets Dagger apart is offering best-in-class leaders that master every type of moving water from the mountains to the sea.

TEAM TESTING DESIGN
A truly great kayak design that gets people excited to paddle requires an understanding of the space between a drawing board sketch and a hull meeting the water. Our integrated R&D process ensures the final product meets both the standards of the design team and passes the punishment of Team Dagger. This performance mindset inspires the entire line from whitewater to recreational and touring kayaks. With a history of record-breaking first descents and a growing tower of competition trophies and medals, Team Tested approval doesn't come easy. We've got some scars to prove it. Most importantly, no design gets the Dagger stamp unless it's worth telling unforgettable stories about for years to come.

PADDLER PROVEN
Whatever your skill level, and whatever the challenge, there's a Dagger Whitewater series that keeps up with your drive. From a renowned design and champion paddling team behind every model, it's no wonder that when records are broken or descents are achieved the first time, you'll usually find a Dagger. These are the top performing boats in freestyle, river running, or creeking, and the top performing boats in all those things you do that don't fit into a nice little category.

RESPONSIBILITY
FROM THE MOUNTAINS TO THE SEA
At Dagger, we believe what makes us truly a great company to do business with isn't just our products, but it's the people that stand behind them. Our corporate team and our Team Dagger members individually do amazing things working for causes greater than their own, helping their communities and protecting the environment. That's why Dagger's corporate mission is to reflect those same values as a company through corporate responsibility programs.

We're launching a number of new initiatives company-wide and through our Team Dagger members. Find out more about these programs and events by checking back here. You might find something you can get involved with to share your own skills in helping with these causes, or ensuring that the environments we love to paddle in are left better than we found them.


Dagger Kayak Warranty Statement
Check out our Clearance and Specials
| Item # | Description | Retail | Cash Price | Savings | Saving % | Any Card Price |
| --- | --- | --- | --- | --- | --- | --- |
| 283 | Current Designs Freedom - Demo | 3,499 | 2,250 | 1,249 | 36% | 2,374 |
| 2316 | Wilderness Systems Recon 120 HD - Scratch& Dent | $2,819 | $1,995 | $824 | 29% | 2,055 |
| 2448 | Bonafinde P127 Fishing Pedal Kayak - 2022 | 3,099 | 2,649 | 450 | 15% | 2,728 |
| Scroll Down for More Deals! | | | | | | |
| Item # | Description | Retail | Cash Price | Savings | Saving % | Any Card Price |
| --- | --- | --- | --- | --- | --- | --- |
| 425 | Bark Dominator 14' - Pro Elite Lay-Up | 2,399 | 1,349 | 1,050 | 44% | 1,423 |
| 2279 | Pau Hana Big EZ Angler | 1,399 | 1,099 | 300 | 21% | 1,159 |
| 2290 | C4 V1 Ocean Race with Bag - Awesome Board! - Used | 2,800 | 1,199 | 1,601 | 57% | 1,265 |
| 2289 | M&M 12.6 with Bag - Used - 21 lbs! Nothing Lighter! | 2,800 | 1,500 | 1,300 | 46% | 1,583 |
| 536 | NRS Earl 4 - Used Rental SUP + used paddle | 899 | 149 | 750 | 83% | 155 |
| 535 | NRS Earl 6 - Used Rental SUP + used paddle | 899 | 149 | 750 | 83% | 155 |
DEALS ON PADDLING GEAR AND ACCESSORIES
Check out other Current Sales Promotions