The 11'2" All Day Hybrid is a brand new board for 2020, and is unlike any board currently on the market. The board is 'Portage System Ready', with mounting points on either side of the deck pad to enable the Optional Grey Duck Portage System. The hybrid hull shape combines the best aspects of both an all around and touring shape, creating a board that is maneuverable and super stable underfoot, but tracks well in a variety of conditions. This is a board that can be used in a completely recreational manner, yet flex into a great touring or fishing platform with the portage system.
EPS foam core with vacuum bagged zebrawood + epoxy construction
10" center fin with double FUTURE sides
GORE no maintenance vent
Center Ergo Slot Handle for easy carrying, with easy grab Neoprene handles nose and tail.
GoPro camera mount
Six point tie down system for carrying accessories
Grey Duck Portage system ready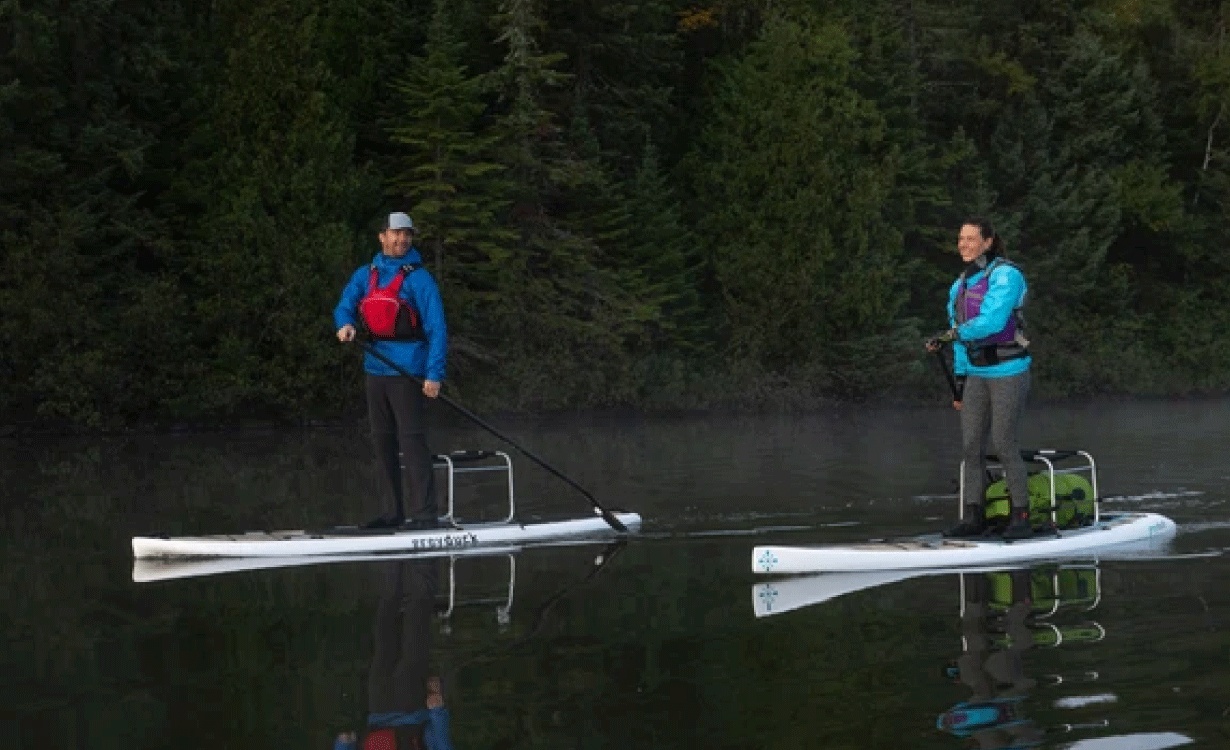 Check Out all the GreyDuck Boards Here
Shipping Options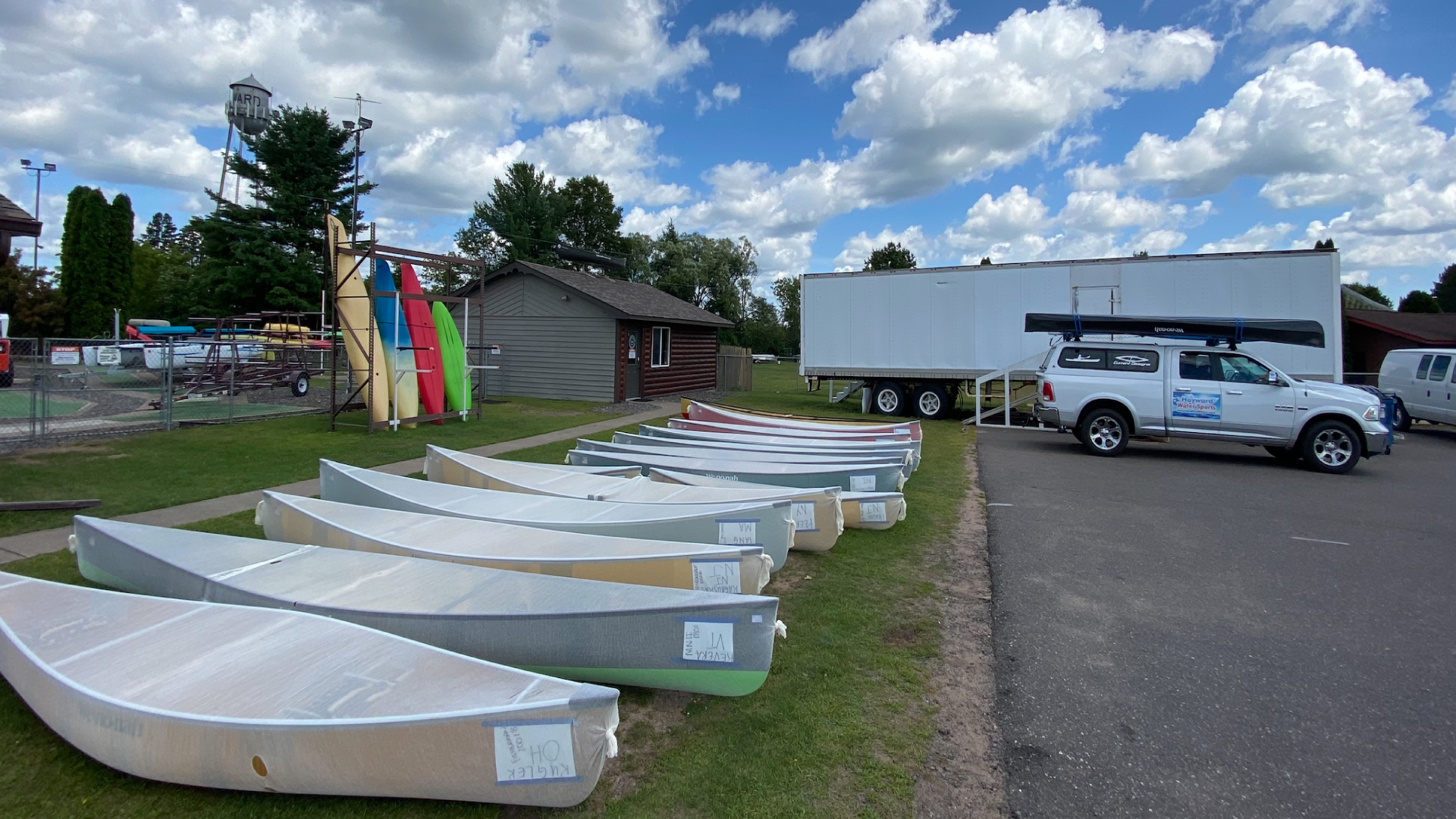 Terms - Read Before Visiting Us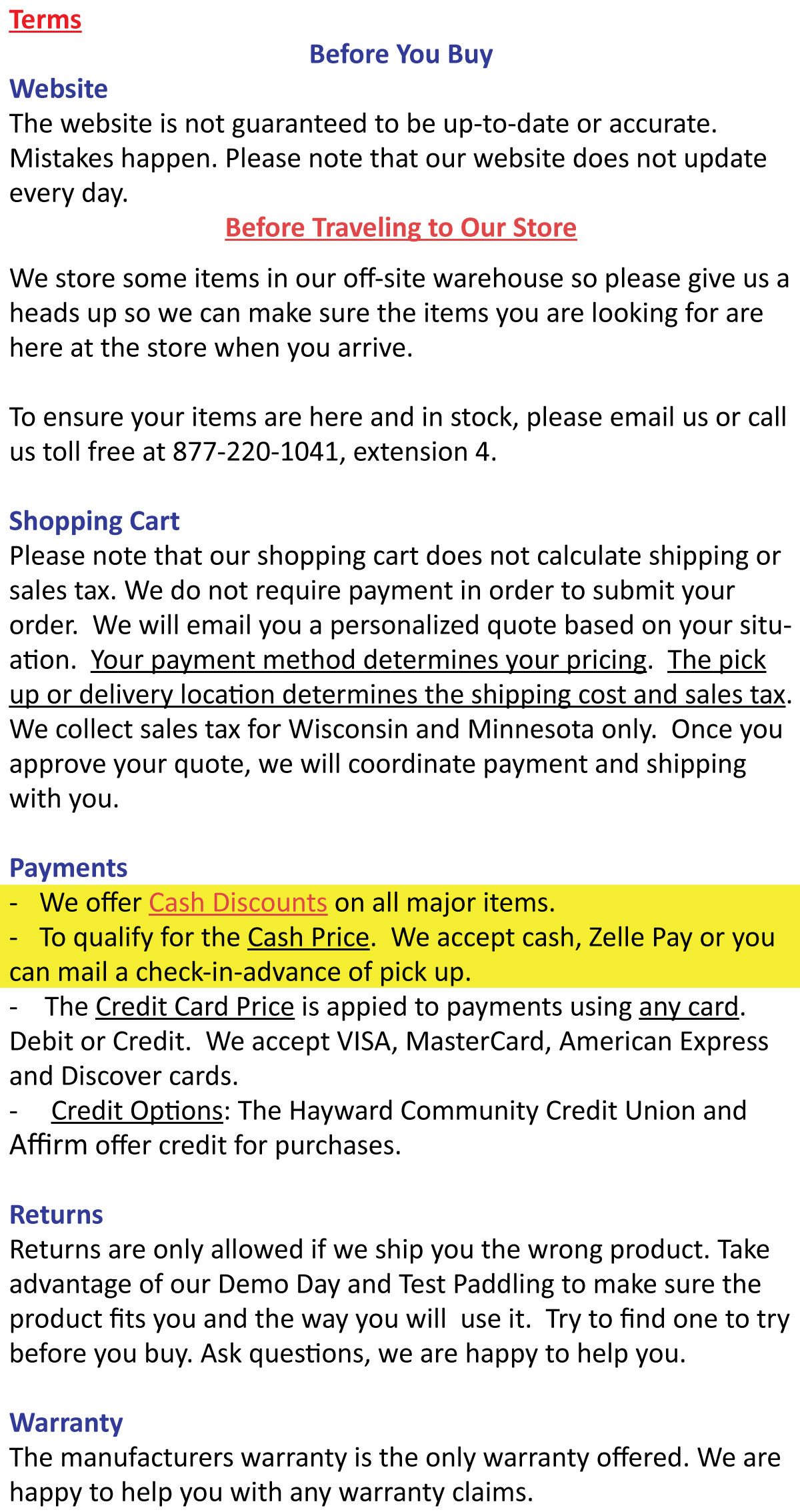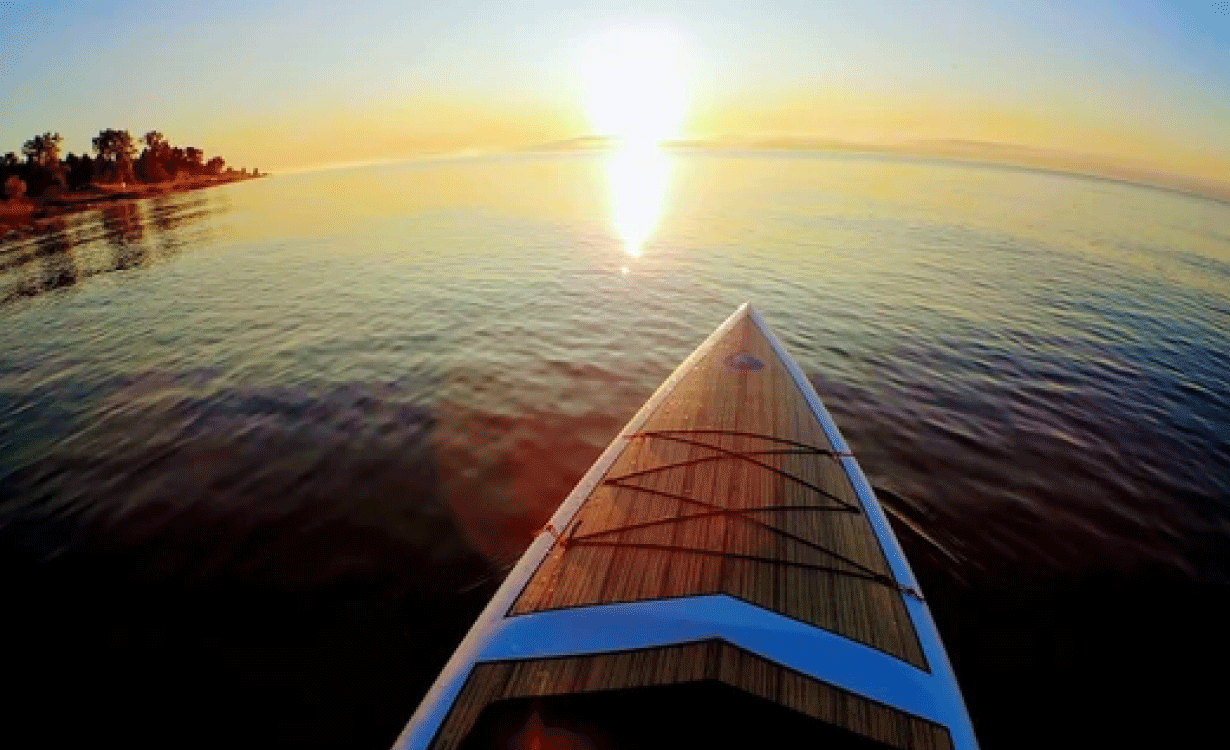 Learn How to Choose a Paddle Board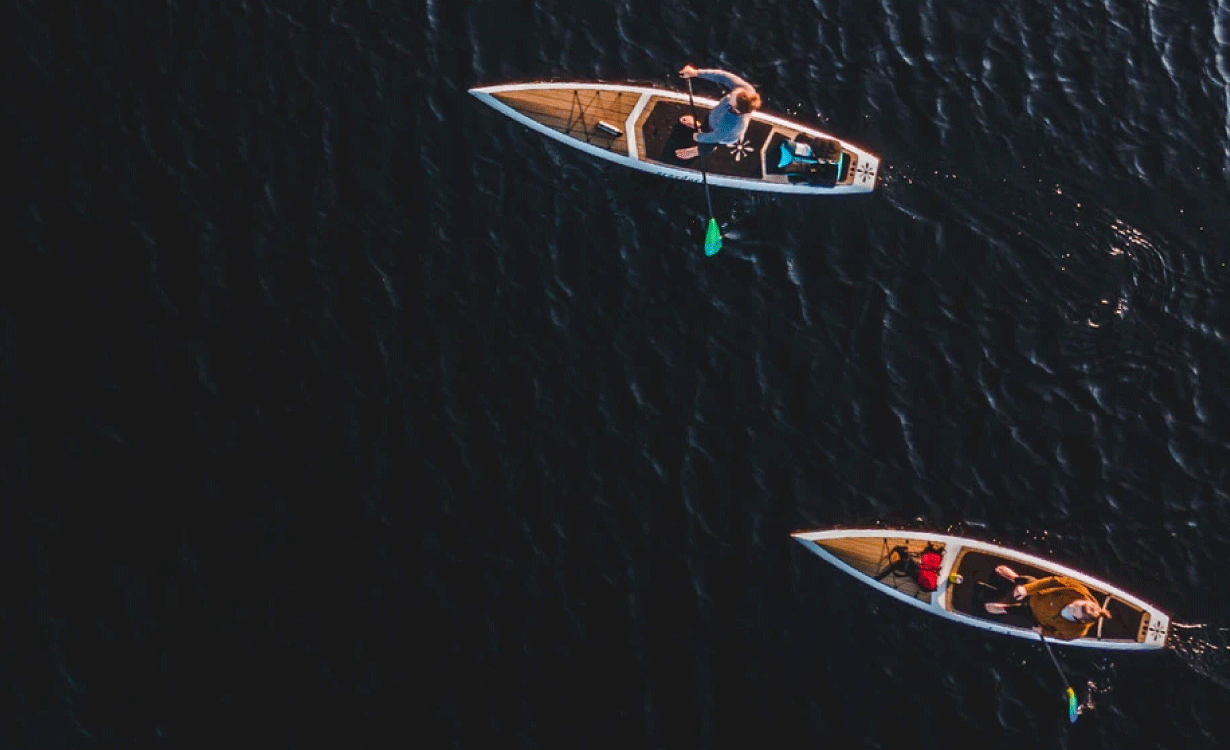 Learn about the different Paddle Board Layups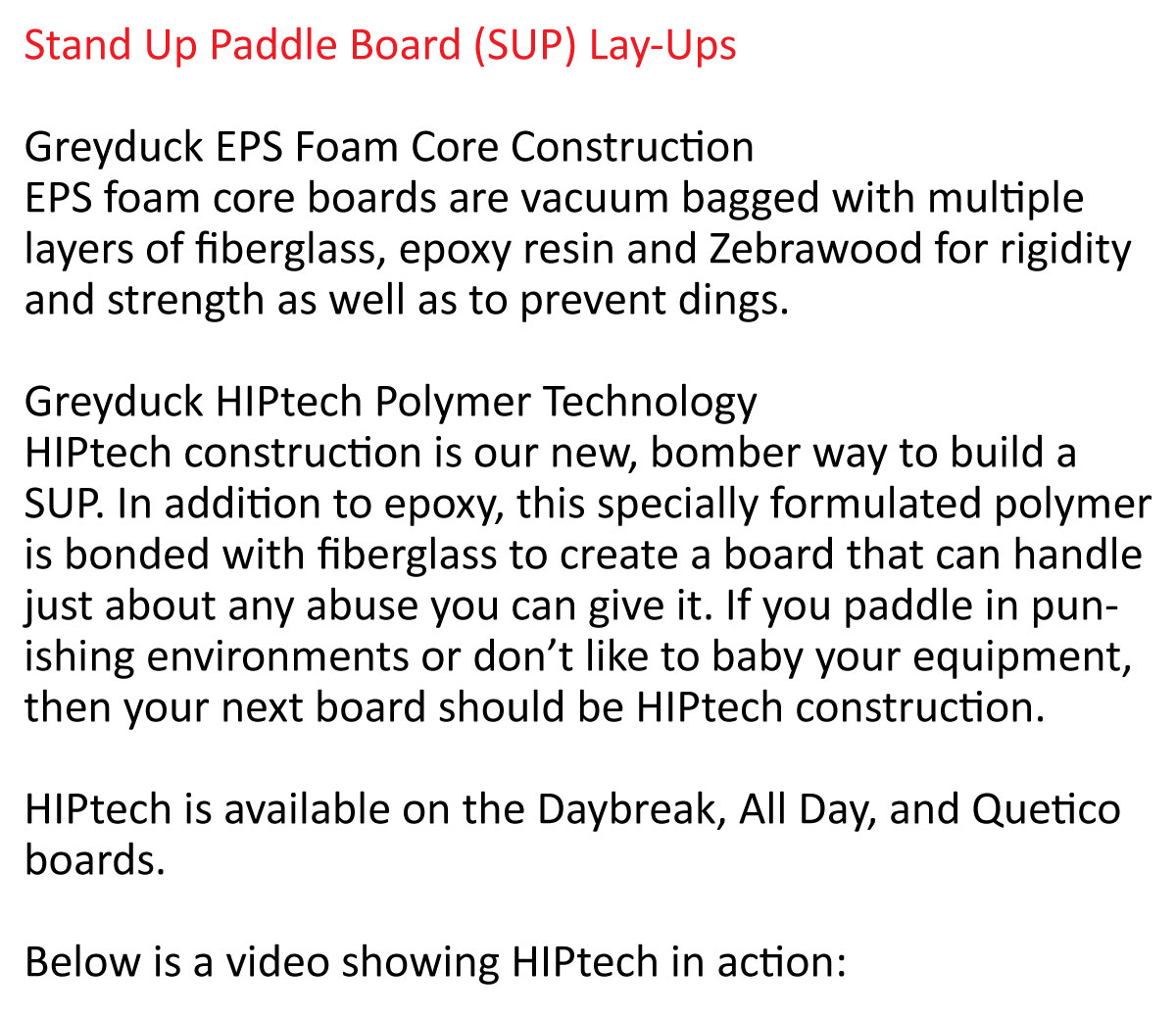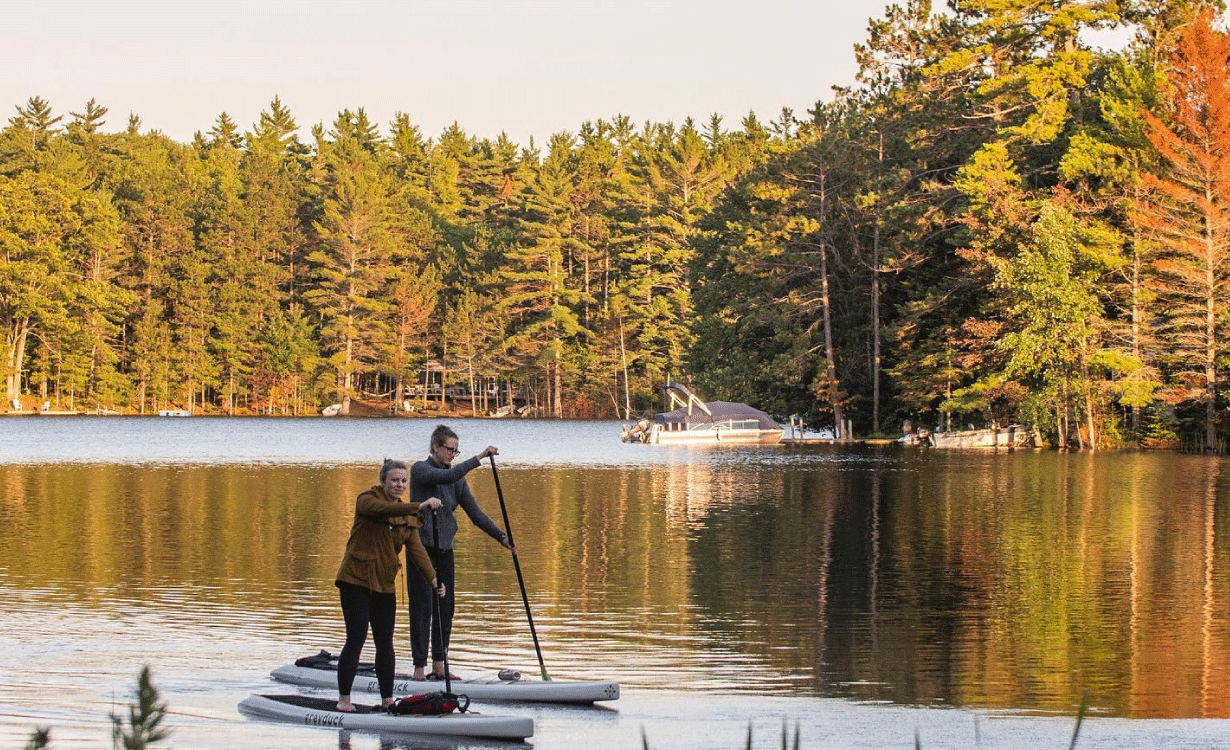 Benefits of Stand Up Paddle Boarding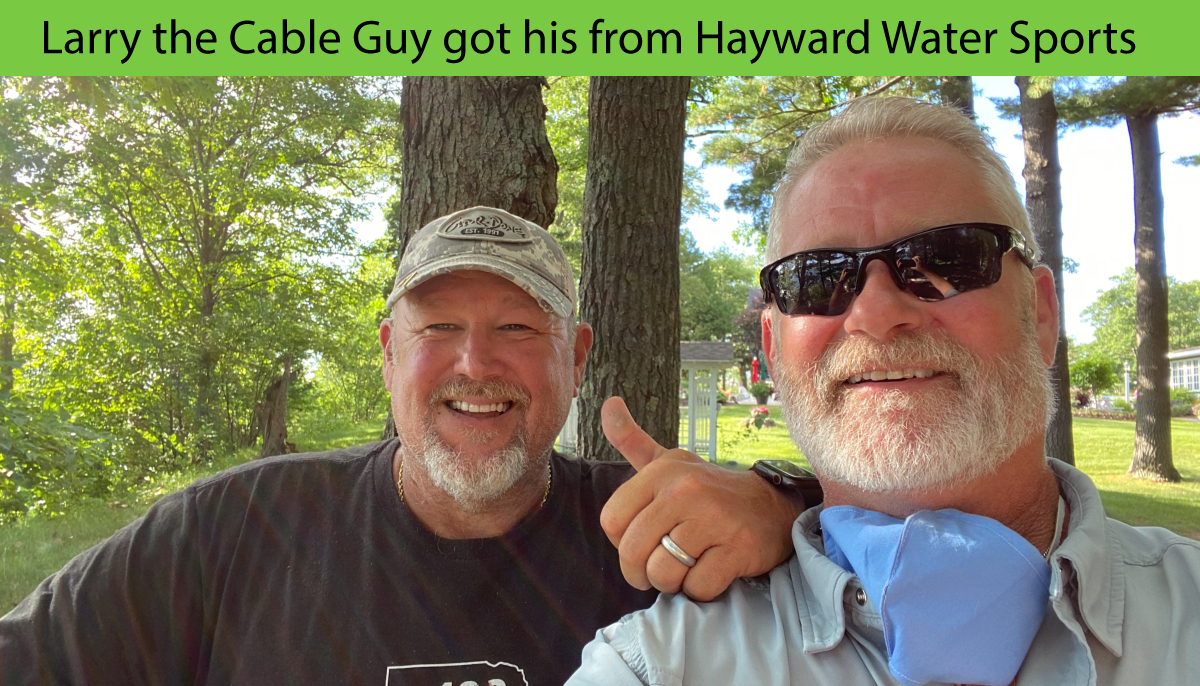 Learn More About GreyDuck Paddle Boards
GreyDuck Warranty Statement
Videos
No Videos Available.

Check out our Clearance and Specials
Check out other Current Sales Promotions
Click Here for our Sales Promotions