Greyduck Coast 10'8″ White Stand Up Paddle Board and Paddle
The 10'8 Coast is one of our most popular boards and comes as a package with paddle included. Using our Grey Duck thermo-formed construction, this board is extra durable yet light weight. The integrated rail bumper protects your board where it takes the most abuse. This is the perfect 'cabin' board – it's super stable, can be used by almost any sized rider, is durable, and doesn't break the bank.
EPS foam core with fiberglass + thermo-formed plastic
10" center fin
GORE no maintenance vent
Ergo Handle for easy carrying
4 point tie down system for carrying accessories
Through hole on tail to run cable for locking
Adjustable paddle included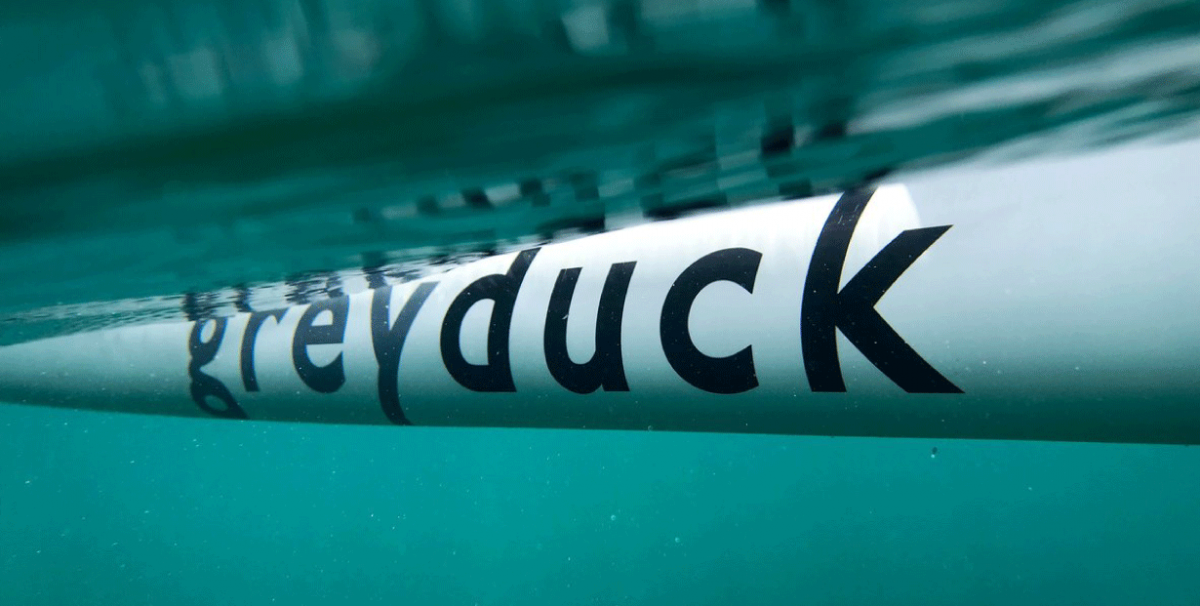 Check Out all the GreyDuck Boards Here
Shipping Options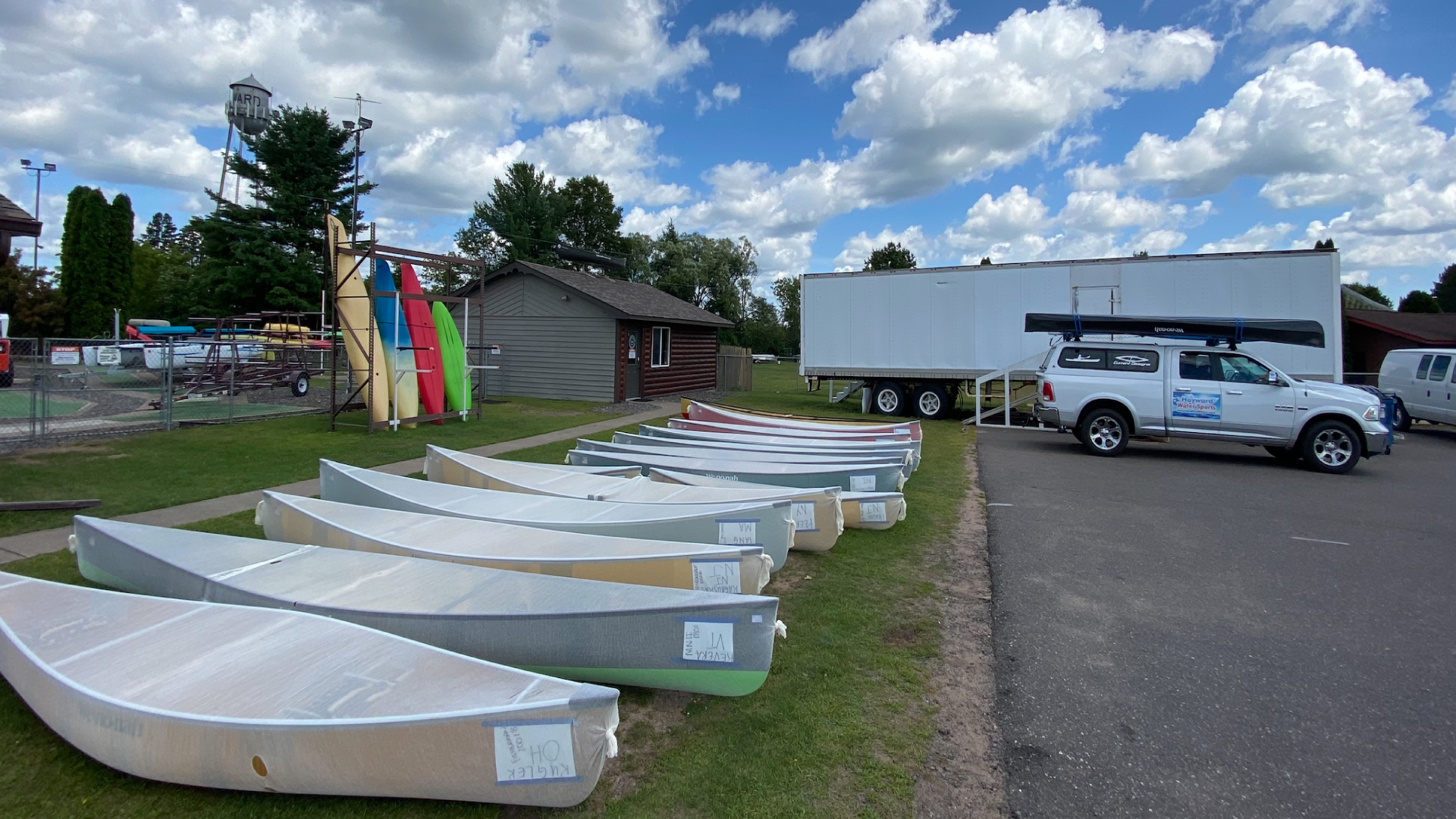 Terms - Read Before Visiting Us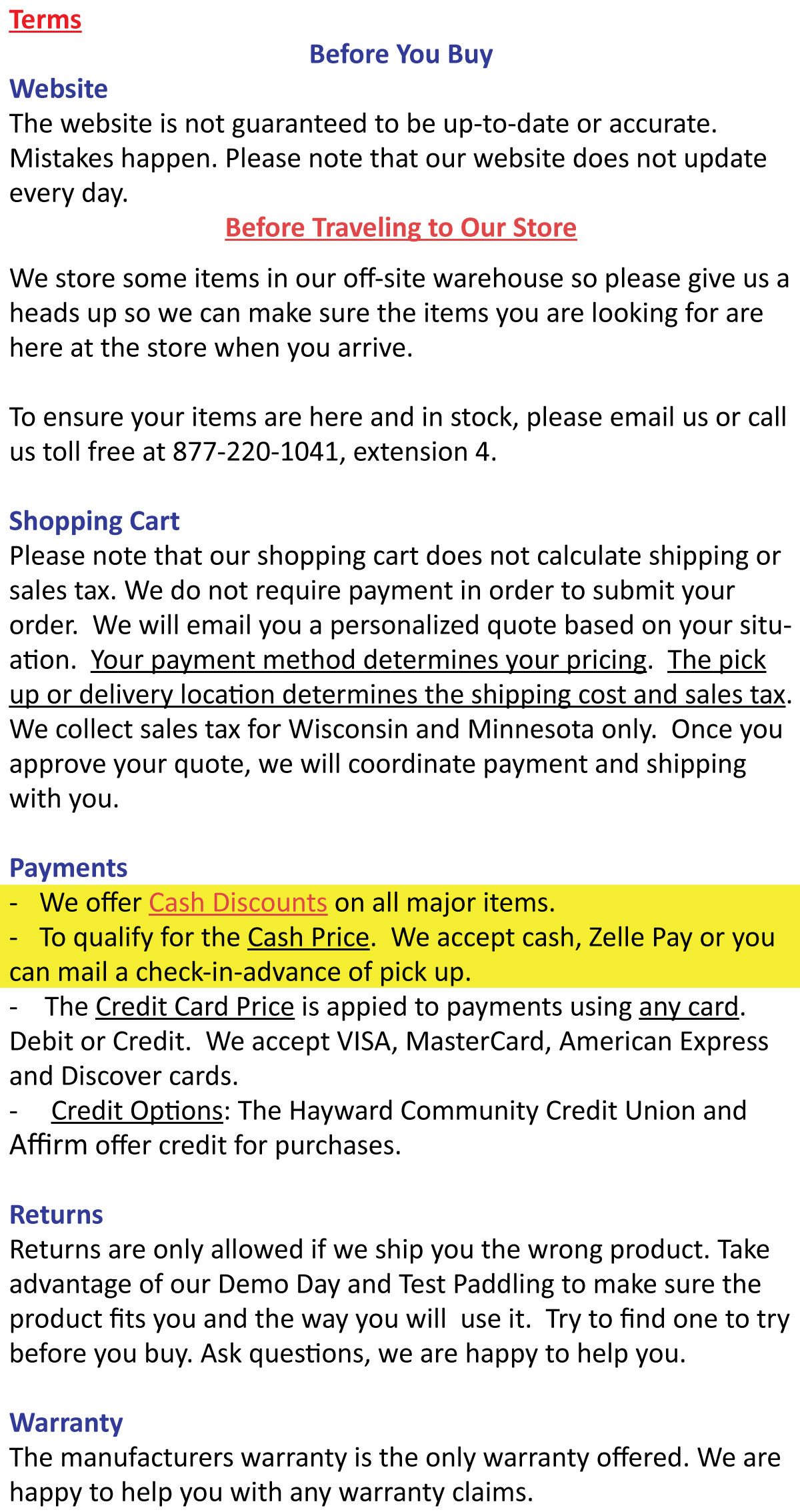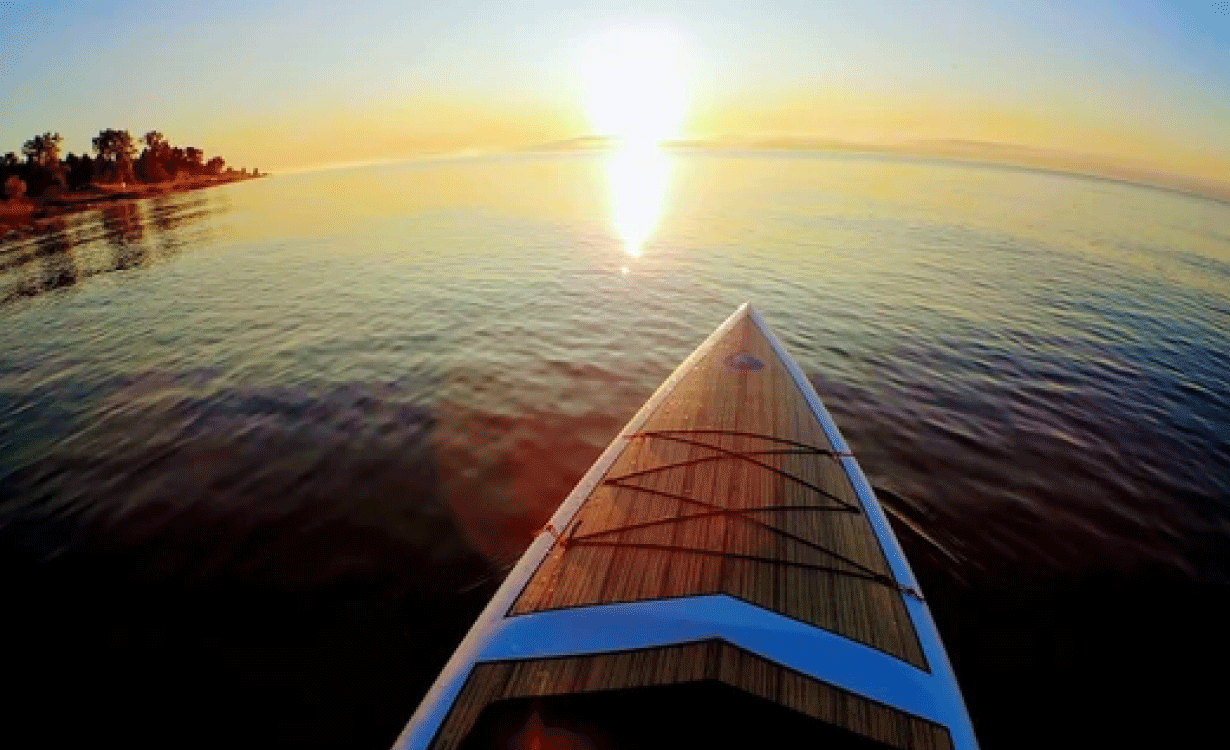 Learn How to Choose a Paddle Board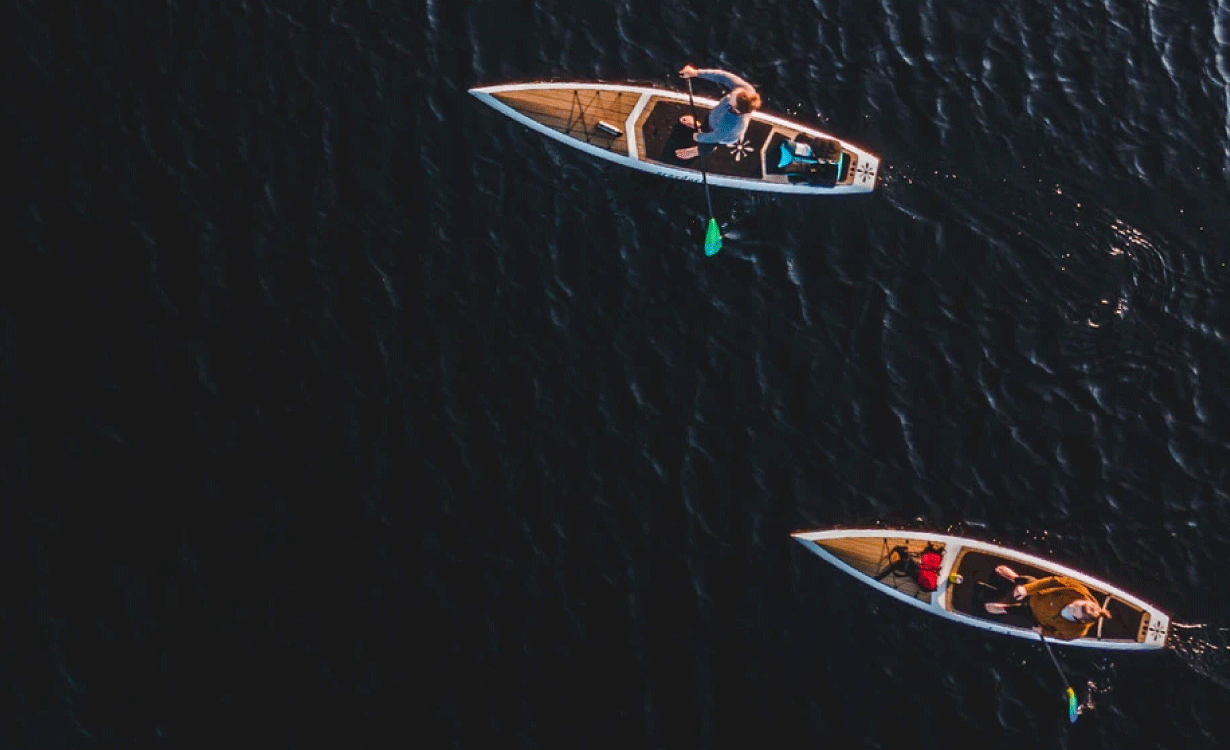 Learn about the different Paddle Board Layups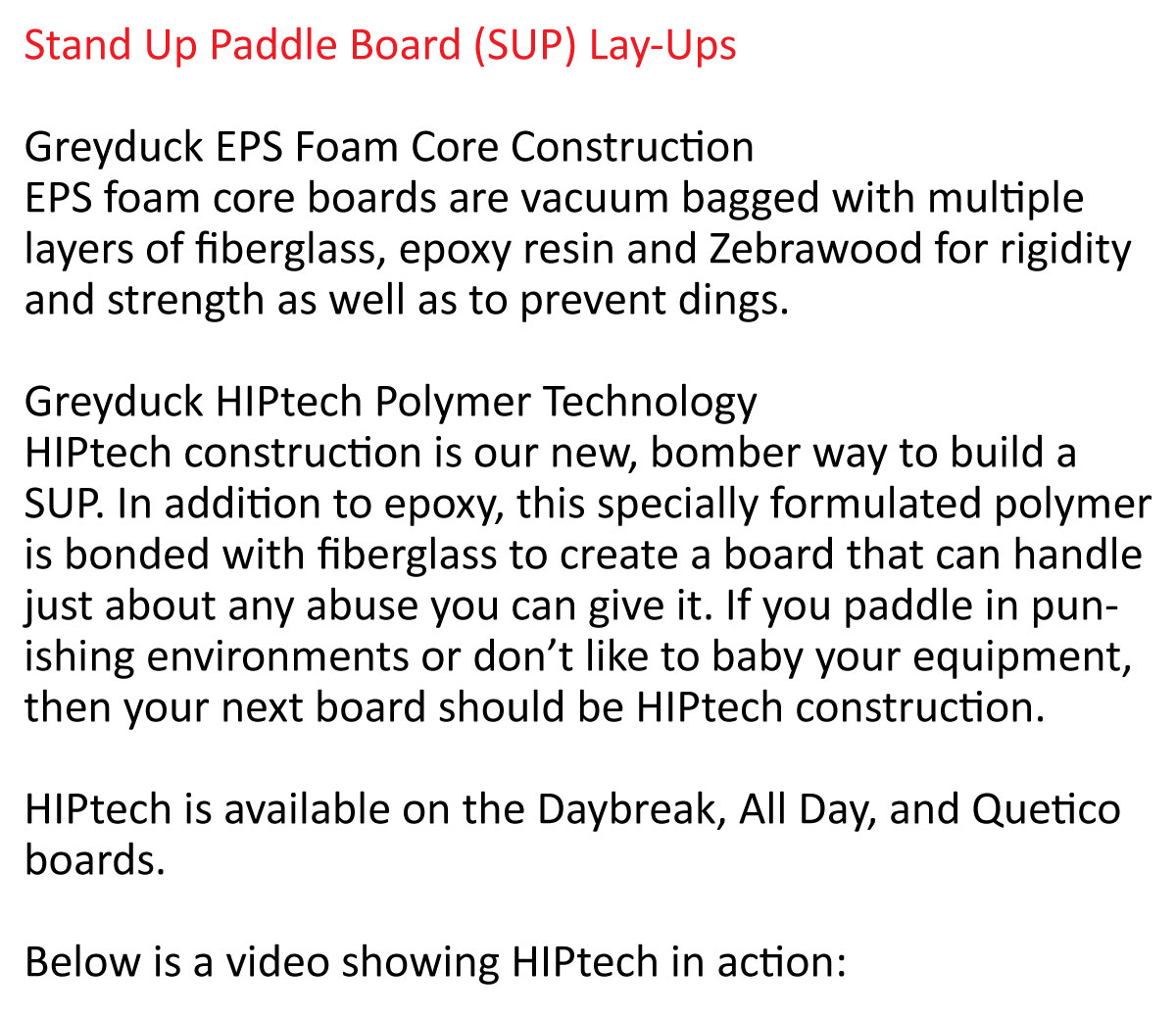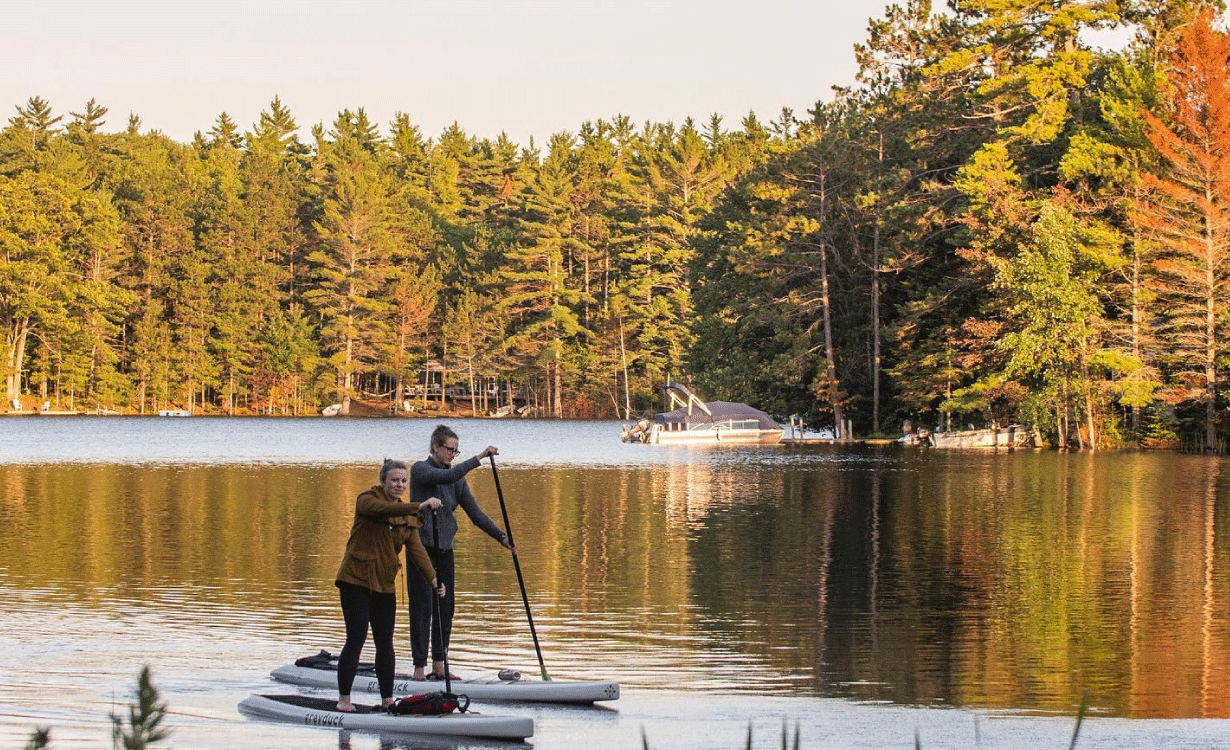 Benefits of Stand Up Paddle Boarding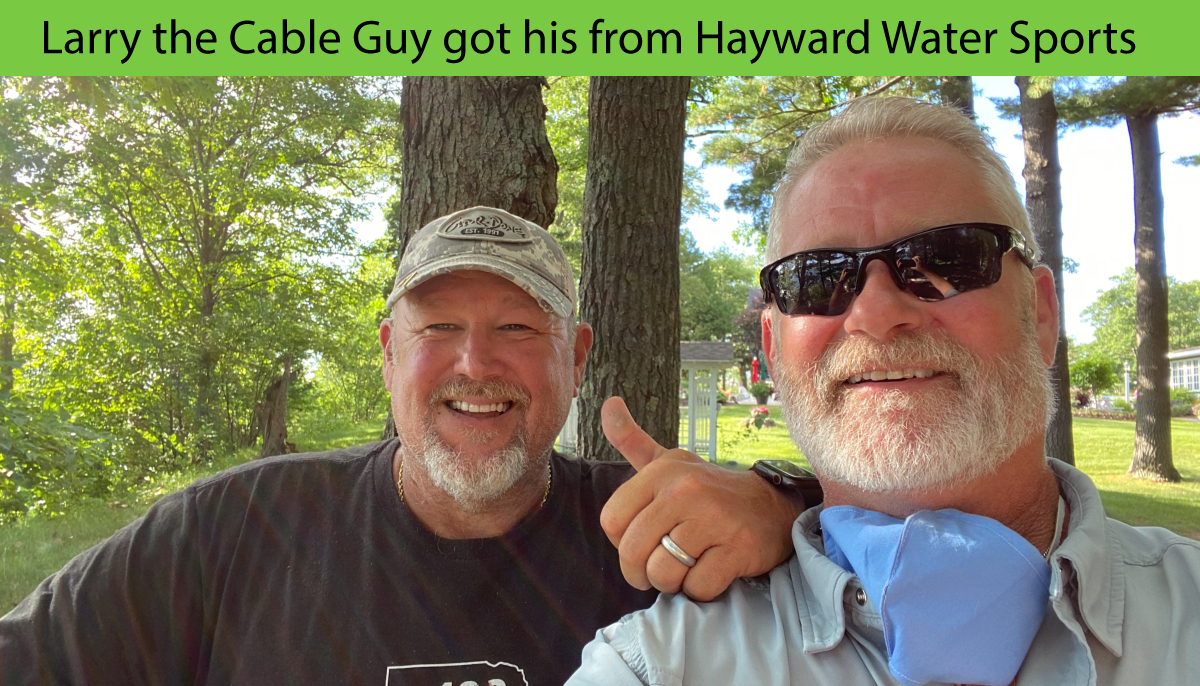 Learn More About GreyDuck Paddle Boards
GreyDuck Warranty Statement
Videos
No Videos Available.

Check out our Clearance and Specials
Check out other Current Sales Promotions
Click Here for our Sales Promotions