The 11'6" Journey is our smallest and lightest touring board.  Built for paddlers who want to cover some distance while out on the water, this board has been fine tuned for great glide and increased speed with each paddle stroke.  If you're looking for a board that is lightweight, efficient, and fun, you'll find your match in the Journey.
Thermoformed
10" center fin
GORE no maintenance vent
Neoprene Grab Handle for easy carrying
Six point tie down system on nose and four point tied down on tail for carrying accessories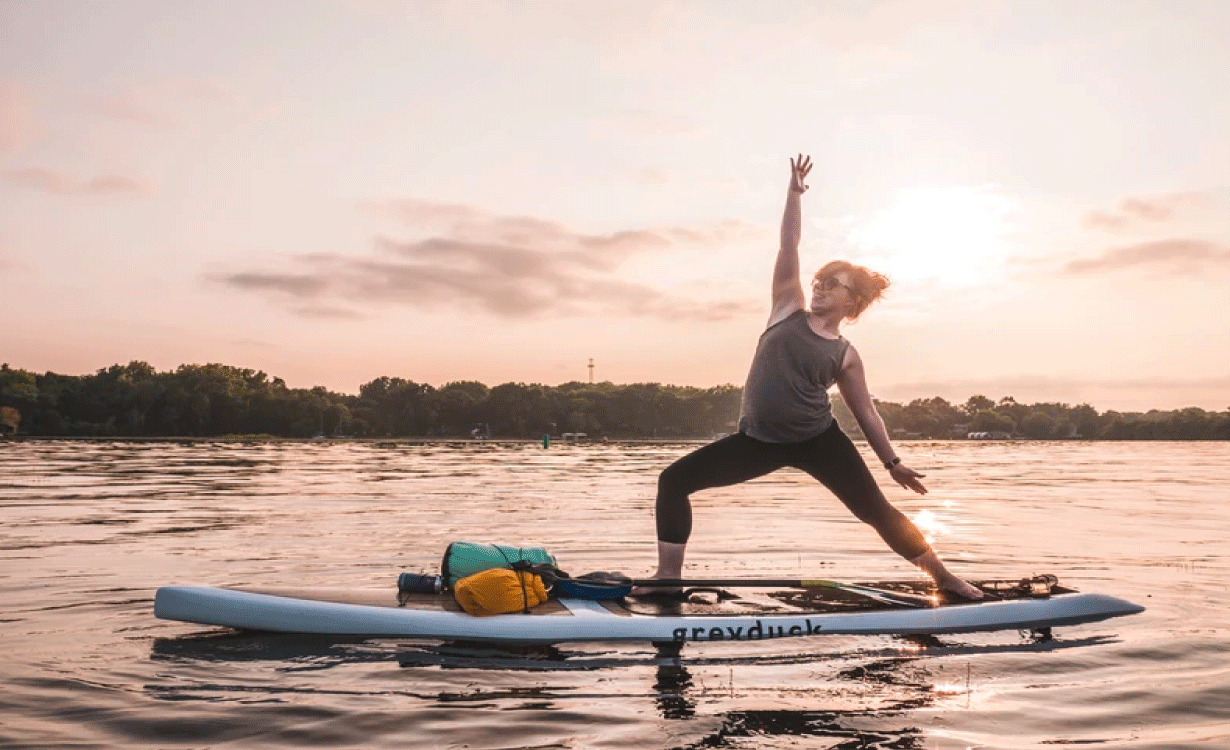 Check Out all the GreyDuck Boards Here
Shipping Options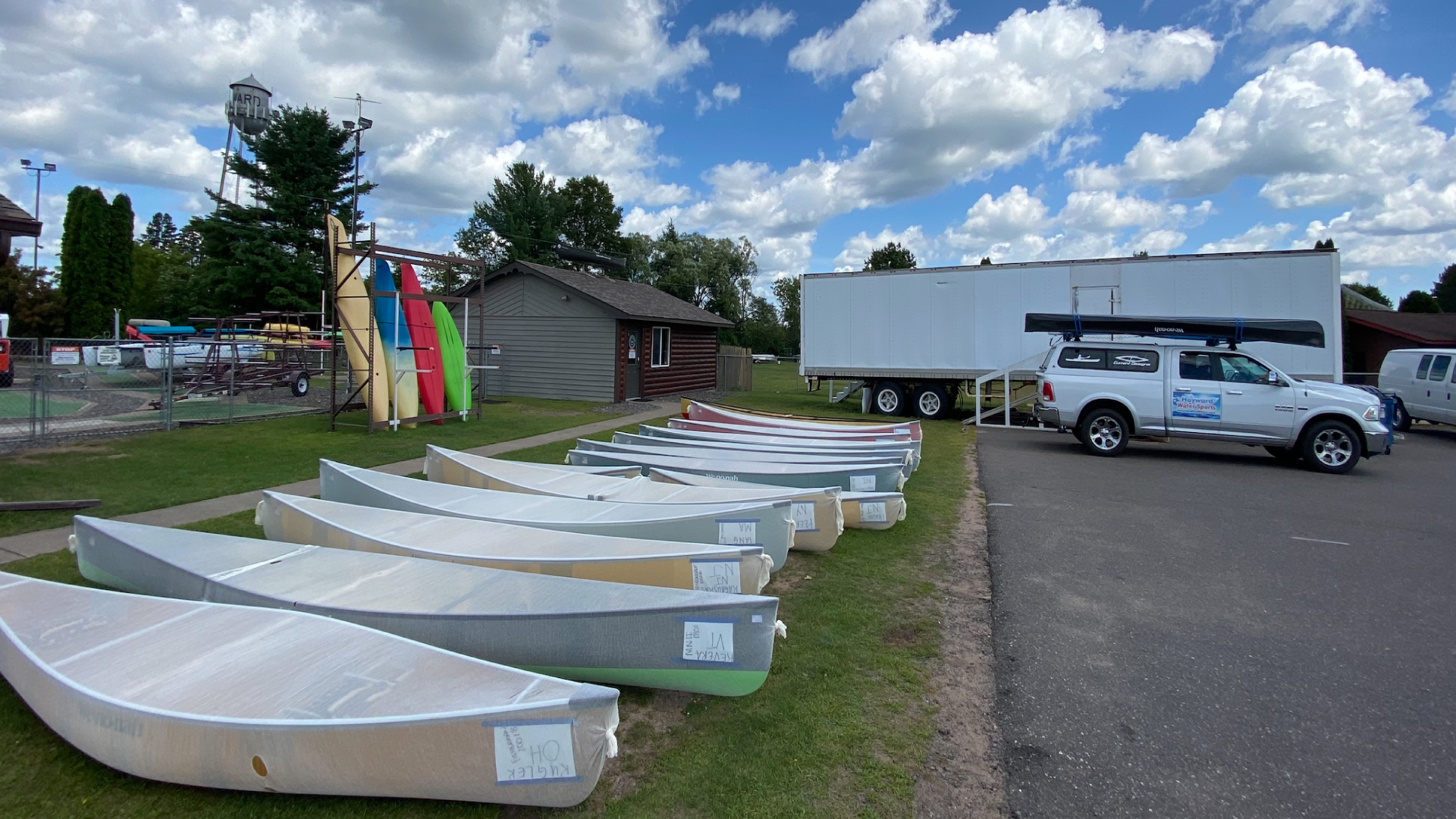 Terms - Read Before Visiting Us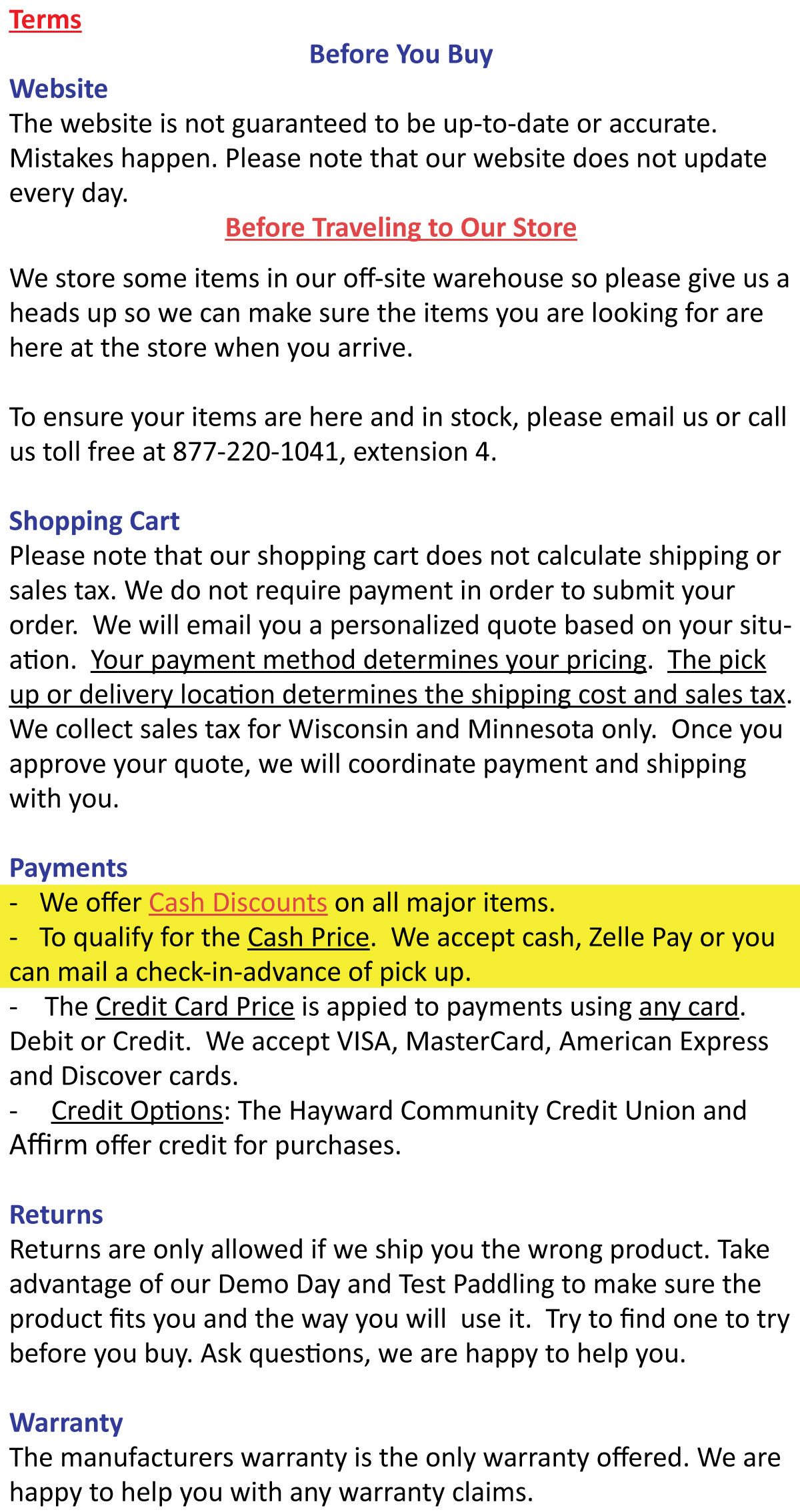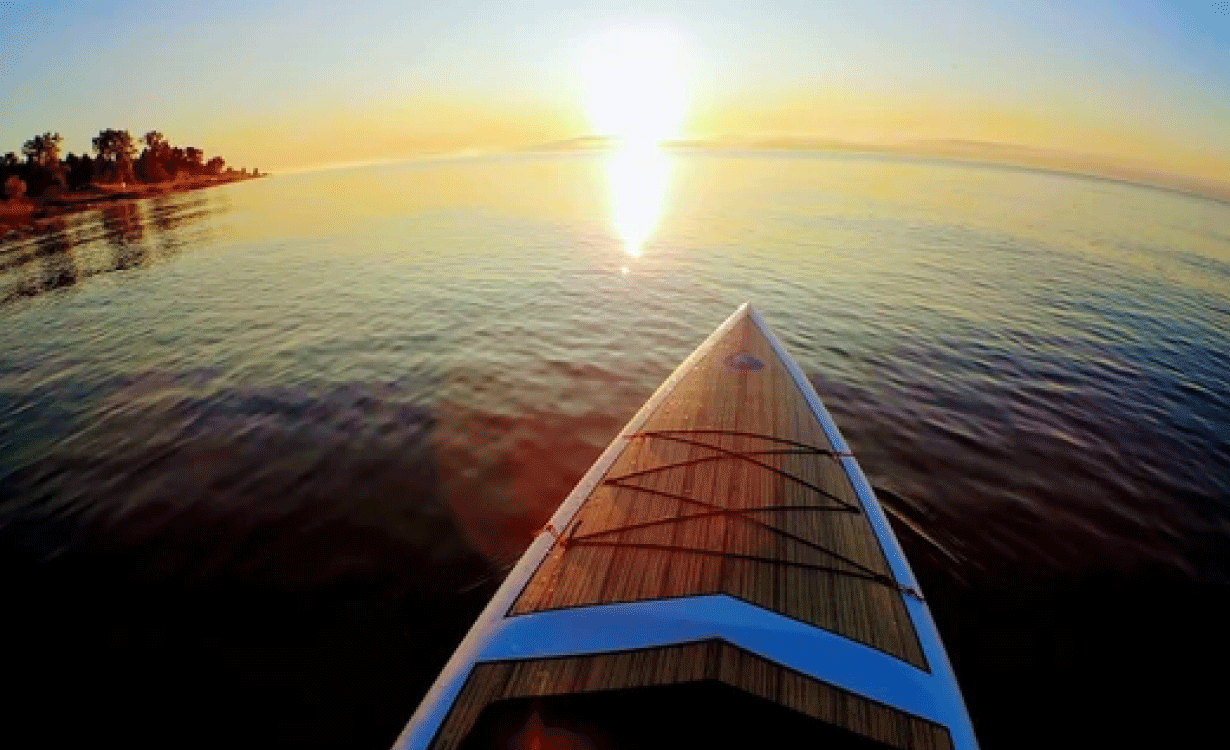 Learn How to Choose a Paddle Board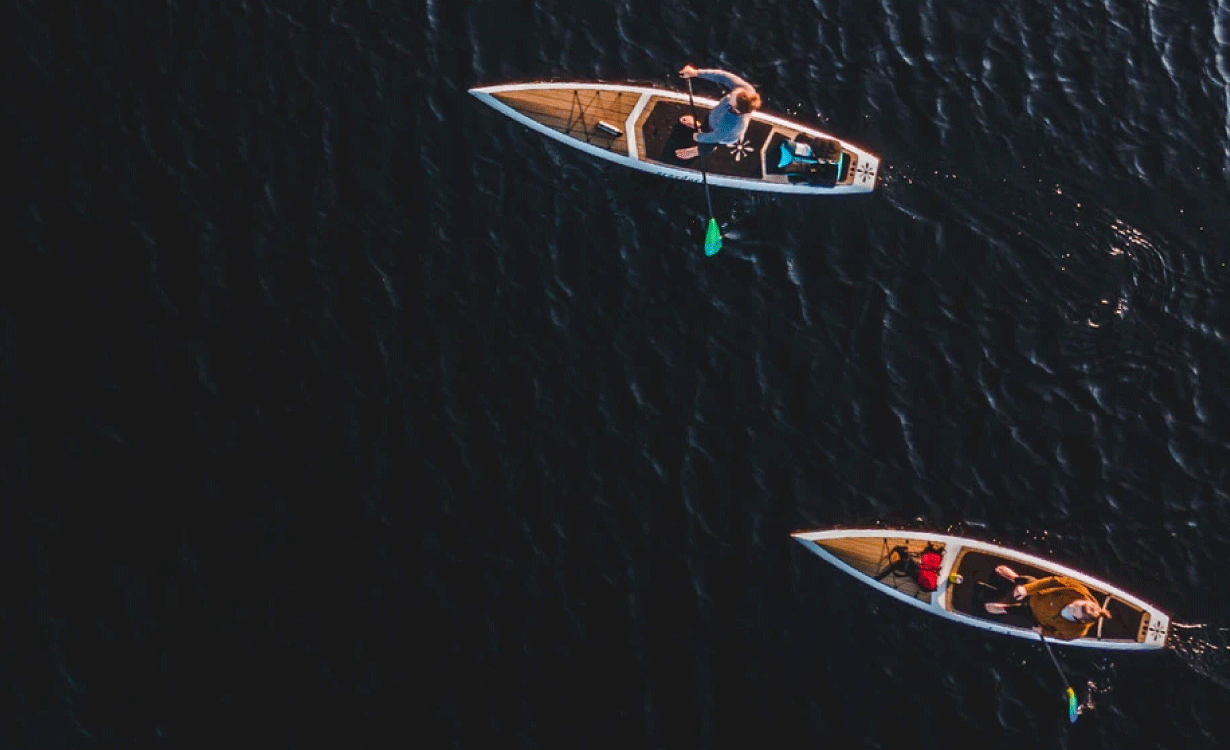 Learn about the different Paddle Board Layups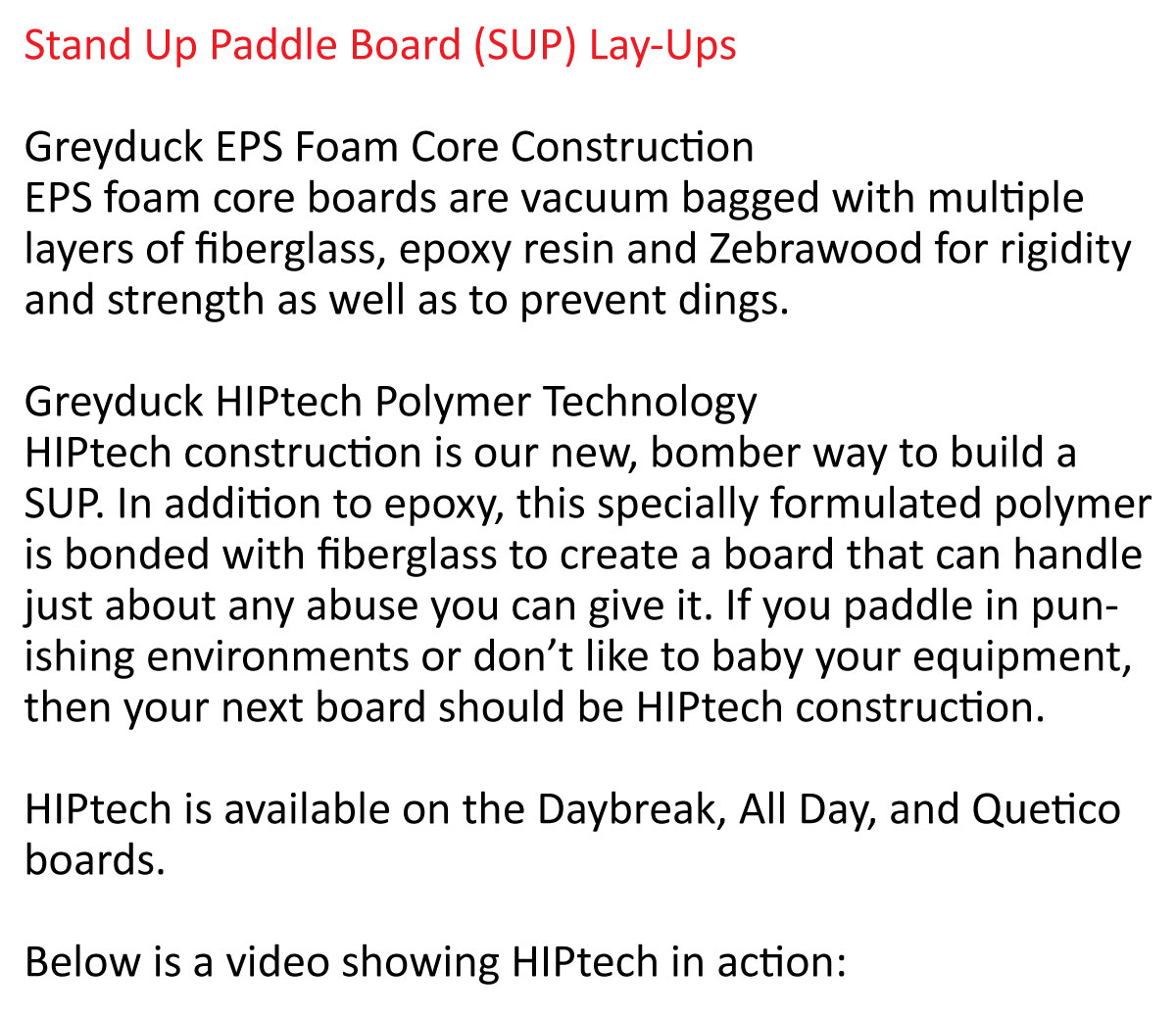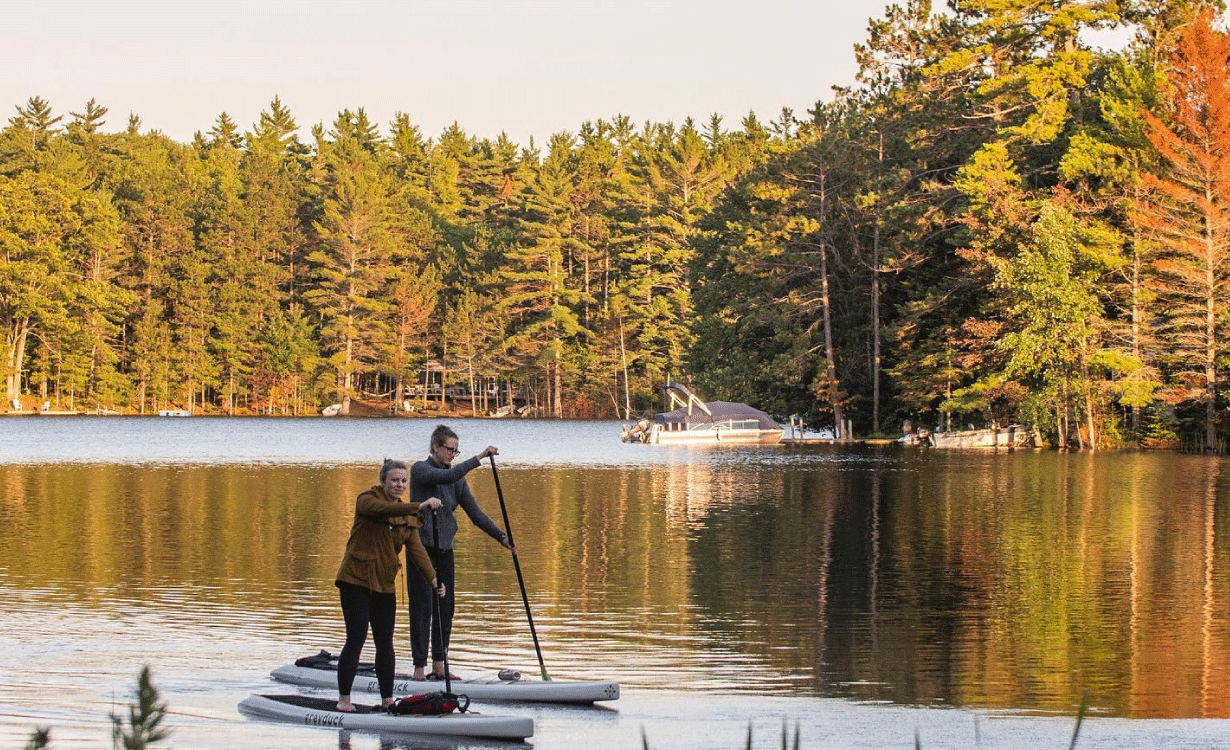 Benefits of Stand Up Paddle Boarding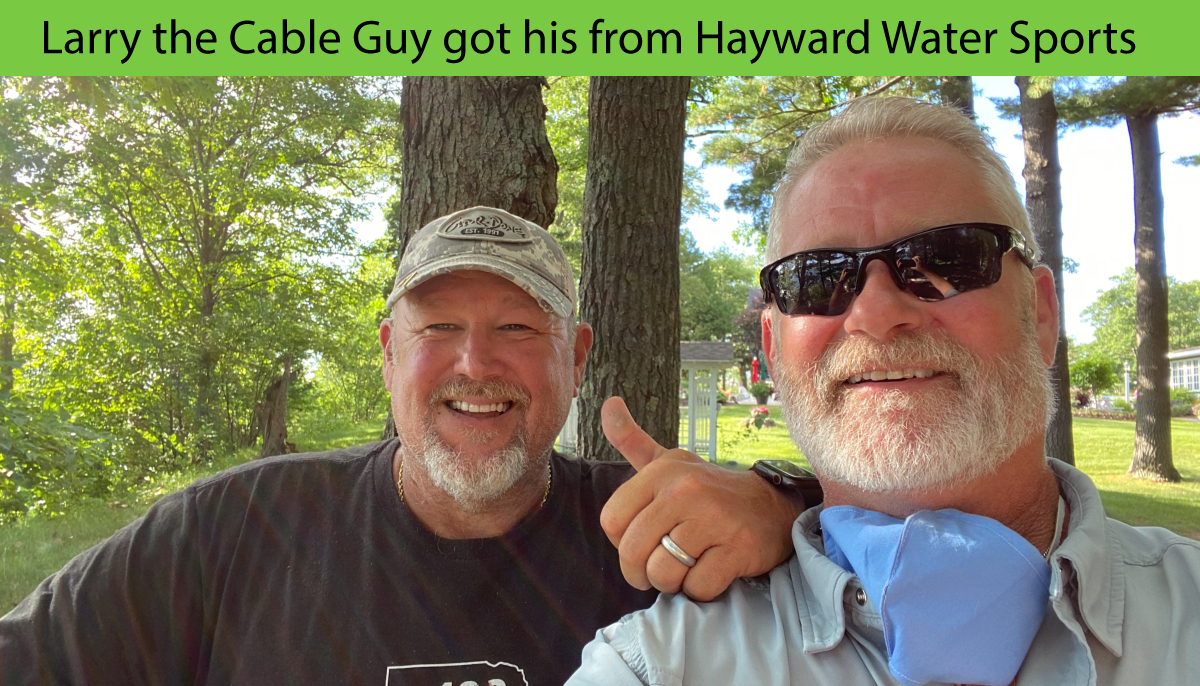 Learn More About GreyDuck Paddle Boards
GreyDuck Warranty Statement
Videos
No Videos Available.

Check out our Clearance and Specials
Check out other Current Sales Promotions
Click Here for our Sales Promotions