Saluda 12′
All New for 2022!
Click into the tabs below for more information!
Shipping Options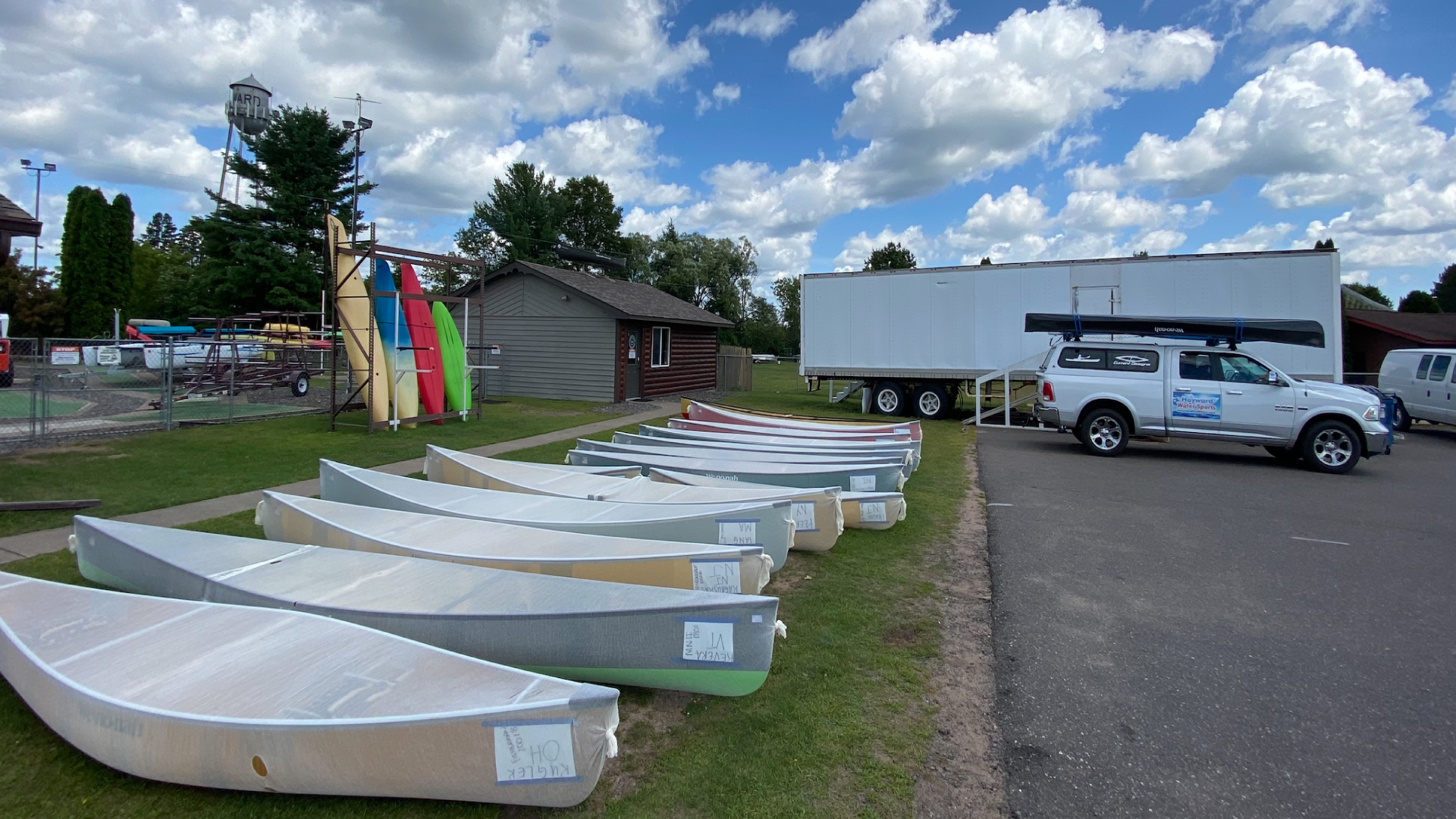 Terms - Read Before Visiting Us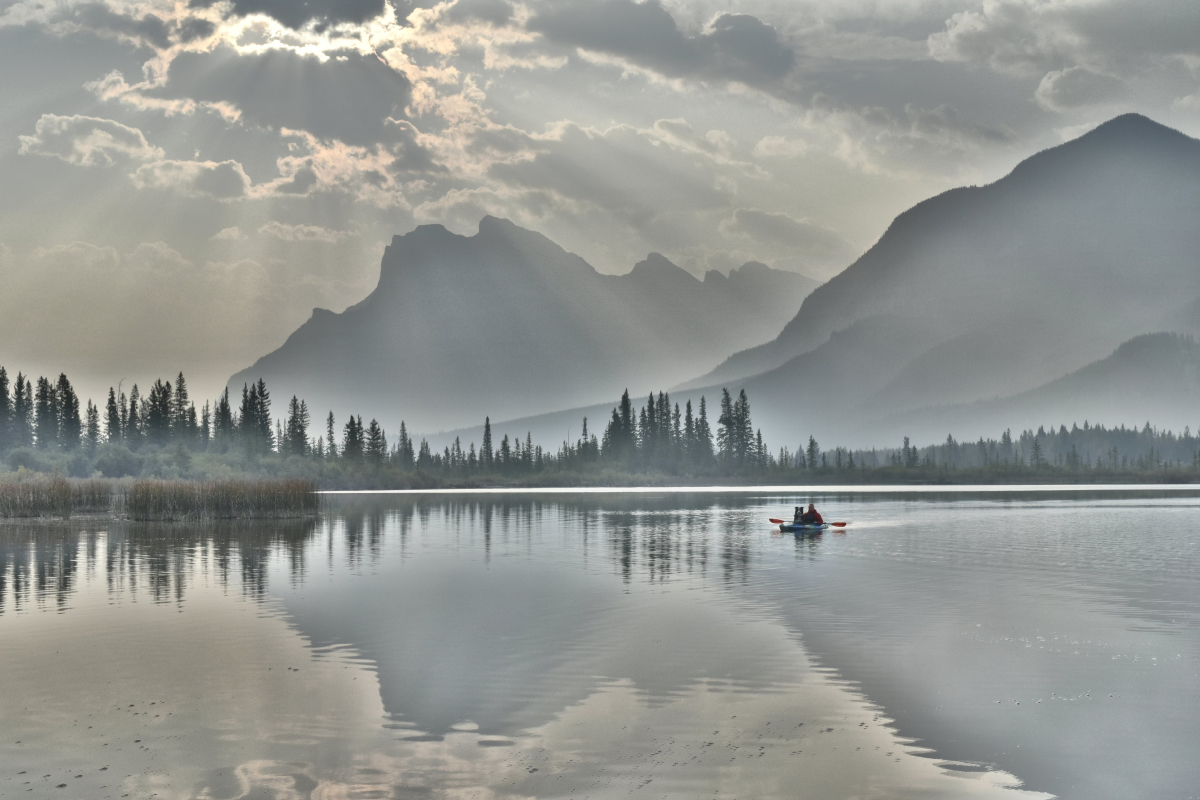 Learn How to Choose a Kayak
How to Choose A Kayak

Kayak Category
Shape
Type of Water
Stability
Fit
Recreational - Sit Inside
Short and Wide, 10'-14'
Small Lakes and Shallow Rivers
Good
Comfortable; sizeable
This is the most popular style in our area. Stable, maneuverable, user-friendly and have easy entry cockpits that fit almost anyone comfortably. Designed for first time paddlers and outdoor enthusiasts who like to combine their on-water pleasures with other pursuits such as bird watching, fishing and photography.
Recreational - Sit-On-Top
Short and Wide, 10'-13'
Smaller Lakes
Good
Comfortable; sizeable
Sit on tops are very stable, easy to get in and out of and there is no feeling of confinement. They're also self-bailing, which means they have small holes (called "scupper holes") that allow the water to drain right through them. You do drip water on your legs as you paddle. These are most popular in warm water climates.
Transitional
Narrower, 12'-14'
Bigger Lakes and Moving Water
3-4
Medium Size
Transitional Kayaks bridge the gap between Recreational and Touring categories, combining the best elements from both. Like Recreational designs, they are short and somewhat wide. They favor stability on calm waters and easy turning over speed. White the cockpits are a bit smaller than Recreational cockpits, they are still quite roomy for easy access.
Performance Touring
Long and Slender
All Water
2-3
Fully Connected
Performance Designs are good for all distances, expeditions and skill mastery.
North American Style
If you want a stable kayak with some serious capacity, a seat back and a rudder.
British Style
If you want a snug-fitting, playful kayak with smooth edging, graceful lines, a day hatch, a back band and a skeg.
Greenland Style
If you want a tight-fitting, hard-edging kayak with an old school look, serious rolling ability, a back band and a skeg.
Danish Style
Stylish, snug-fitting hybrid of Greenland and North American hulls with Danish style.
Specialty Kayaks
Boats made for unique situations and unique goals.
Learn about the different Kayak Layups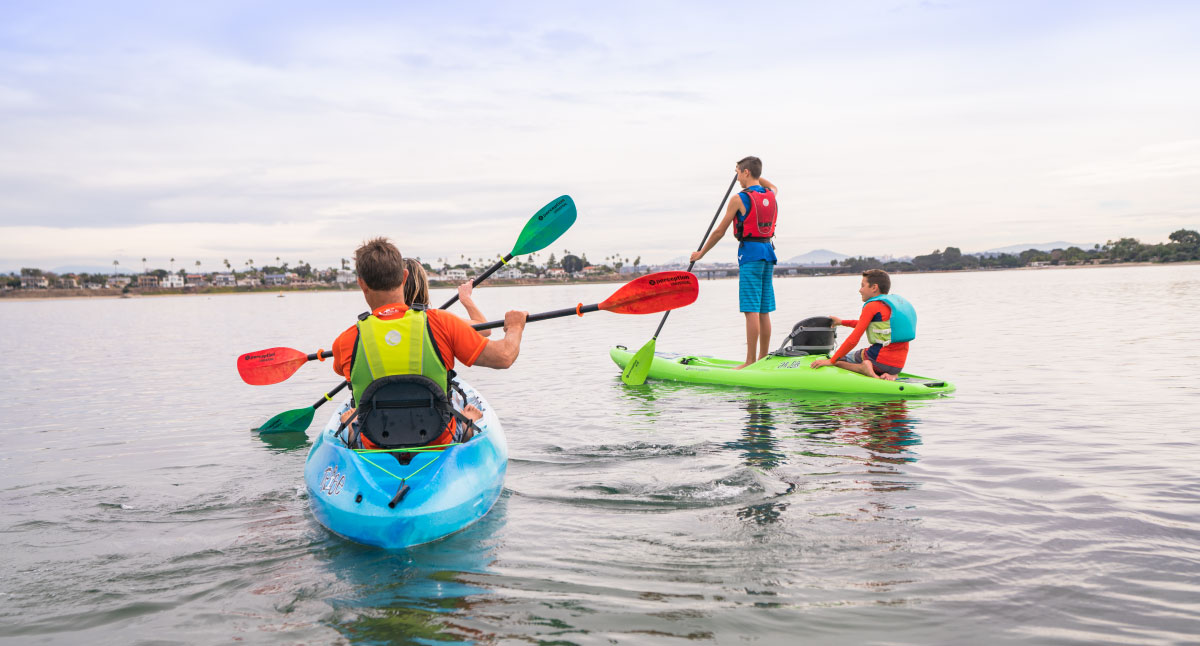 Learn More about Liquidlogic
Liquidlogic

By Paddlers for Paddlers
Liquid Logic
Located in Fletcher, NC, Liquidlogic Kayaks focuses on creating the highest quality kayaks in whitewater and crossover paddling.

Beginning as a dream along the banks of the Green River, Liquidlogic became a reality in 2000. We now manufacture out of a state-of-the-art, energy-efficient factory which provides unparalleled consistency in molding. Combine a production environment unequaled in the paddlesports industry with the most experienced team in the business, and it's clear how Liquidlogic quickly became a worldwide brand with distribution centers in Europe, New Zealand, Japan, and Russia. Even so, we at Liquidlogic have kept our family as close-knit, strong, and as thriving as ever. With our headquarters just miles from world-class rapids like Gorilla, Sunshine, and Hammer Factor, we consistently push ourselves to create solid, responsive, and innovative kayaks. We make it our goal every day to provide you with the safest, most reliable, and dynamic kayaks on the market. We test every piece as if our very own lives depended on it; we demand high quality; we accept nothing less. With over 100 years of combined paddling experience, Liquidlogic is a unique family of visionary craftsmen, world-class athletes, and industry veterans who know that the difference between good and great kayaks can make or break the best of days. Experimentation with high-volume production helped us realize that to perfect specialized, sustainable designs and constantly refine quality, we need to keep it tight.

Like we said, we started Liquidlogic because we wanted to make great boats. It was that plain and that simple. That desire drove us at the start and propels us every day. As we developed the idea of the company, we found other reasons that made sense to us. We were friends, and we worked great together. We had no problem getting down and dirty to make dreams real. We had a wide range of experience, creative energy, and absolute passion for kayaking. From the start, we were all paddlers, and paddled on all types of water around the world, but the mountains of Western North Carolina had our hearts. Specifically, we loved the Green River.

The Core Values Woody, Shane, Bryon and the rest of the team based Liquidlogic on (ie. paddle awesome boats) remain unchanged today. Love of kayaking, plus people who aim to make a difference, makes up the basic formula for how we've grown from a staff that fit in a large sedan in 2000 to a crew of nearly 50 fifteen years later. We are far from outgrowing our goal to work together to make the boats we all want to paddle, and paddling them in all kinds of rivers all around the world.
Liquidlogic Warranty Statement
Check out our Clearance and Specials
| Item # | Description | Retail | Cash Price | Savings | Saving % | Any Card Price |
| --- | --- | --- | --- | --- | --- | --- |
| 425 | Bark Dominator 14' - Pro Elite Lay-Up | 2,399 | 1,349 | 1,050 | 44% | 1,423 |
| 2279 | Pau Hana Big EZ Angler | 1,399 | 1,099 | 300 | 21% | 1,159 |
| 2290 | C4 V1 Ocean Race with Bag - Awesome Board! - Used | 2,800 | 1,199 | 1,601 | 57% | 1,265 |
| 2289 | M&M 12.6 with Bag - Used - 21 lbs! Nothing Lighter! | 2,800 | 1,500 | 1,300 | 46% | 1,583 |
DEALS ON PADDLING GEAR AND ACCESSORIES
Check out other Current Sales Promotions