This board has been repaired and guaranteed not to leak.
This stand up paddle board is best for everything from surfing to all around. As its name implies, the Big EZ Hawaiian is the easiest paddle board to learn on for a person of any size or skill level. You'll want to be paddling right out of the box. This is the best family paddle board.
One of the best boards to paddle right out of the box, the Big EZ Hawaiian, as its name implies, is the easiest board to learn on for a person of any size or skill level. It's a classic SUP that is an essential all around paddle board for your quiver. The Big EZ Hawaiian is the mother of all Pau Hana's paddle boards as the primary design goal back in 2007 was to be stable enough for anybody to ride in choppy water. This is the best family paddle board.
Anybody can stand up and ride this paddle board the first time.
Two people can SUP it together.
It can be outfitted with a SeaMount® drink holder, paddle clip, and d-rings.
There is plenty of room for a kid or a dog, and they won't fall off.
You can fish from it.
It's stable for paddle board yoga.
It's a great board for learning to surf.
The Big EZ can be used for almost various SUP activities, everything from carrying extremely heavy loads or taking a bunch of gear. It's one of the most versatile all around boards there is. It comes with 8 SeaMounts® so adding drink holders, paddle clips, and tie downs are simple and easy.
Click into the tabs below for more information!
Shipping Options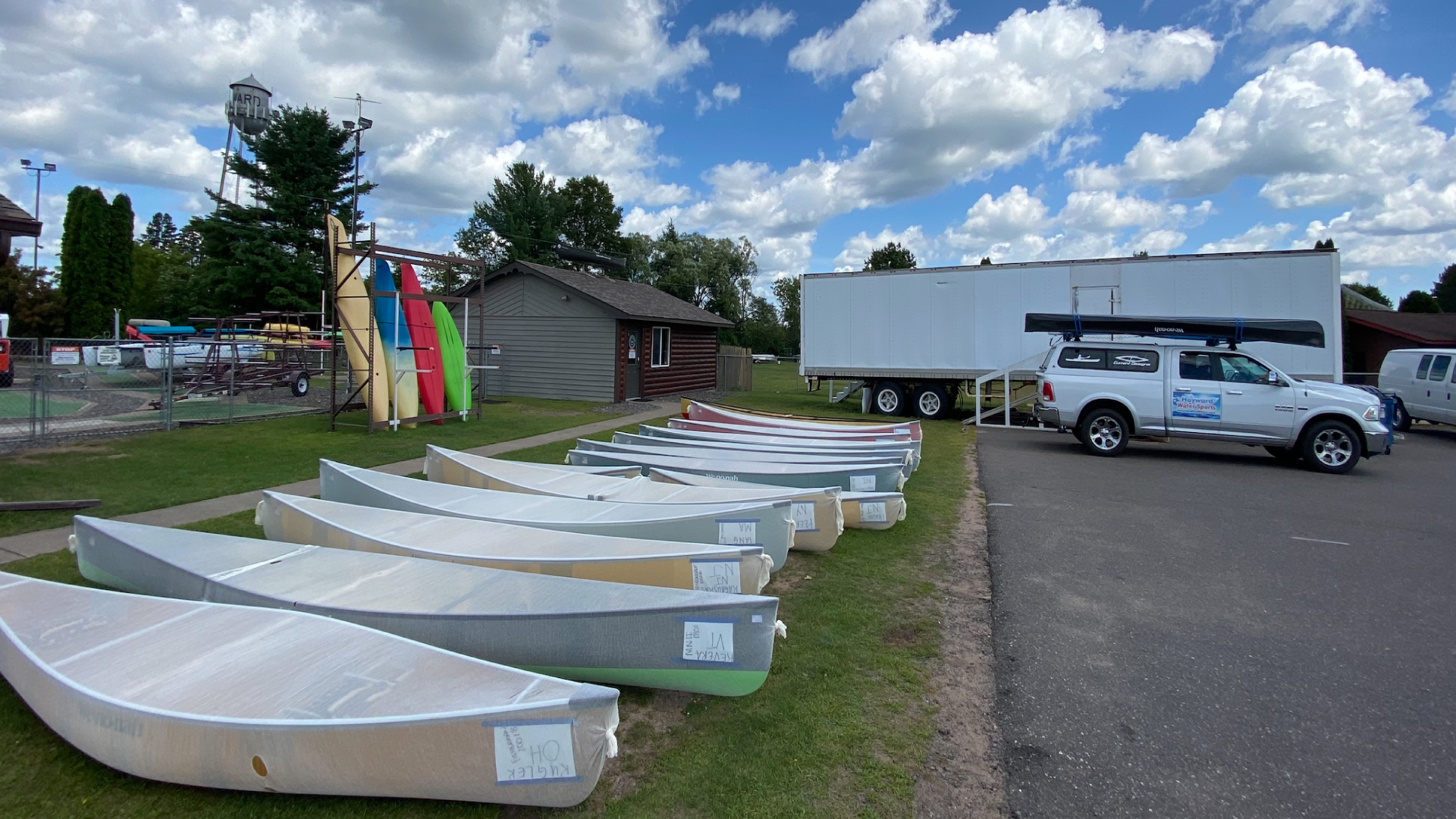 Terms - Read Before Visiting Us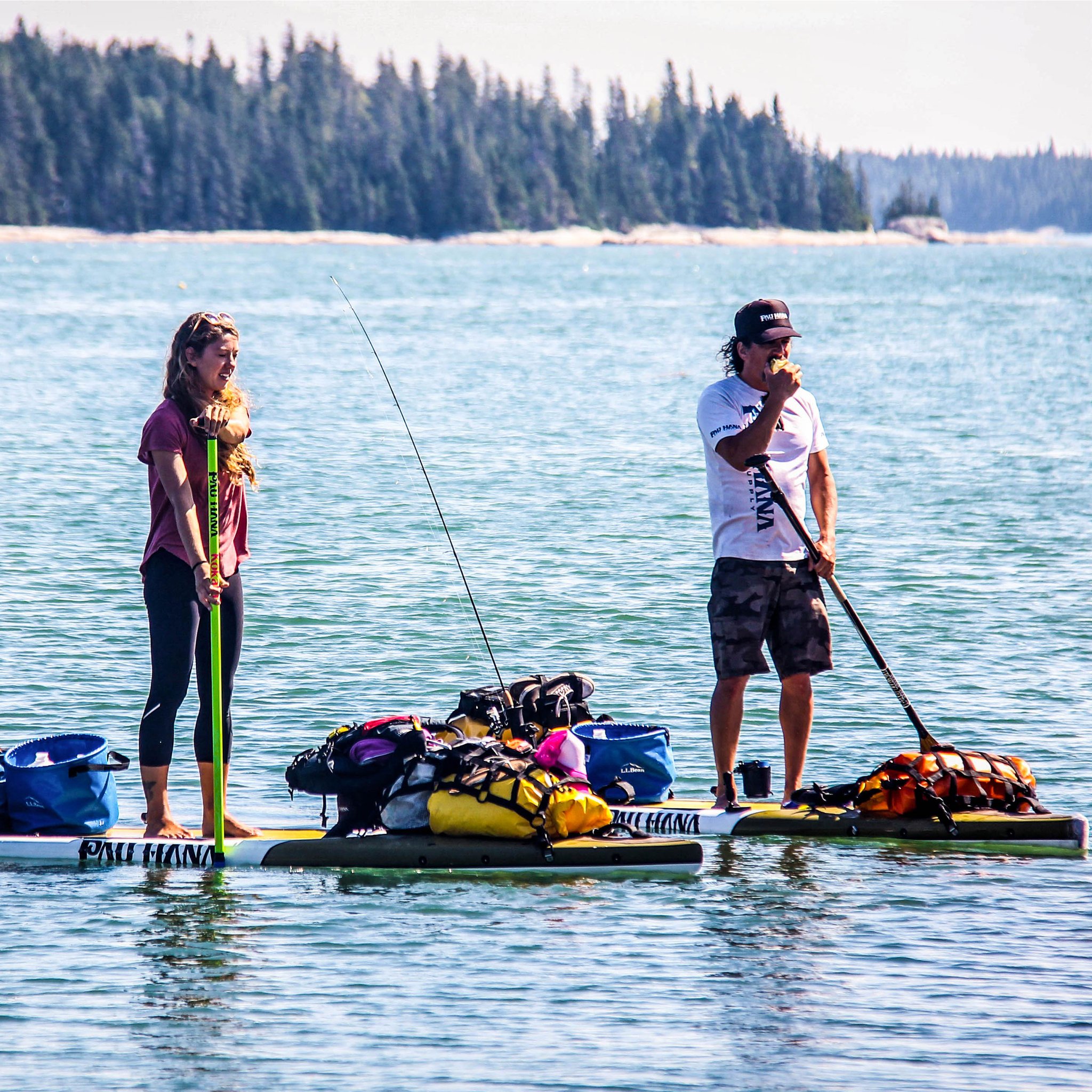 Learn How to Choose a Paddle Board
How to Choose a Stand Up Paddle Board
First, try to narrow your search down to a category based upon your priorities for paddling.
How do you plan on using the SUP?
Recreational, Fitness/Distance, Fitness/Yoga, Fishing
Who will be using the SUP?
Single User, Multiple users, Youth/"leave at the lake" Use?
Where will the board be used?
Lake, River, "taking it traveling"?
Where will the board be stored?
Indoor Rack, Outdoor Rack, "I have no room to store a board?"
Stand Up Paddle Board (SUP) Categories
All Around / Recreational / Planing Boards
All-Around boards offer a traditional planing bow, rounded and are generally 10'-12' in length and 30"-36" in width. These boards are great for beginners, but also great for any paddler who is not looking for paddling long distances or racing environments. Planing boards offer stability for yoga or fishing.
Touring / Race / Distance / Displacement Boards
Touring boards have a displacement bow, pointed to displace water as you paddle. Displacement boards are generally 12'-14' in length and generally narrower than a planing board. The displacement bow is more efficient and requires less effort to paddle longer distances. There are also hybrid displacement boards which are wider and thicker that provide more stability in a displacement hull.
Hard Boards versus Inflatable Boards
Plastic (rotomolded) Boards
These boards have a durable exterior, least expensive but very heavy. These boards are great for when multiple users will be using the board and likely to be dragged or dropped. These boards do not have a center core, and over time may bow in the center or become water-logged.
Hard Boards - Most common boards
There are various Hard Board construction so weights may vary also. Construction may include Fiberglass/Epoxy, Graphite and Carbon. These boards are great for individual users who will be able to control the usage of the board.
Inflatable Boards
There are various Inflatable Board constructions, but weights do not vary as much. These are very popular boards. They are quite durable, great for families and guests, traveling and storage is not really a factor. These boards generally come with a storage bag and pump.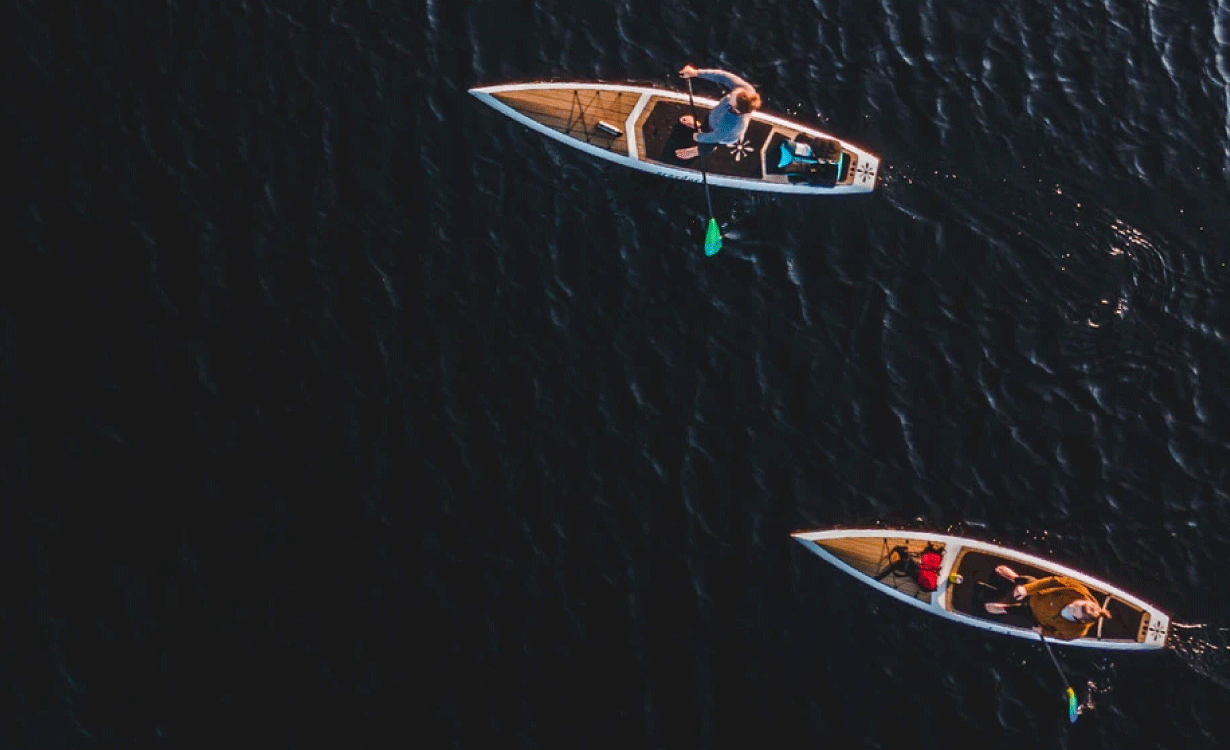 Benefits of Stand Up Paddle Boarding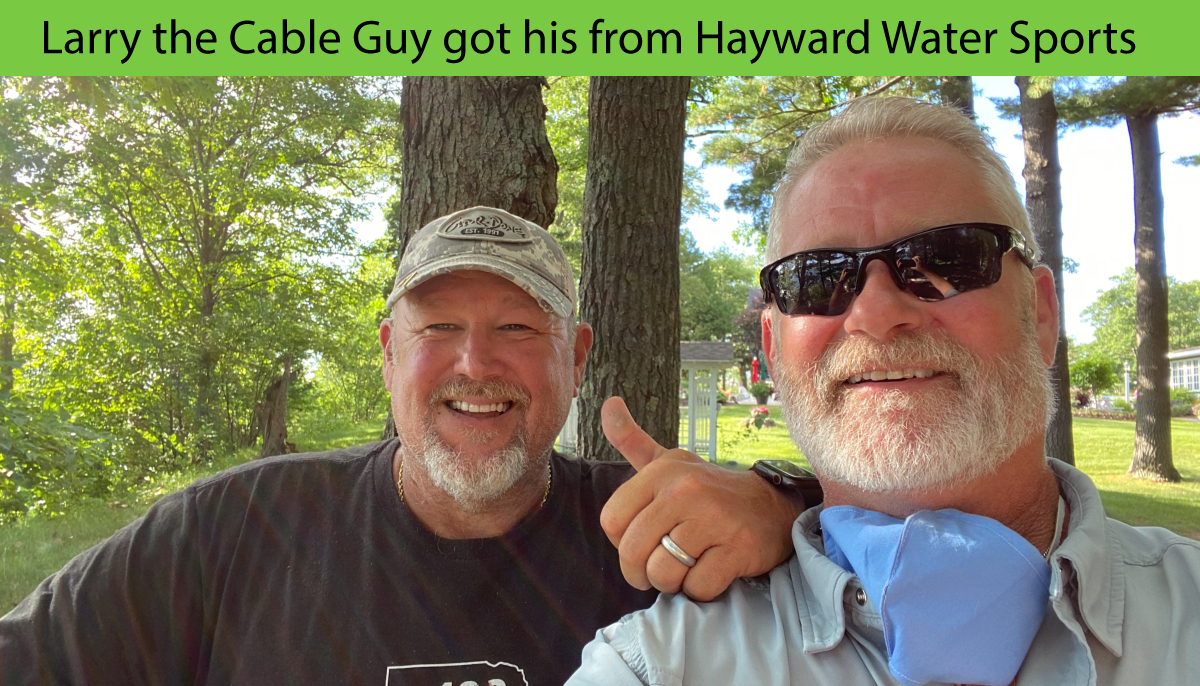 Check out our Clearance and Specials
| Item # | Description | Retail | Cash Price | Savings | Saving % | Any Card Price |
| --- | --- | --- | --- | --- | --- | --- |
| 283 | Current Designs Freedom - Demo | 3,499 | 2,250 | 1,249 | 36% | 2,374 |
| 2316 | Wilderness Systems Recon 120 HD - Scratch& Dent | $2,819 | $1,995 | $824 | 29% | 2,055 |
| 2448 | Bonafinde P127 Fishing Pedal Kayak - 2022 | 3,099 | 2,649 | 450 | 15% | 2,728 |
| Scroll Down for More Deals! | | | | | | |
| Item # | Description | Retail | Cash Price | Savings | Saving % | Any Card Price |
| --- | --- | --- | --- | --- | --- | --- |
| 425 | Bark Dominator 14' - Pro Elite Lay-Up | 2,399 | 1,349 | 1,050 | 44% | 1,423 |
| 2279 | Pau Hana Big EZ Angler | 1,399 | 1,099 | 300 | 21% | 1,159 |
| 2290 | C4 V1 Ocean Race with Bag - Awesome Board! - Used | 2,800 | 1,199 | 1,601 | 57% | 1,265 |
| 2289 | M&M 12.6 with Bag - Used - 21 lbs! Nothing Lighter! | 2,800 | 1,500 | 1,300 | 46% | 1,583 |
| 536 | NRS Earl 4 - Used Rental SUP + used paddle | 899 | 149 | 750 | 83% | 155 |
| 535 | NRS Earl 6 - Used Rental SUP + used paddle | 899 | 149 | 750 | 83% | 155 |
DEALS ON PADDLING GEAR AND ACCESSORIES
Check out other Current Sales Promotions