Starboard Wide Ride Whopper Stand Up Paddle Board with Lite Tech Construction
WIDE RIDE
"MORE PERFORMANCE, MORE STABILITY, MORE WAVES"
This paddle board is Floaty, fun, and the king of stability.
Wide Ride has a size for all rider weight and abilities; the bigger models produce the easiest glide and stability, while the smaller sizes deliver more control and maneuverability.
LITE TECH
LIGHT, STRONG, AFFORDABLE
New shoulder carry strap insert. Shoulder carry strap can be bought aftermarket.
Extra rigidity with the introduction of unidirectional stringer bands and solid with added rail / nose reinforcements.
Australian pine on the standing area for extra impact resistance and rigidity in the most critical area.
All inserts have added high-density foam reinforcements.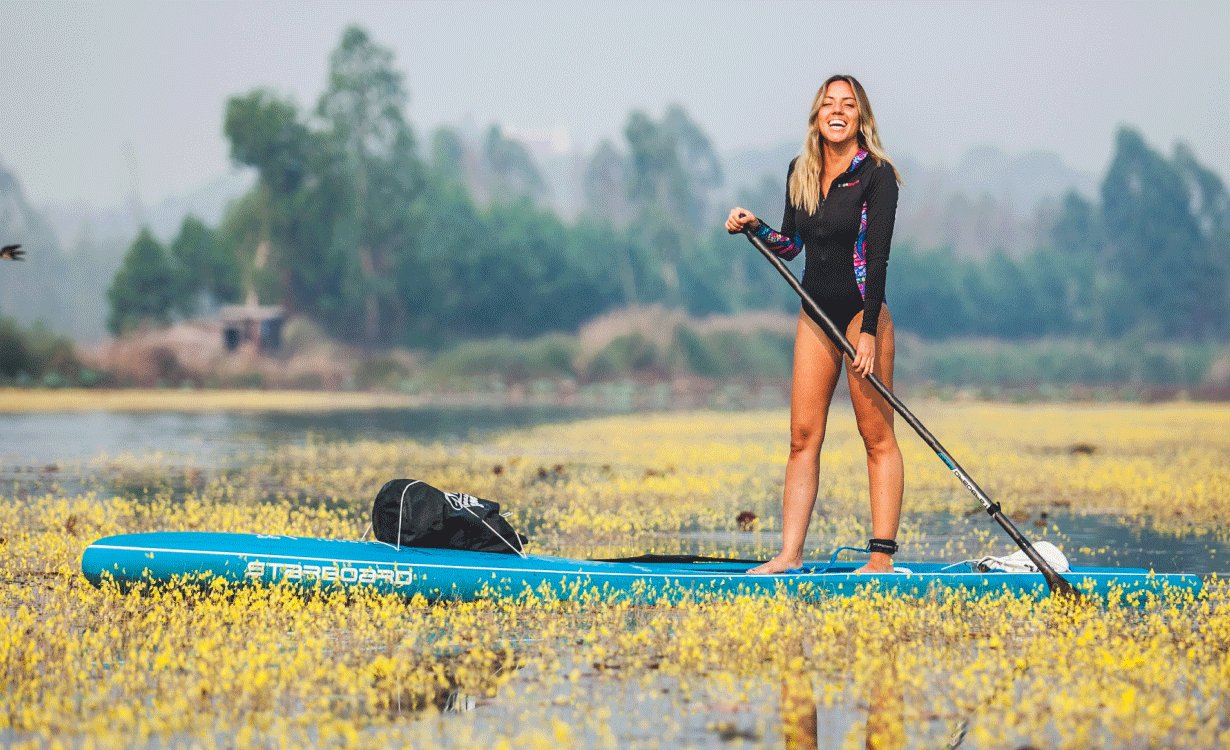 Check Out all the Starboard Boards Here
Shipping Options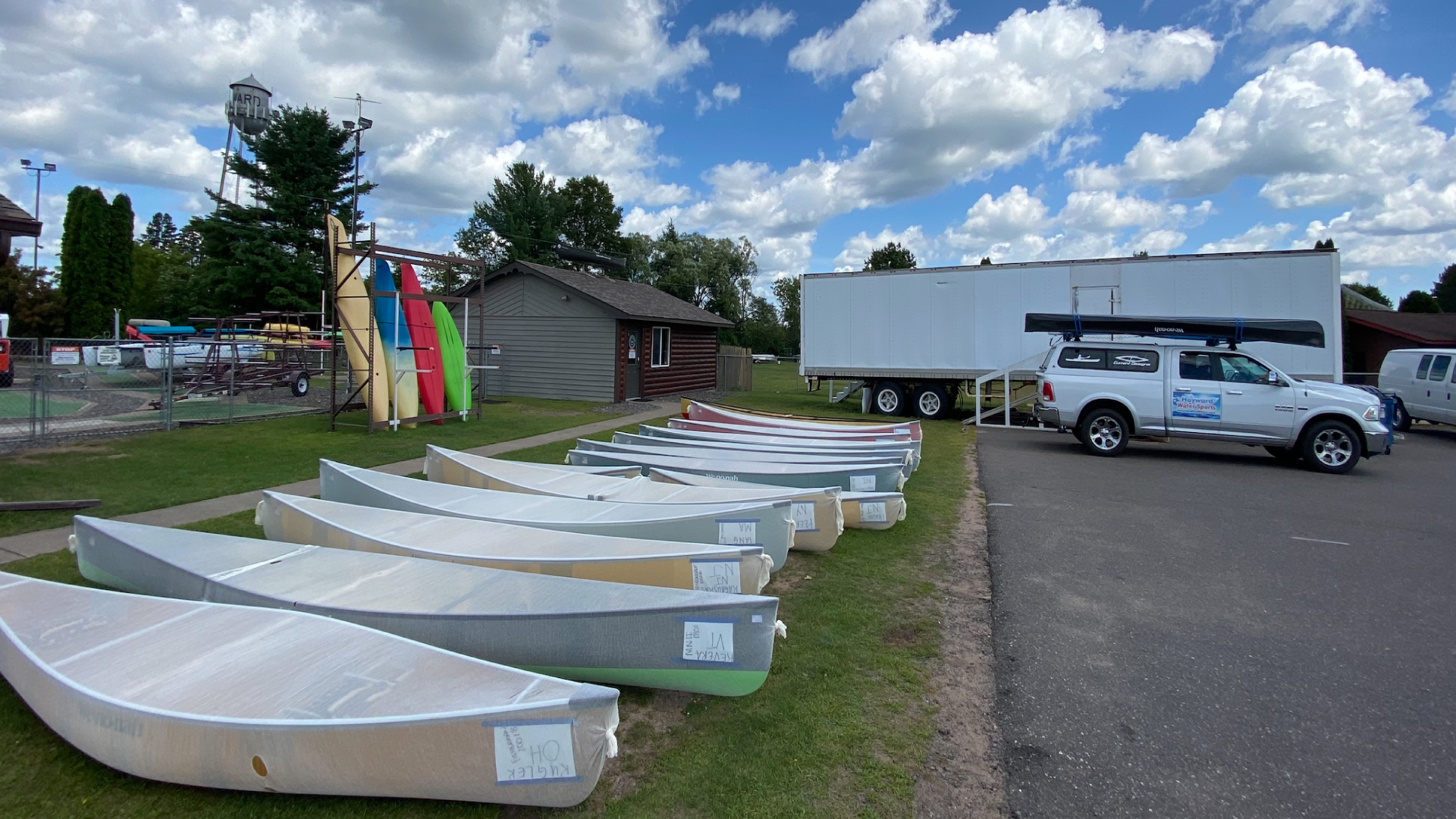 Terms - Read Before Visiting Us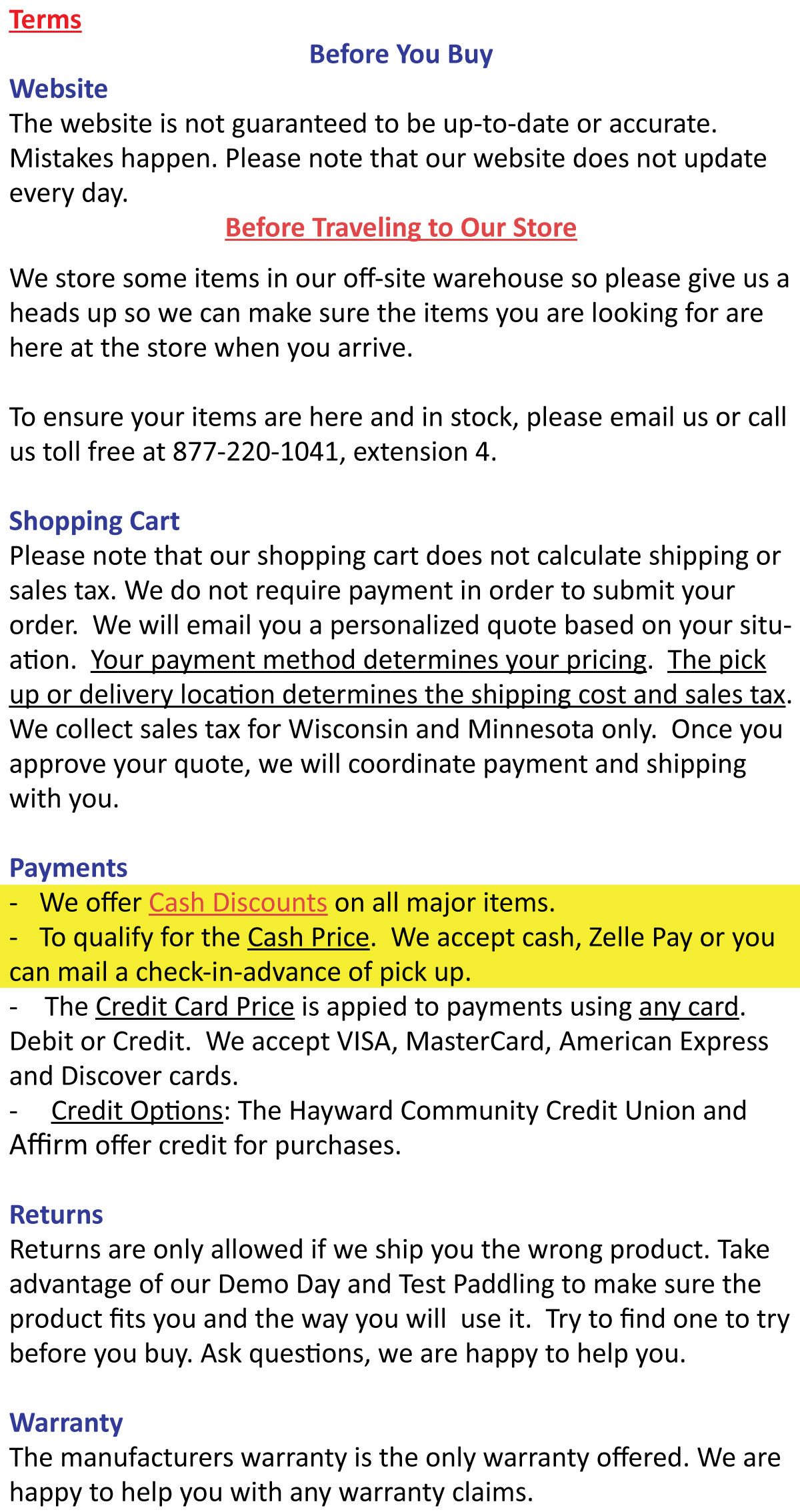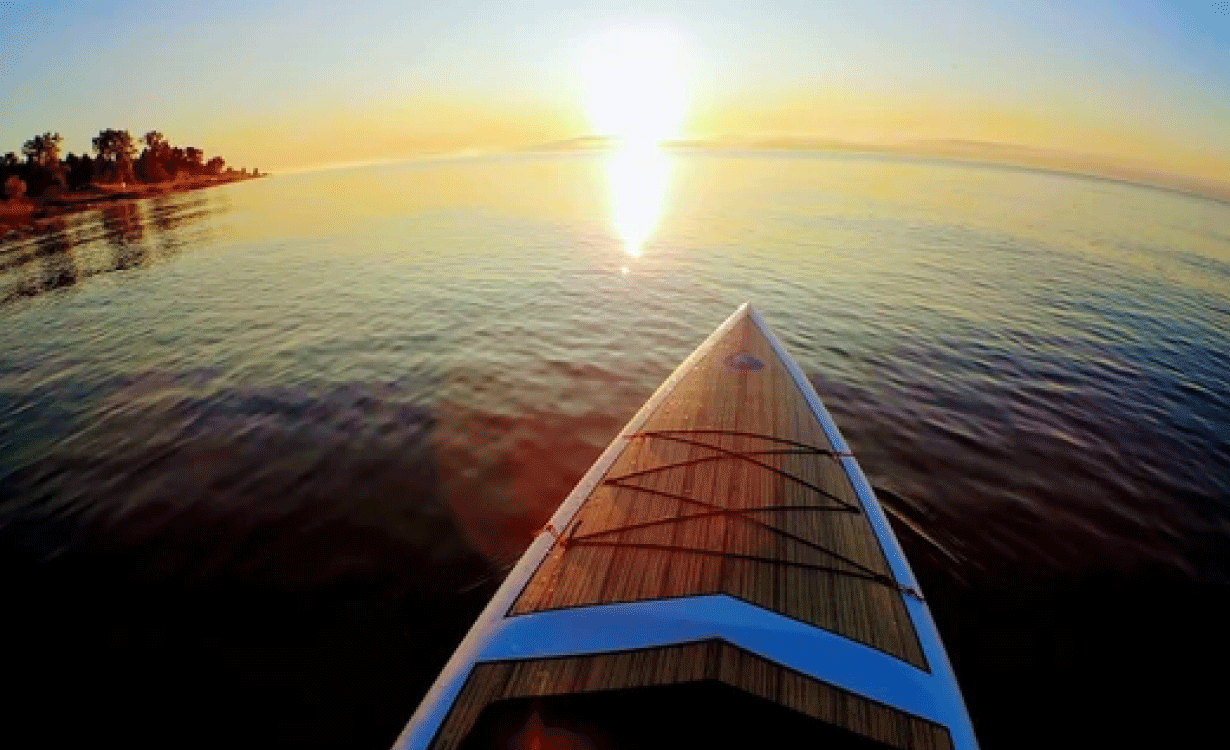 Learn How to Choose a Paddle Board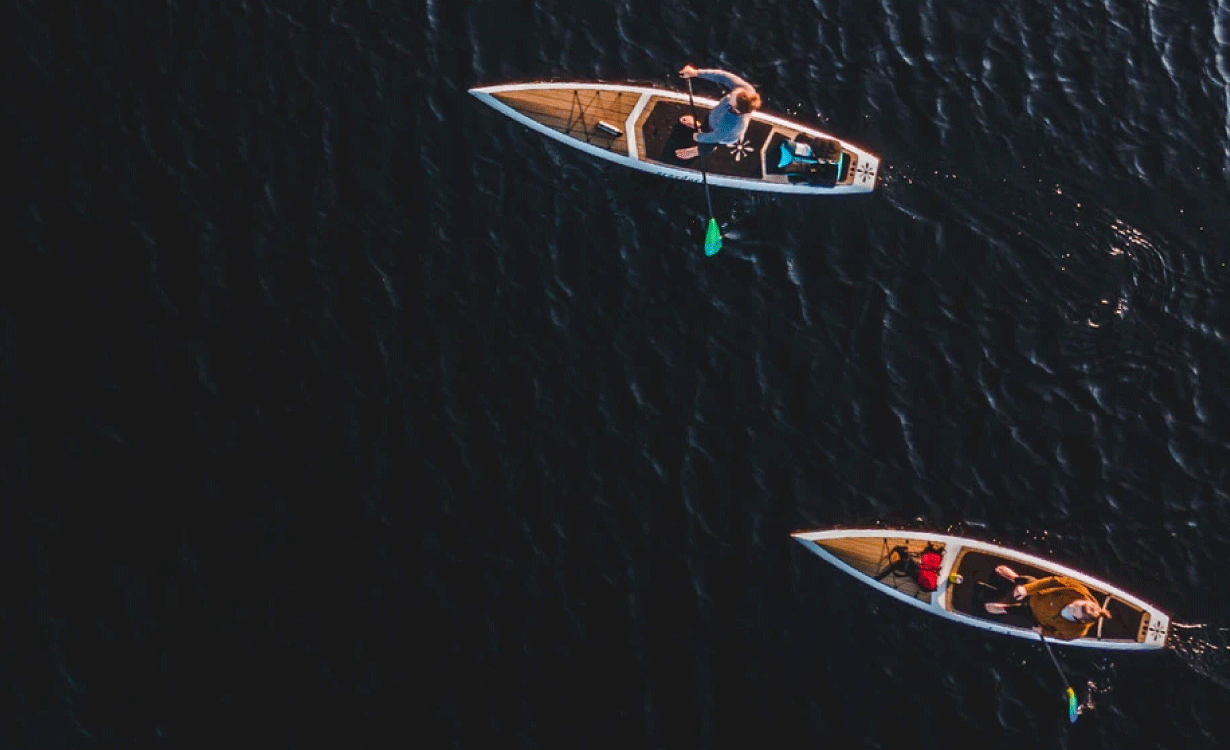 Learn about the different Paddle Board Layups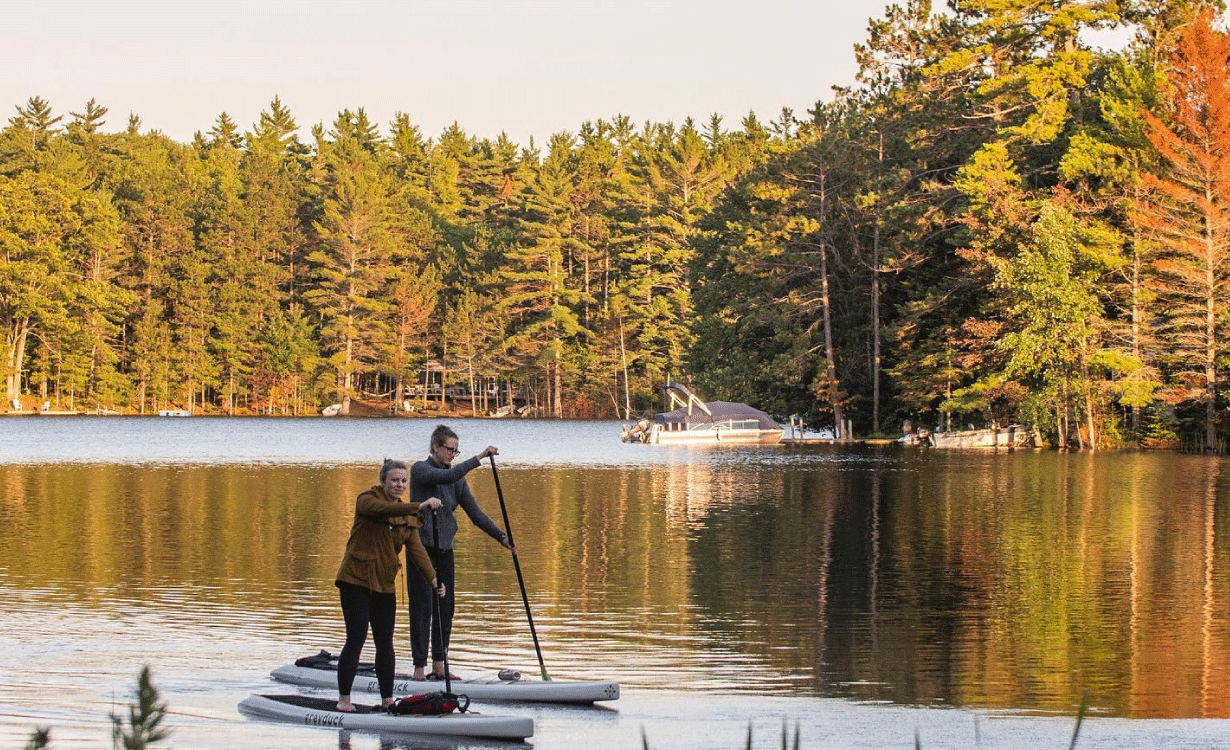 Benefits of Stand Up Paddle Boarding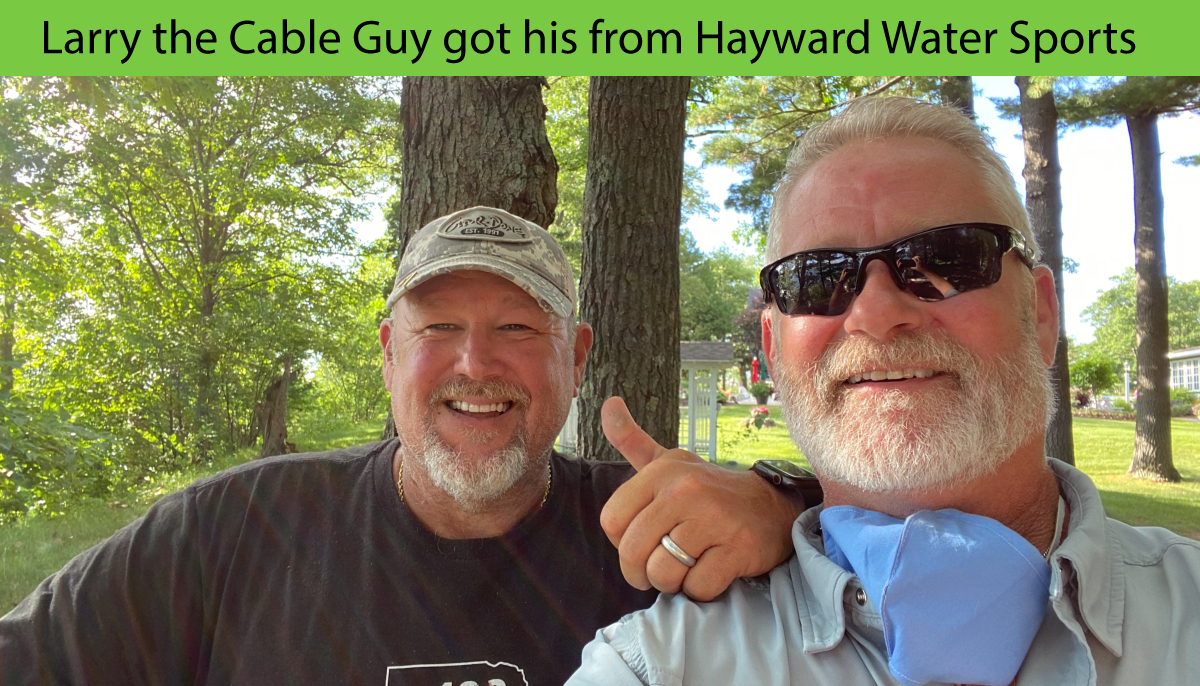 Discover Starboard Stand Up Paddle Boards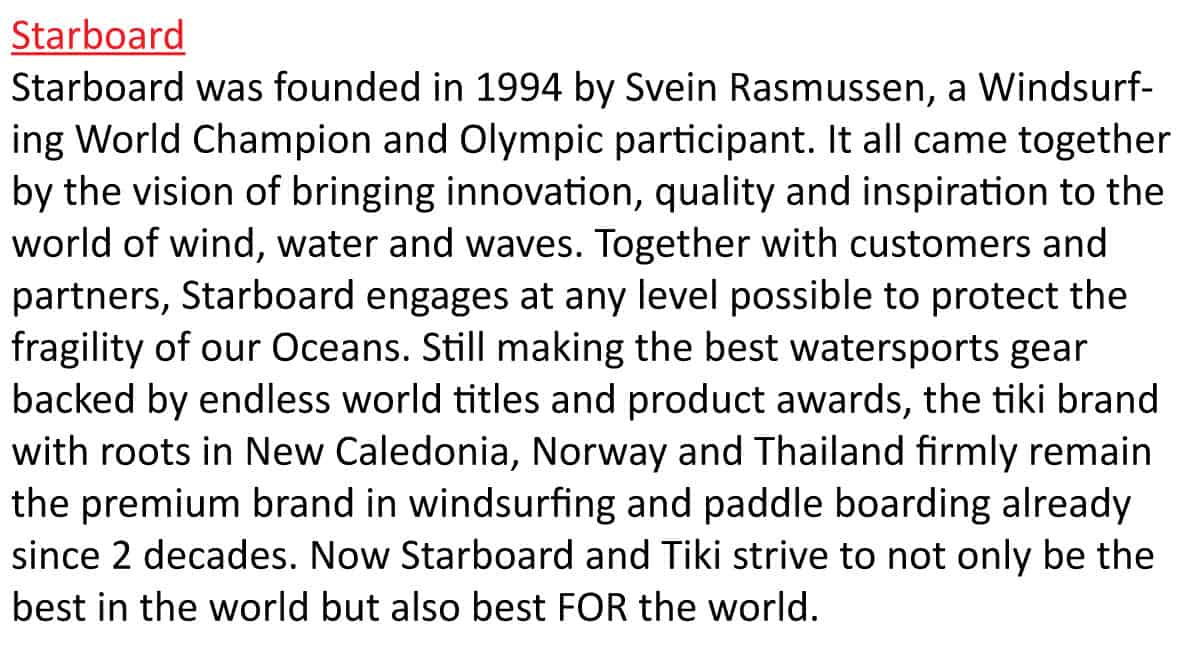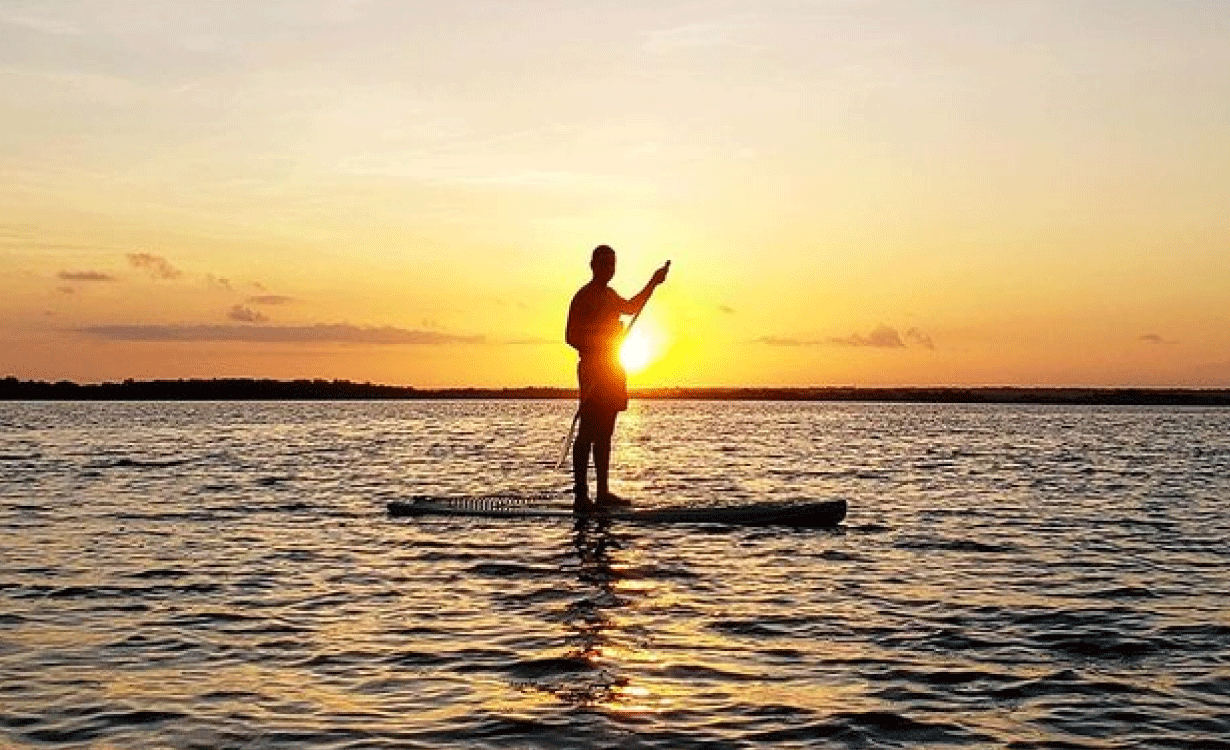 Starboard Warranty Statement
Videos
<iframe width="900″ height="532″ src="https://www.youtube.com/embed/csPznXioXwU" frameborder="0″ allow="accelerometer; autoplay; clipboard-write; encrypted-media; gyroscope; picture-in-picture" allowfullscreen></iframe>
<iframe width="900″ height="532″ src="https://www.youtube.com/embed/4X5rUXcEeJM" frameborder="0″ allow="accelerometer; autoplay; clipboard-write; encrypted-media; gyroscope; picture-in-picture" allowfullscreen></iframe>
Check out our Clearance and Specials
Check out other Current Sales Promotions
Click Here for our Sales Promotions