Starboard Touring Inflatable Stand Up Paddle Board with  Zen – Single Chamber Construction
AN EXPLORER'S FAVORITE TRANSPORTATION
The overall balanced glide experience and premium features are what have made Starboard's Touring paddle boards become the world's highest-rated by magazines and customers' favorite worldwide.
The wider nose and squarer tail make the Touring board more stable, especially for harsh conditions like side chop and moderate wind.
Experience the Starboard difference even before entering the water, these lightweight paddle boards feature the trademark Starboard shoulder carry strap which allows you to effortlessly carry it to the water, with both hands-free!
The Edge release technology reduces drag by creating a laminar flow behind the board while the Welding technology makes the board stronger and last longer.
ZEN CONSTRUCTION
BEST VALUE, WELDED, AND LIGHTEST
With only the best core essentials. Built with single layer Linear dropstitch making it even lighter and stiffer than before. This Linear knitted dropstitch was developed by Starboard with its supplier for Starboard use ONLY.
The Heat Welded rails create a complete airtight, mechanically bonded seam without the risk of glue weakening over time. Making this board stronger and last longer.
Galvanized 2000D rails increase strength and stiffness.
Check Out all the Starboard Boards Here
Shipping Options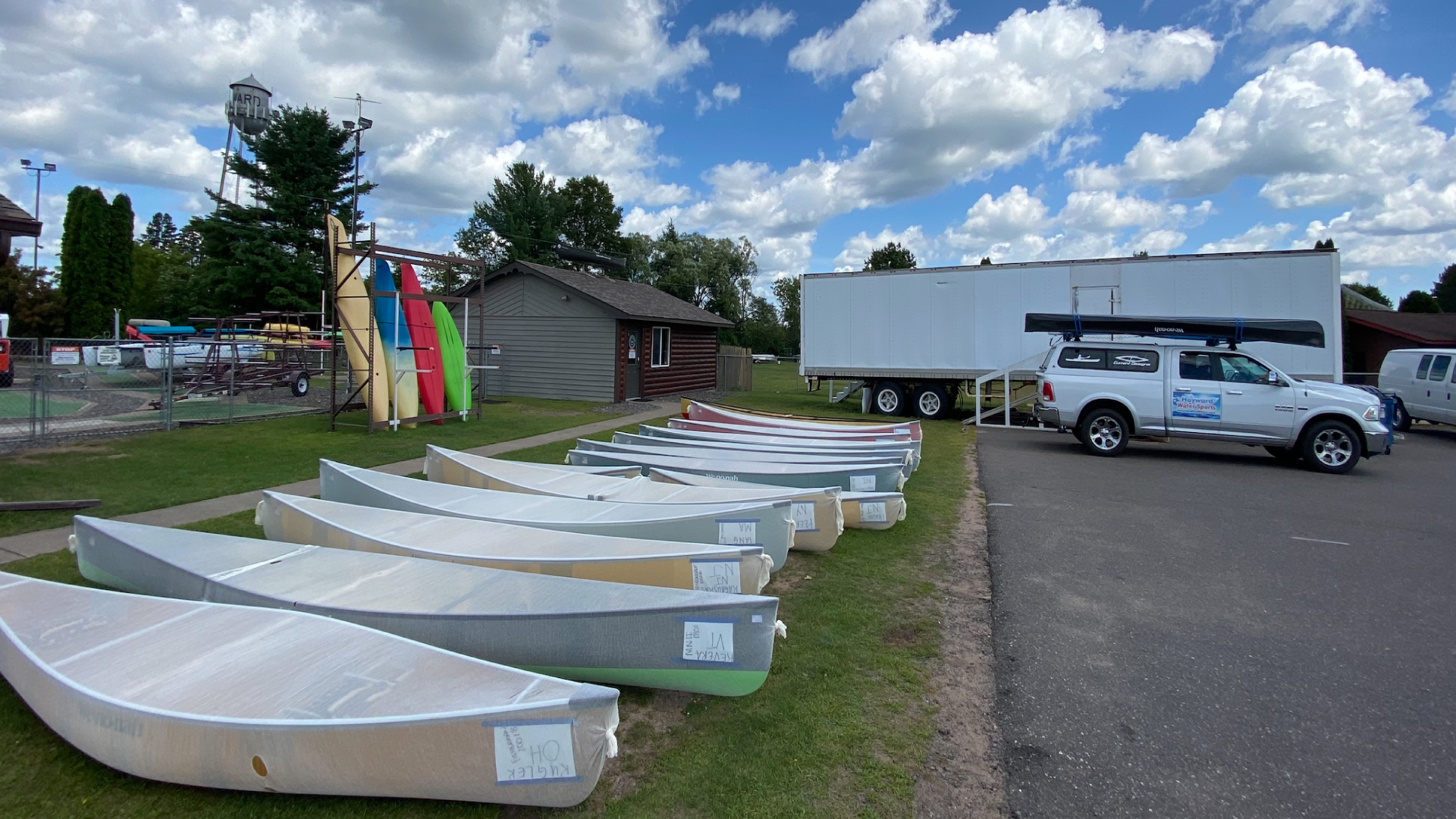 Terms - Read Before Visiting Us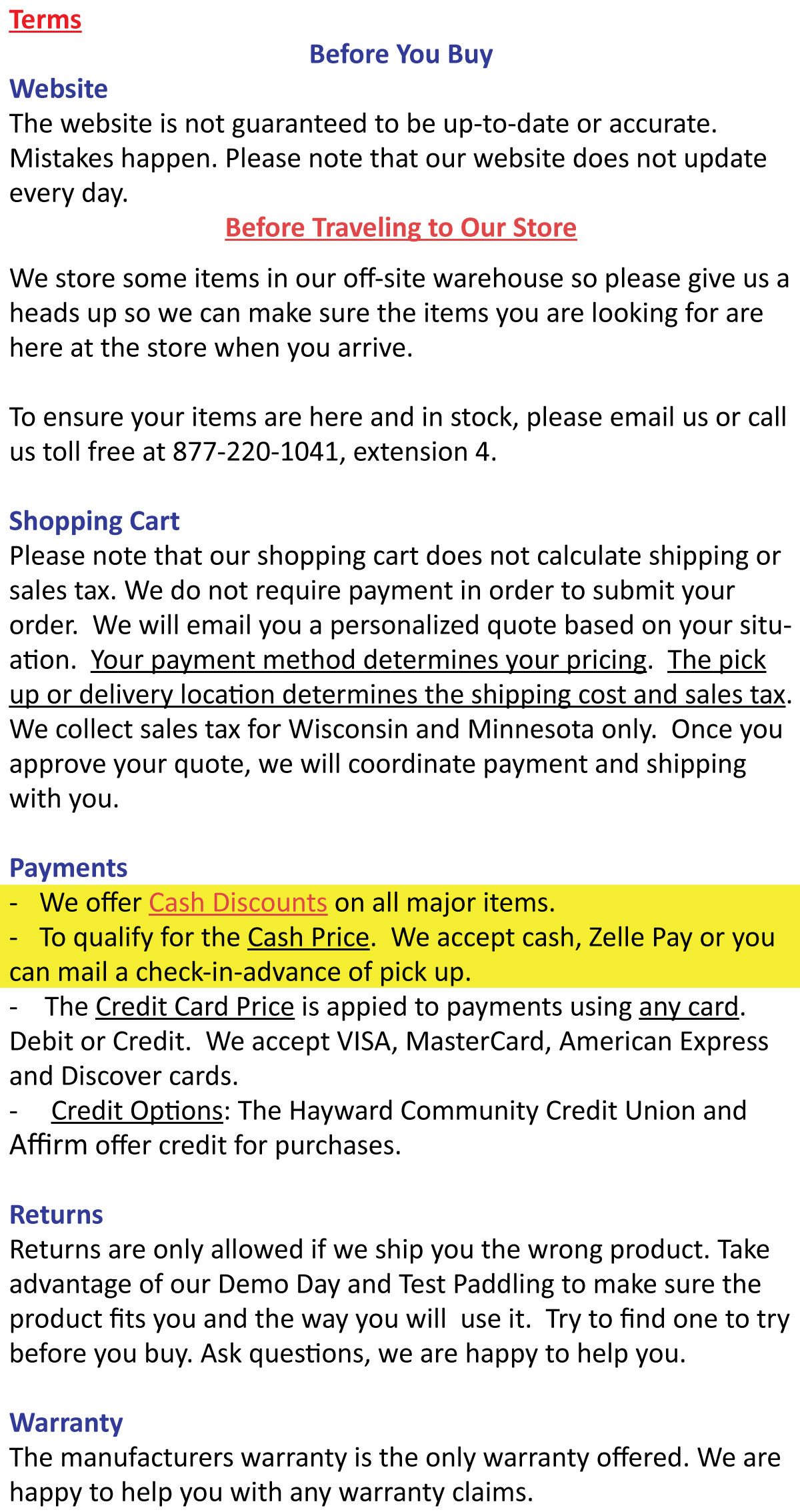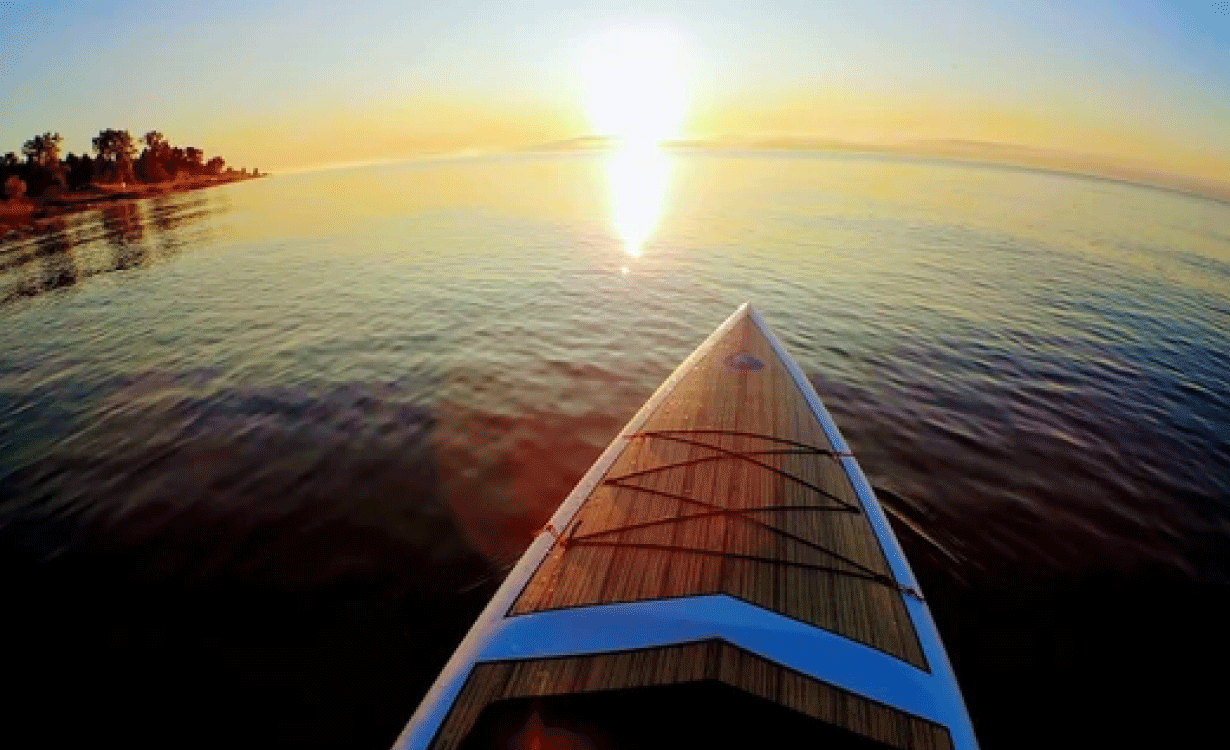 Learn How to Choose a Paddle Board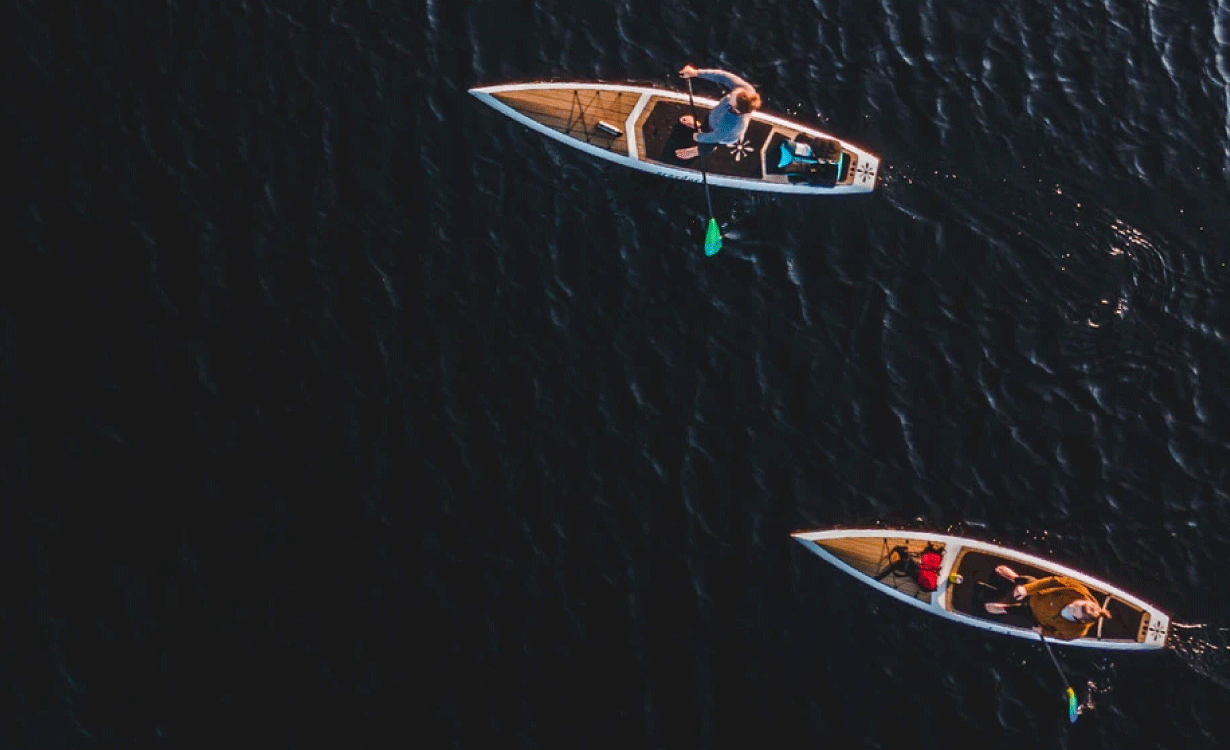 Learn about the different Paddle Board Layups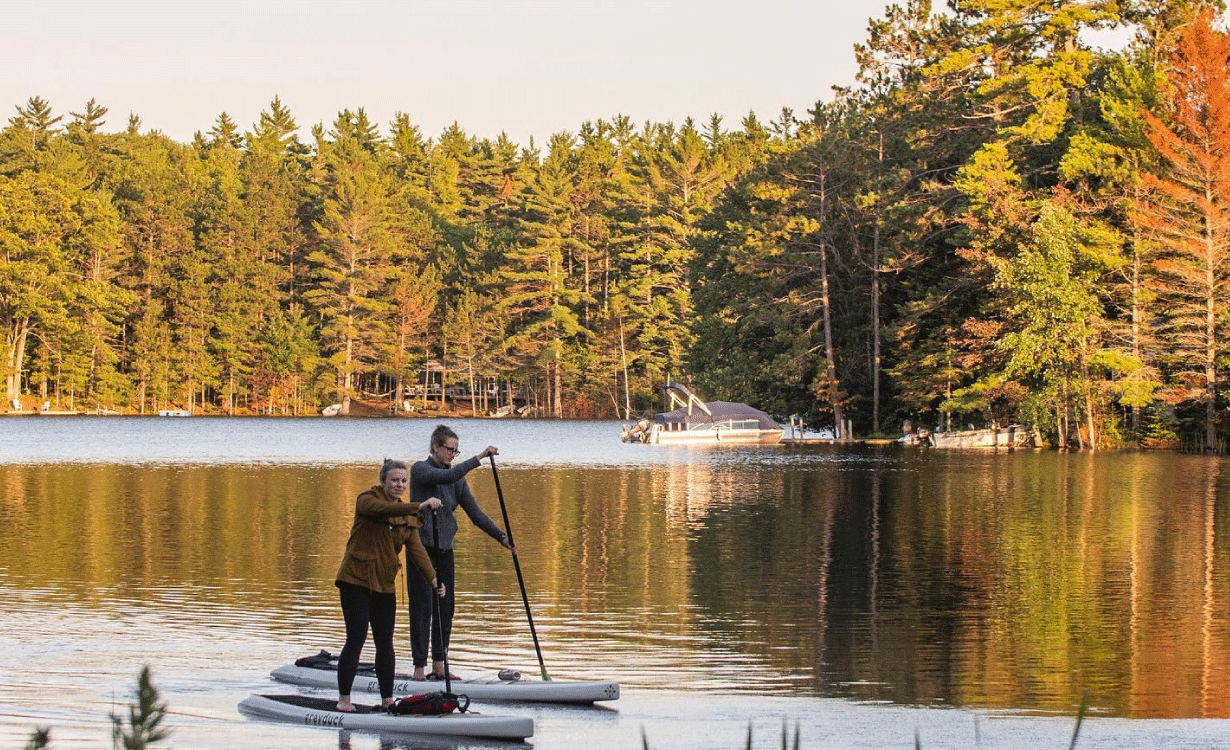 Benefits of Stand Up Paddle Boarding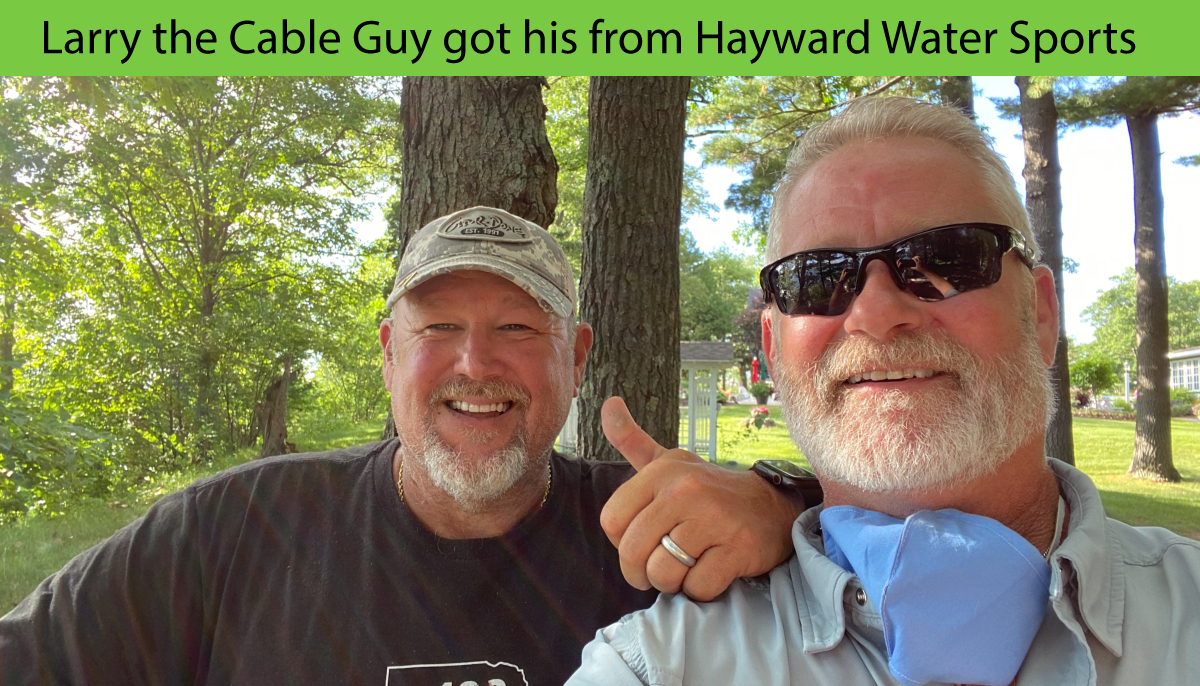 Discover Starboard Stand Up Paddle Boards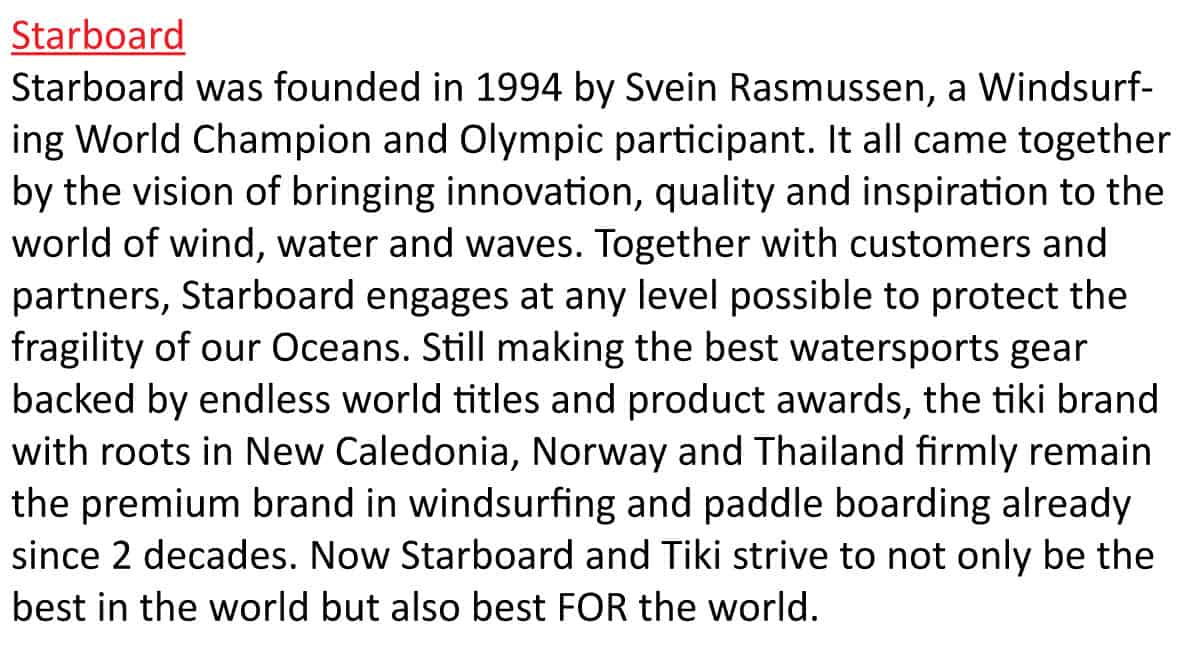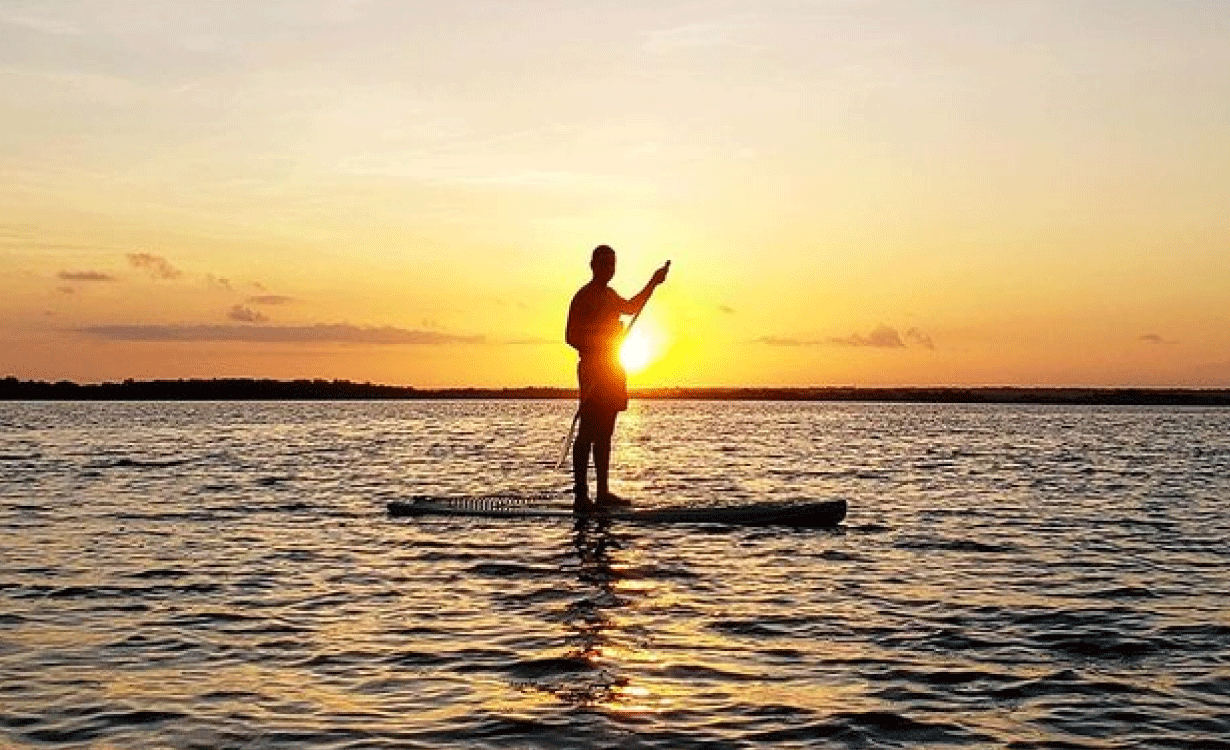 Starboard Warranty Statement
Check out our Clearance and Specials
Check out other Current Sales Promotions
Click Here for our Sales Promotions