Maiden voyage. Pau Hana. SWEET! Just a note to let you know I love the board. It helps me on my quest to achieve NUANAARPUQ, which is the Inuit word meaning, "to take extravagant pleasure in being alive." Hope you guys had a great weekend.
Sandy
Dear Jim and Jane,
Thank you for spending so much time with Bob and me as we talked and questioned the kayak choice. The decision to go with the Current Design Vision with the rudder was absolutely perfect. I took it out the lake as soon as I got home and I am in love with it! I look forward to many hours of joyful kayaking.
Keep on Kayaking,
Carol
Sweet!
Jim:. Beth, George's wife here.  I just want to thank you for your incredible attentiveness and customer service with our purchase. Sending us a picture was icing on the cake. Thank you so very much and for taking our top get the motor mounted.
Blessings,
Beth
Hi Jane and Jim,

I just finished kayaking the Namekagon River with the St. Croix River Association in my new CD Vision 135. It was a wonderful kayak for the 6-day trip and performed perfectly. Jim suggested the rudder system and although I'm not a strong paddler, the rudder made me more efficient.

Thank you for providing a delightful kayak.

Carol
Jim,
Got the boat rigged up…using 55lb Minn Kota Traxxis transom mount motor for now.  Took out Sat on local lake, worked perfectly…most of the fishing lakes around Omaha are no wake anyway.  Family loved it.  Thanks so much for your service. Got a lot of comments around the dock…. I'll gladly refer inquirers to your website.
Cheers
Rick
Jim,
Thank you for the great service and Hobie tutorial.  We took them out on the lake and spend all afternoon out there on Sunday. it was a blast.  We will definitely spread the word about your business, professionalism and the product expertise you've shown us.  Thank you wife and daughter for their part and making us feel welcome.
Thank you again. Lori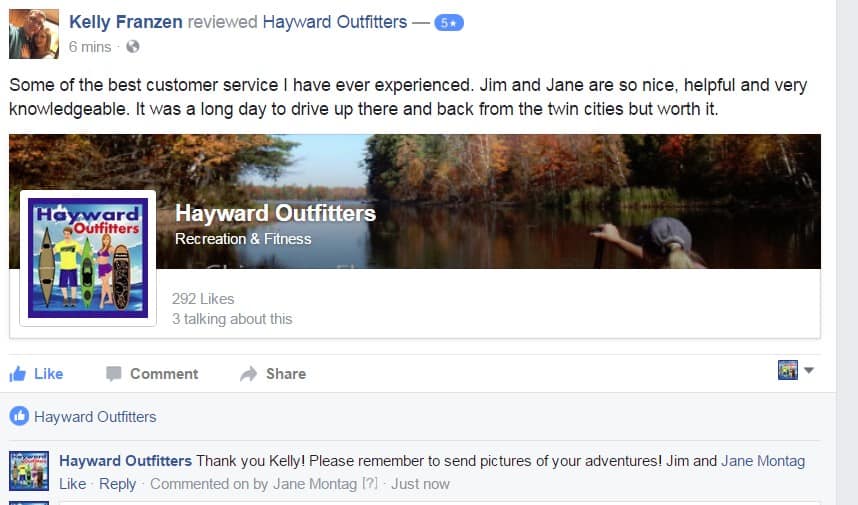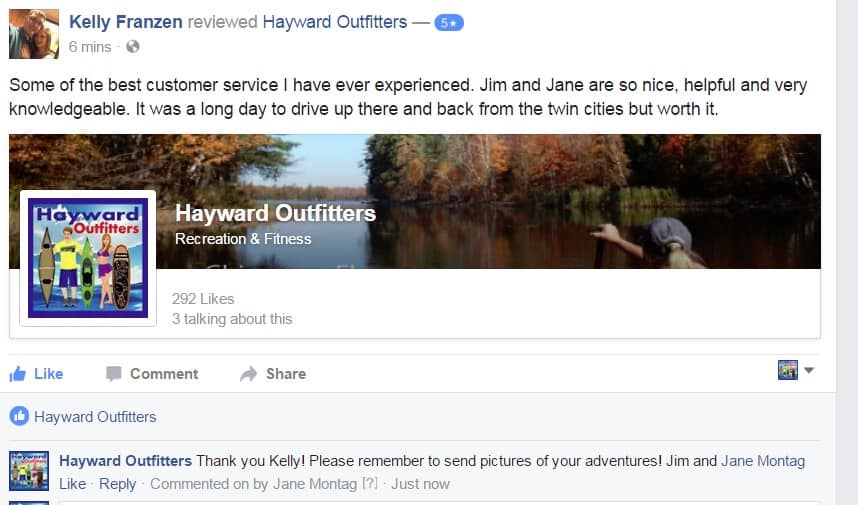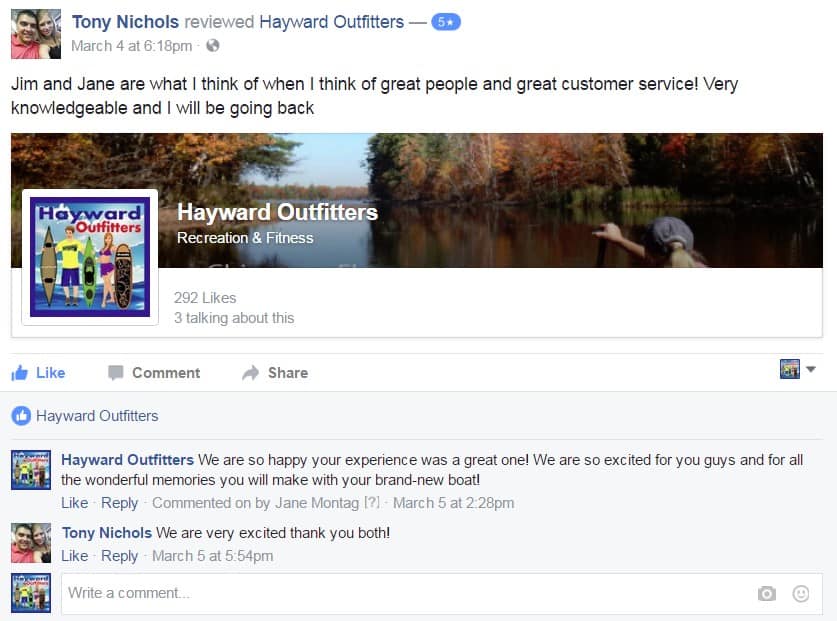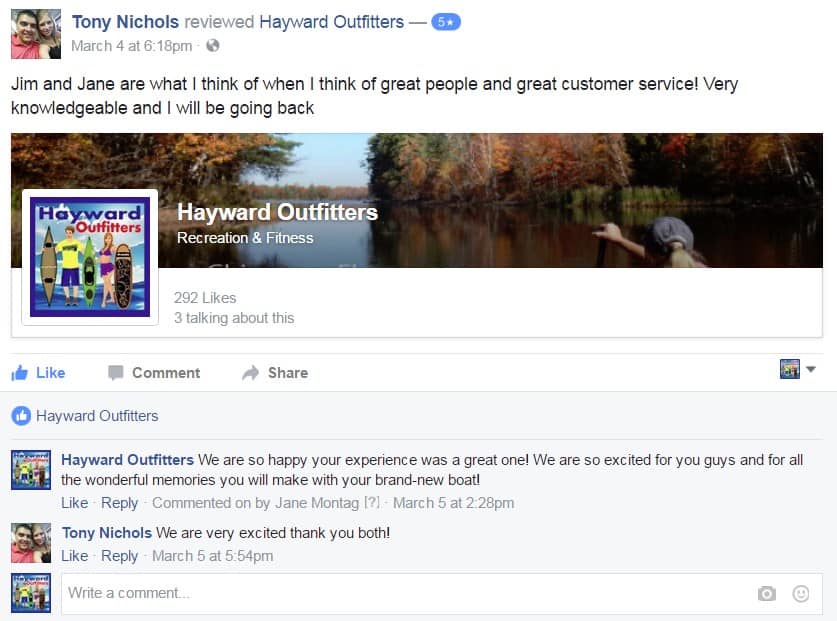 I got out on one of the local lakes today. Still a lot of ice out there.
Thanks for your input. The back water seems to be a good fit for my intended use and the best craft of its type.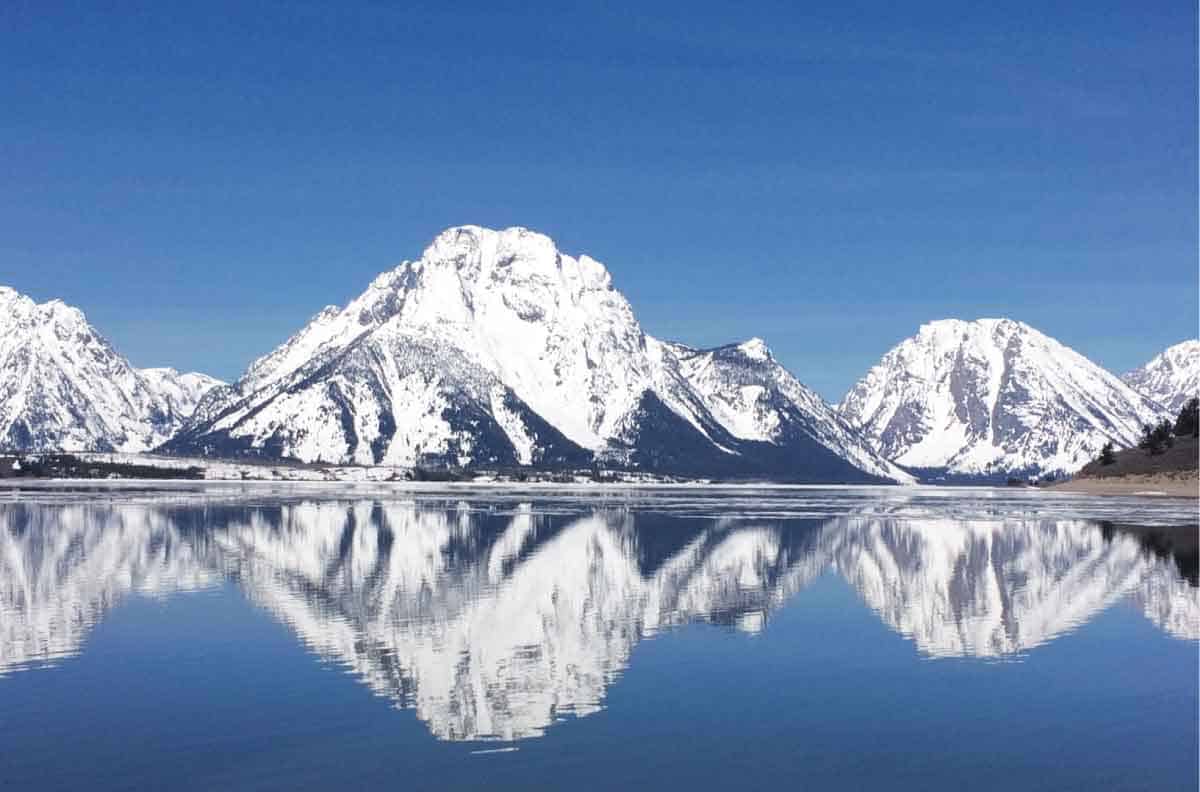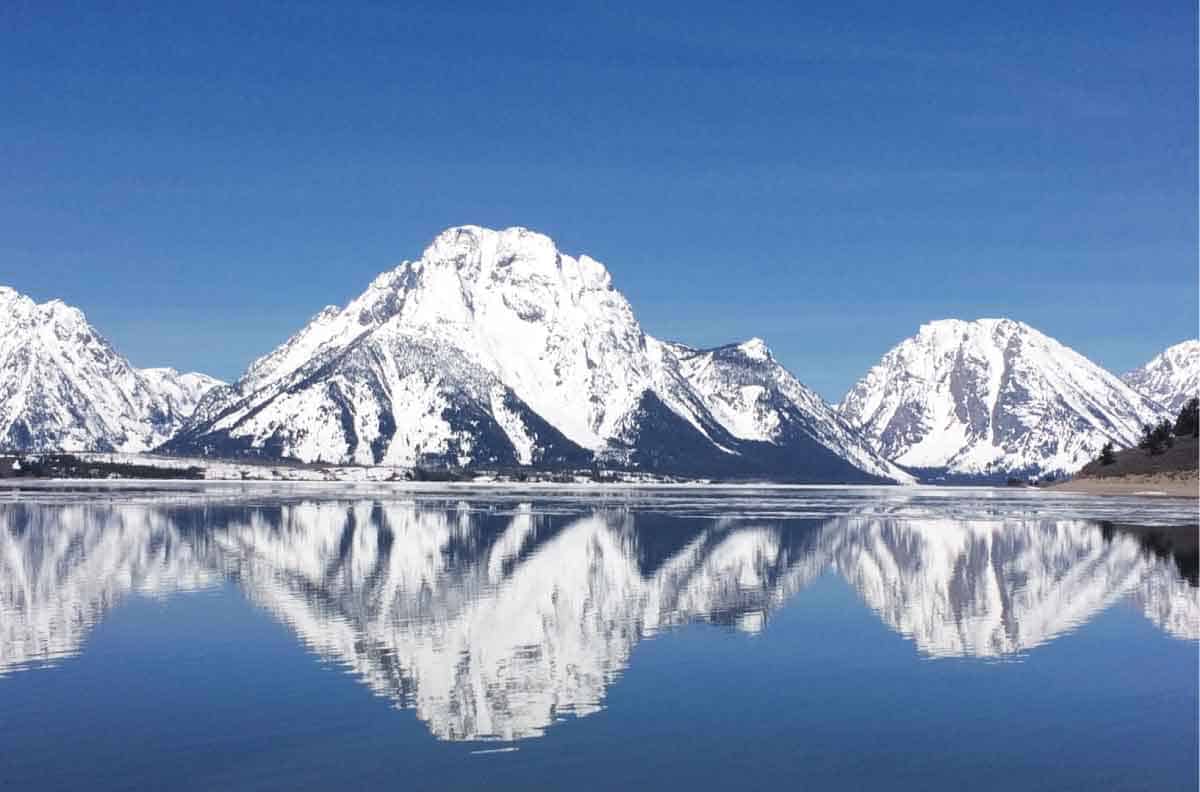 To Jim:
Thank you one final time for all of your help and advice yesterday when Patty and I were there to pick up our new Wenonah Backwater canoe. In addition, thank you once again for your prompt responses to all of my emails prior to us making the drive to purchase the canoe. When we got home, Patty sat "backwards" on a boat cushion in the bow seat to try out "fishing positions" so that I could get a sense of whether I needed to make any kind of adjustment to either lower the thwart or raise the height of the bow seat. To my absolute delight, no adjustments were needed as her legs cleared the thwart perfectly when sitting on that cushion. So all around, great news and what I think will be a great canoe for us.
To Jane:
A quick thank you for your advice on making sure I kept my receipt and brought it with me when I went to register the canoe with the MN DVM. I stopped over there today and that was one of the first things the woman behind the counter asked for. Had you not told me about this, I would have been sent home to look for it and would have wound up wasting about an hour's time. It's always nice to deal with people who know what they are doing and it was pretty obvious that both you and Jim had excellent command of what you are doing.
At some point in the near future, I hope to be working on some kind of Yelp review where I'll be giving our experience with you 5 stars.
Thanks again to you both.
Cheers!
Roy
Thank you again for your wonderful donation.
Fishing has no Boundaries