Recreational Kayak / Kestrel 120 R
The rotomolded version of the Kestrel 120 provides the same quality and performance as the composite model, but at an incredibly affordable price. Featuring a recreational sized cockpit and the Revolution Seating System, the Kestrel 120 roto is a favorite because of its ultra tough construction and confidence building stability.
Maximum Load: 275 lbs.
Polyethylene – 46 lbs.
USA MSRP $1,099 USD / Canada $1,399 CAD


Mouse over to zoom.
Overall Length: 12′ 0″ (365.76cm)
Width: 25.00″ (63.5cm)
Depth: 13.00″ (33.02cm)
Cockpit Size:
Length: 37.00″ (93.98cm)
Width: 17.50″ (44.45cm)
Stern Hatch:
Length: 16.50″ (41.91cm)
Width: 11.00″ (27.94cm)
Volume: 14.00Gal. (52.92L)
Swede Form: Widest behind the cockpit, Swede form has a cleaner, longer, and more slender entry, giving efficient touring speeds and maneuverability. In shorter lengths these kayaks are very responsive. Longer kayaks with this feature have amazing acceleration and track well. Because of the narrow bow they may punch through a steep wave, rather than ride over it.
Soft Chine: A smooth transition from the bottom of the hull to the sides. Soft chines give smooth edging at unlimited angles. The majority of kayaks that we build have a soft chine.
Shallow V: The "V" shape improves tracking, has a lively feel and delivers very comfortable stability.
Recreational Cockpit: The Kestrel's feature recreational cockpits that are long enough that you can simply get in and sit down. They are un-restrictive and many new paddlers appreciate their roominess and versatility.
Category: Recreational Kayaks
Calm/Flat Water
Short and Wide
Stable
Maneuverable
Big Cockpit
Easy Handling
Paddler Size: S-M

Click into the tabs below for more information!
Shipping Options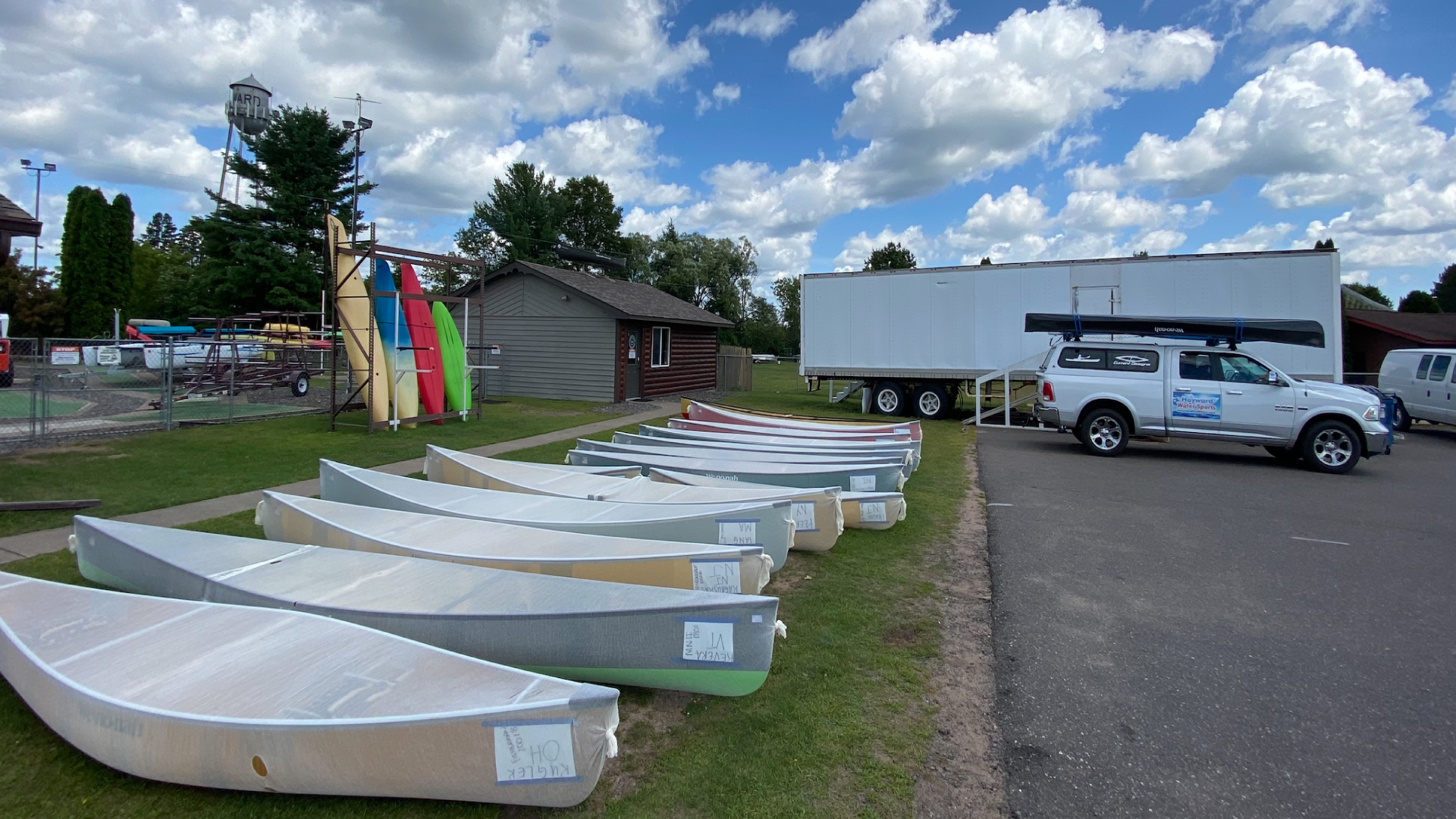 Terms - Read Before Visiting Us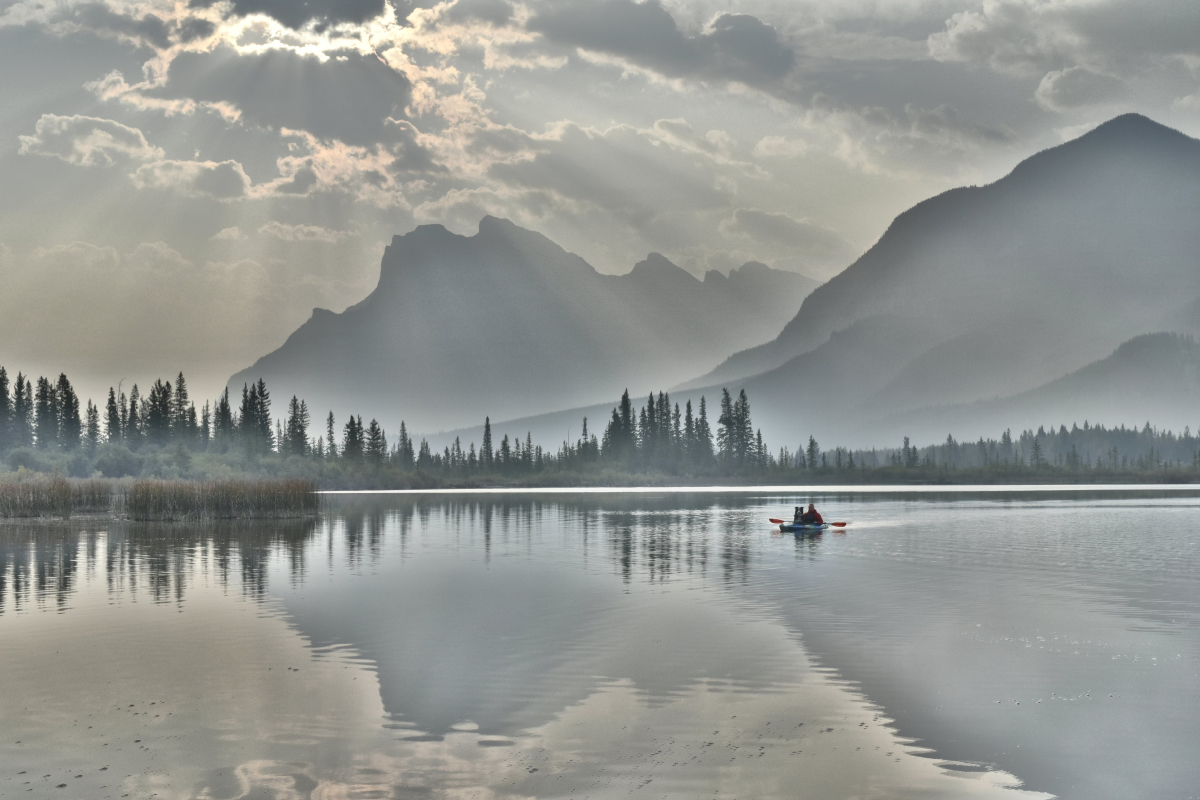 Test Paddling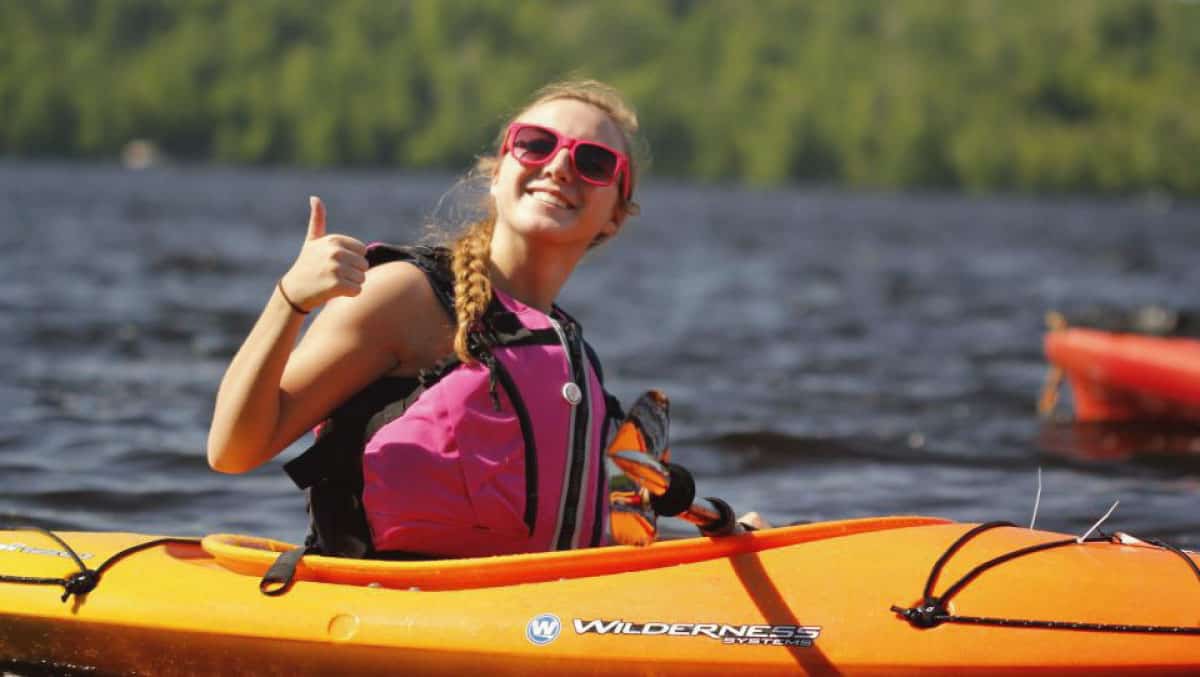 Learn How to Choose a Kayak
How to Choose A Kayak

Kayak Category
Shape
Type of Water
Stability
Fit
Recreational - Sit Inside
Short and Wide, 10'-14'
Small Lakes and Shallow Rivers
Good
Comfortable; sizeable
This is the most popular style in our area. Stable, maneuverable, user-friendly and have easy entry cockpits that fit almost anyone comfortably. Designed for first time paddlers and outdoor enthusiasts who like to combine their on-water pleasures with other pursuits such as bird watching, fishing and photography.
Recreational - Sit-On-Top
Short and Wide, 10'-13'
Smaller Lakes
Good
Comfortable; sizeable
Sit on tops are very stable, easy to get in and out of and there is no feeling of confinement. They're also self-bailing, which means they have small holes (called "scupper holes") that allow the water to drain right through them. You do drip water on your legs as you paddle. These are most popular in warm water climates.
Transitional
Narrower, 12'-14'
Bigger Lakes and Moving Water
3-4
Medium Size
Transitional Kayaks bridge the gap between Recreational and Touring categories, combining the best elements from both. Like Recreational designs, they are short and somewhat wide. They favor stability on calm waters and easy turning over speed. White the cockpits are a bit smaller than Recreational cockpits, they are still quite roomy for easy access.
Performance Touring
Long and Slender
All Water
2-3
Fully Connected
Performance Designs are good for all distances, expeditions and skill mastery.
North American Style
If you want a stable kayak with some serious capacity, a seat back and a rudder.
British Style
If you want a snug-fitting, playful kayak with smooth edging, graceful lines, a day hatch, a back band and a skeg.
Greenland Style
If you want a tight-fitting, hard-edging kayak with an old school look, serious rolling ability, a back band and a skeg.
Danish Style
Stylish, snug-fitting hybrid of Greenland and North American hulls with Danish style.
Specialty Kayaks
Boats made for unique situations and unique goals.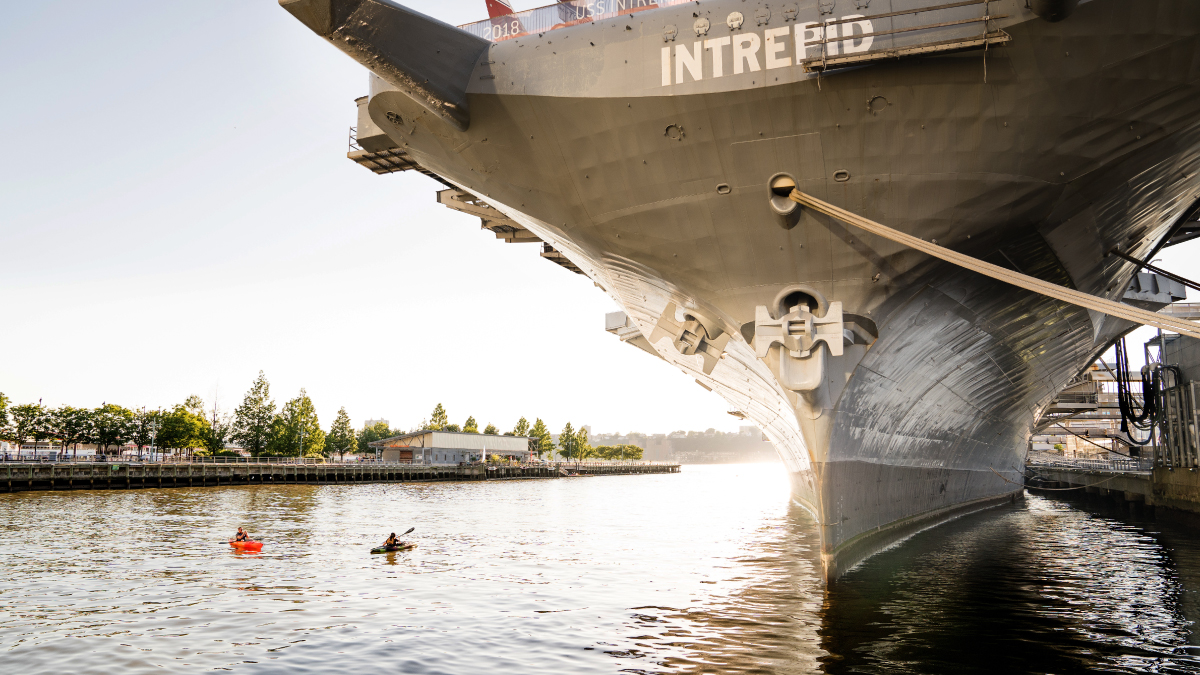 Learn about the different Kayak Layups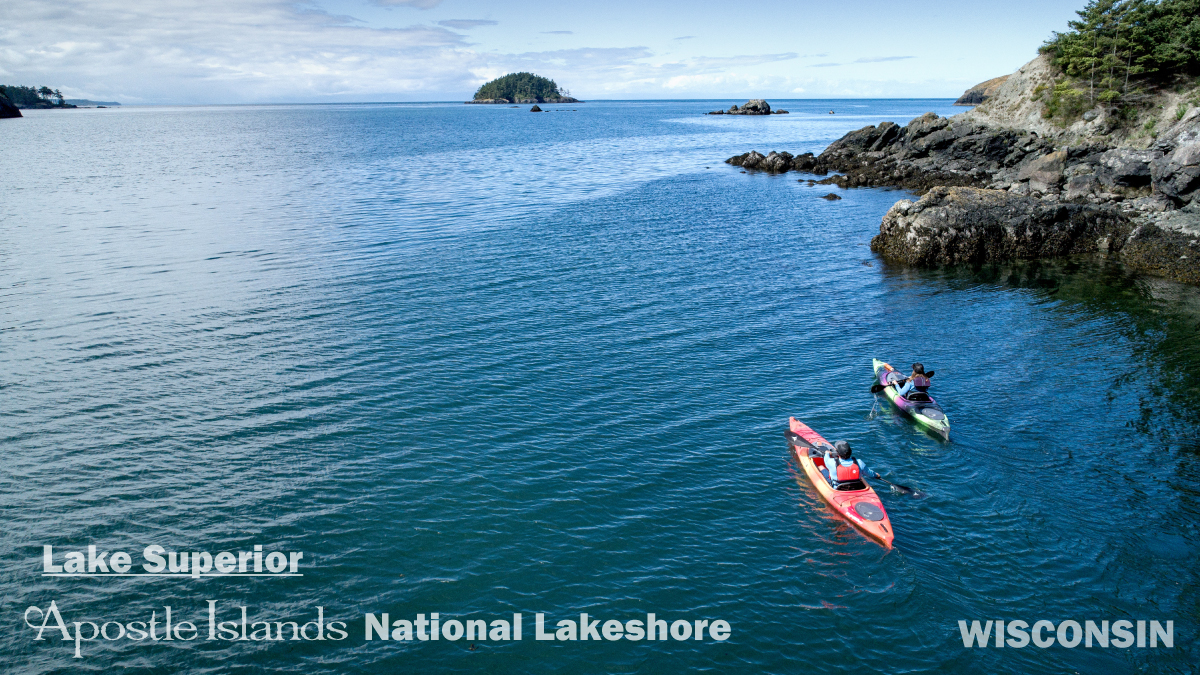 Physical and Mental Health Benefits of Kayaking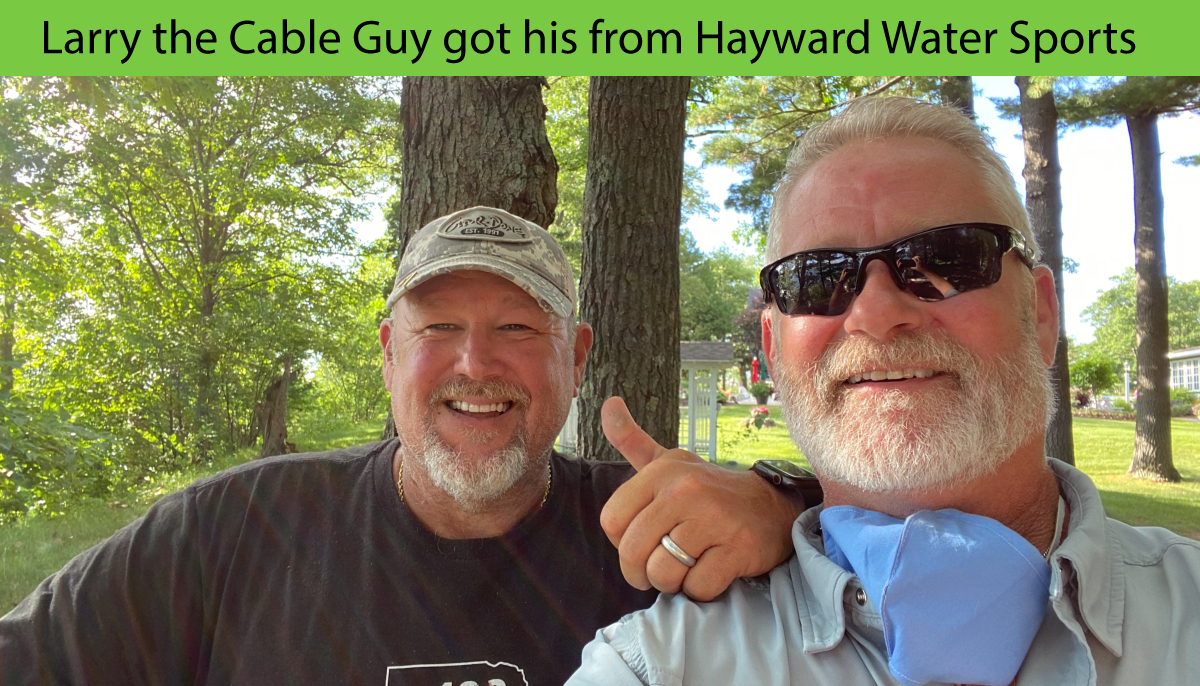 Learn More about Current Designs
About Current Designs Kayaks


PREMIER KAYAKS FOR THREE DECADES
Current Designs Warranty Statement
Check out our Clearance and Specials
| Item # | Description | Retail | Cash Price | Savings | Saving % | Any Card Price |
| --- | --- | --- | --- | --- | --- | --- |
| 283 | Current Designs Freedom - Demo | 3,499 | 2,250 | 1,249 | 36% | 2,374 |
| 2316 | Wilderness Systems Recon 120 HD - Scratch& Dent | $2,819 | $1,995 | $824 | 29% | 2,055 |
| 2448 | Bonafinde P127 Fishing Pedal Kayak - 2022 | 3,099 | 2,649 | 450 | 15% | 2,728 |
| Scroll Down for More Deals! | | | | | | |
| Item # | Description | Retail | Cash Price | Savings | Saving % | Any Card Price |
| --- | --- | --- | --- | --- | --- | --- |
| 425 | Bark Dominator 14' - Pro Elite Lay-Up | 2,399 | 1,349 | 1,050 | 44% | 1,423 |
| 2279 | Pau Hana Big EZ Angler | 1,399 | 1,099 | 300 | 21% | 1,159 |
| 2290 | C4 V1 Ocean Race with Bag - Awesome Board! - Used | 2,800 | 1,199 | 1,601 | 57% | 1,265 |
| 2289 | M&M 12.6 with Bag - Used - 21 lbs! Nothing Lighter! | 2,800 | 1,500 | 1,300 | 46% | 1,583 |
| 536 | NRS Earl 4 - Used Rental SUP + used paddle | 899 | 149 | 750 | 83% | 155 |
| 535 | NRS Earl 6 - Used Rental SUP + used paddle | 899 | 149 | 750 | 83% | 155 |
DEALS ON PADDLING GEAR AND ACCESSORIES
Check out other Current Sales Promotions