Starboard GO Lite Stand Up Paddle Board with Lite Tech Construction
GO
THE FRIENDLY FUN BOARD THAT MAKES ANY PADDLER FEEL PRO
The perfect introductory paddle board for first time paddlers who want to paddle fast and stay dry.
A progressive, versatile shape sporting a big bottom concave and boxy rails for unmatched stability, speed and glide potential. The size ranges from length 12'0" to 10'2" accommodates all rider weights and abilities. The bigger sizes offer the most stability from the wider outline, while the shorter narrower boards are suited for lighter riders offering greater tracking and maneuverability. It's one of the best Stand Up Paddle experiences you can have on flat water or with light wind chop.
LITE TECH
LIGHT, STRONG, AFFORDABLE
New shoulder carry strap insert. Shoulder carry strap can be bought aftermarket.
Extra rigidity with the introduction of unidirectional stringer bands and solid with added rail / nose reinforcements.
Australian pine on the standing area for extra impact resistance and rigidity in the most critical area.
All inserts have added high-density foam reinforcements.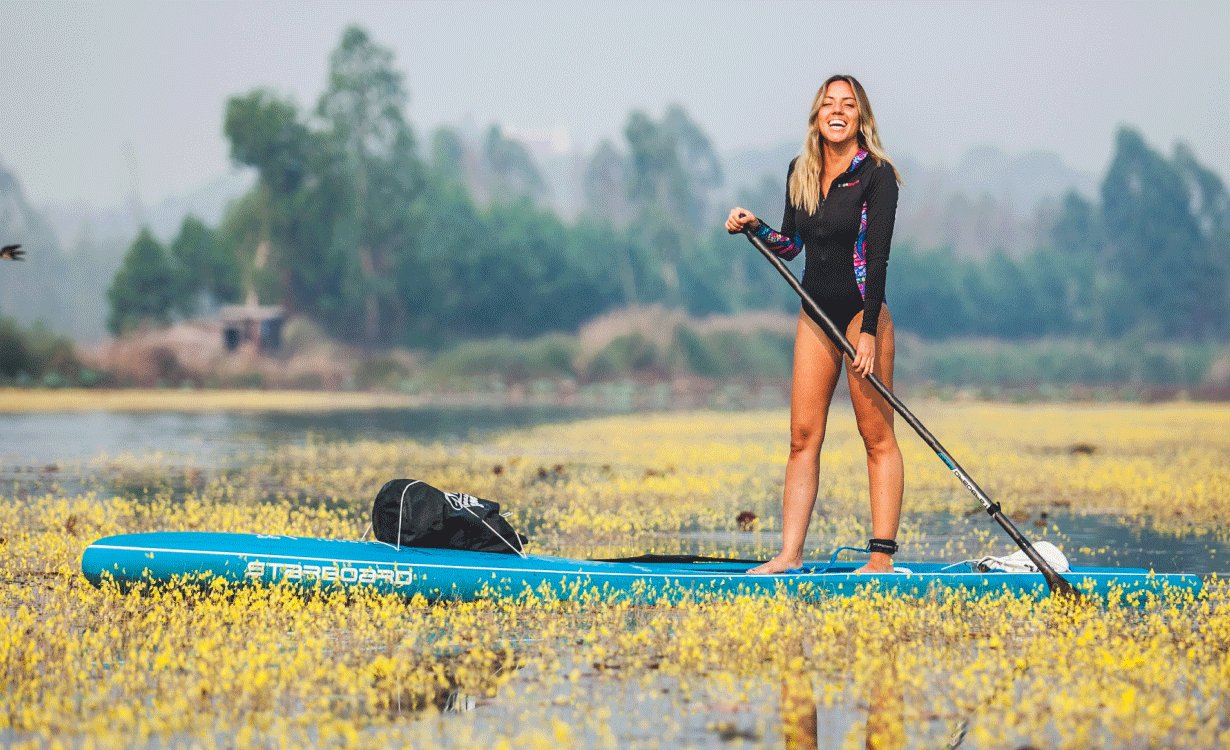 Check Out all the Starboard Boards Here
Shipping Options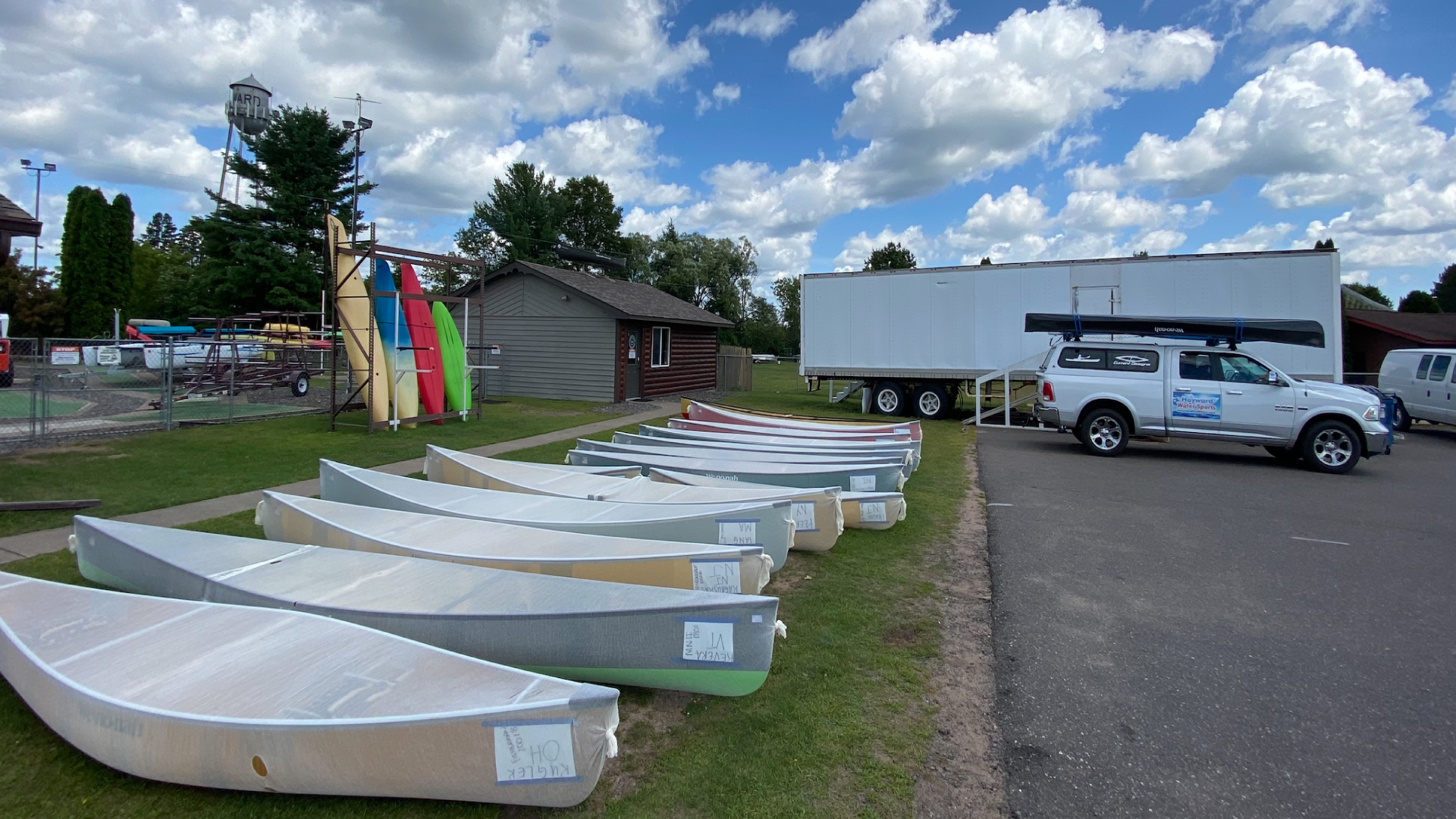 Terms - Read Before Visiting Us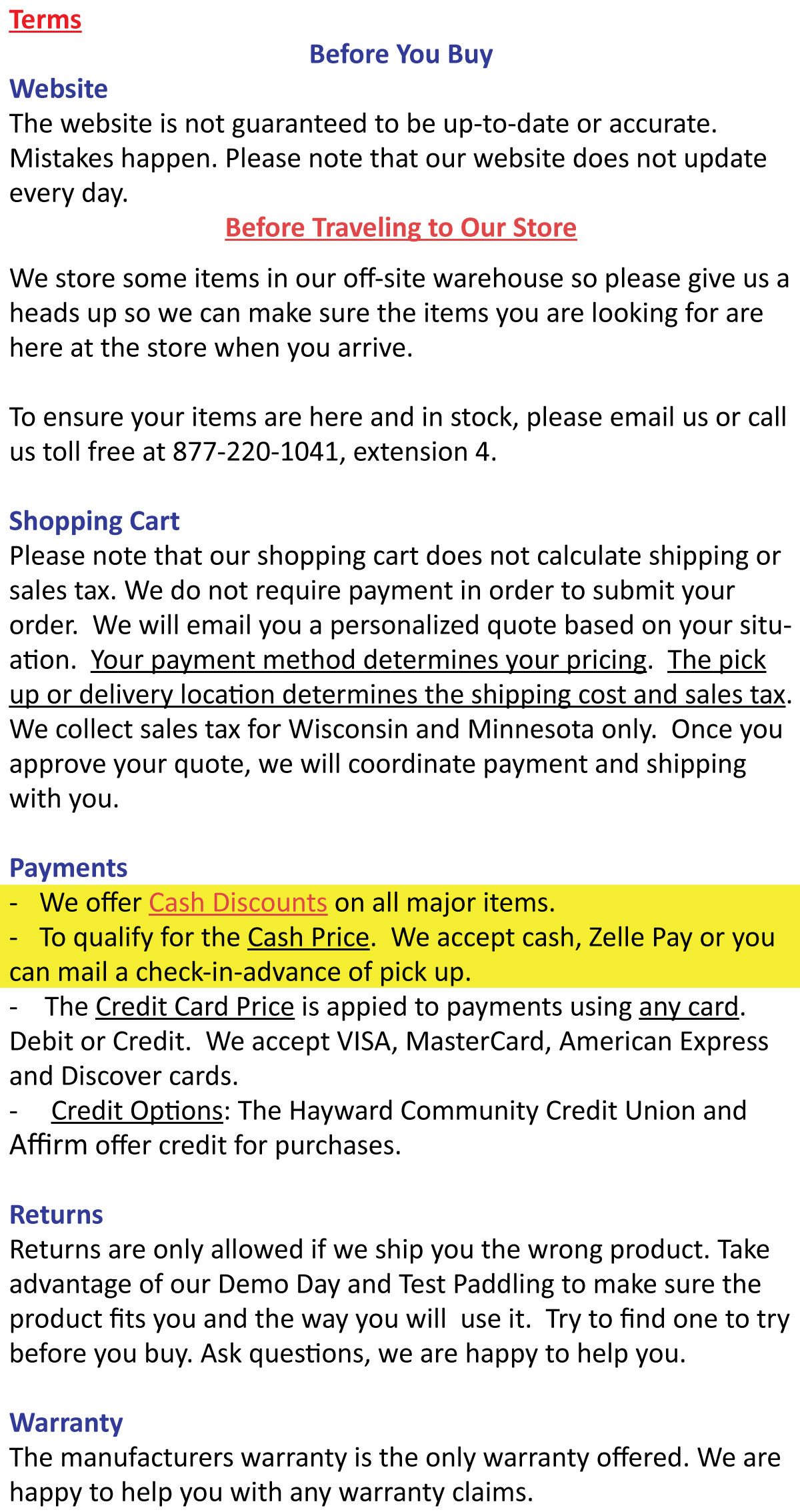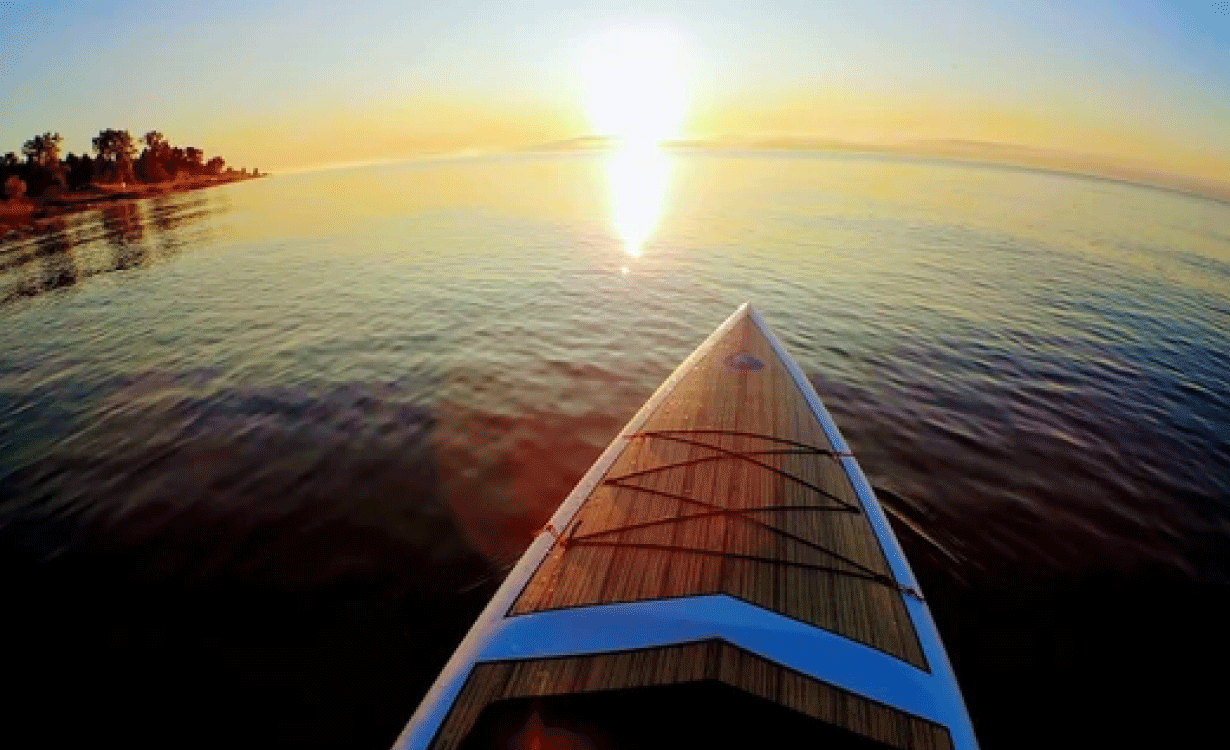 Learn How to Choose a Paddle Board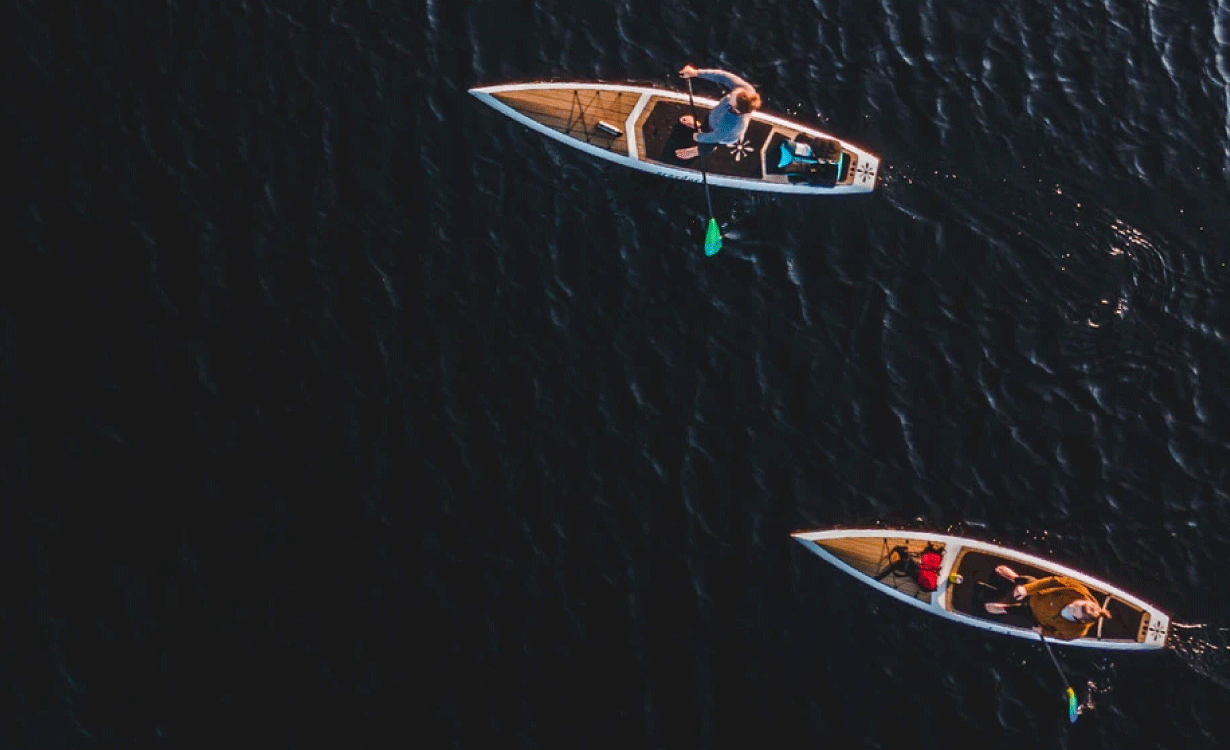 Learn about the different Paddle Board Layups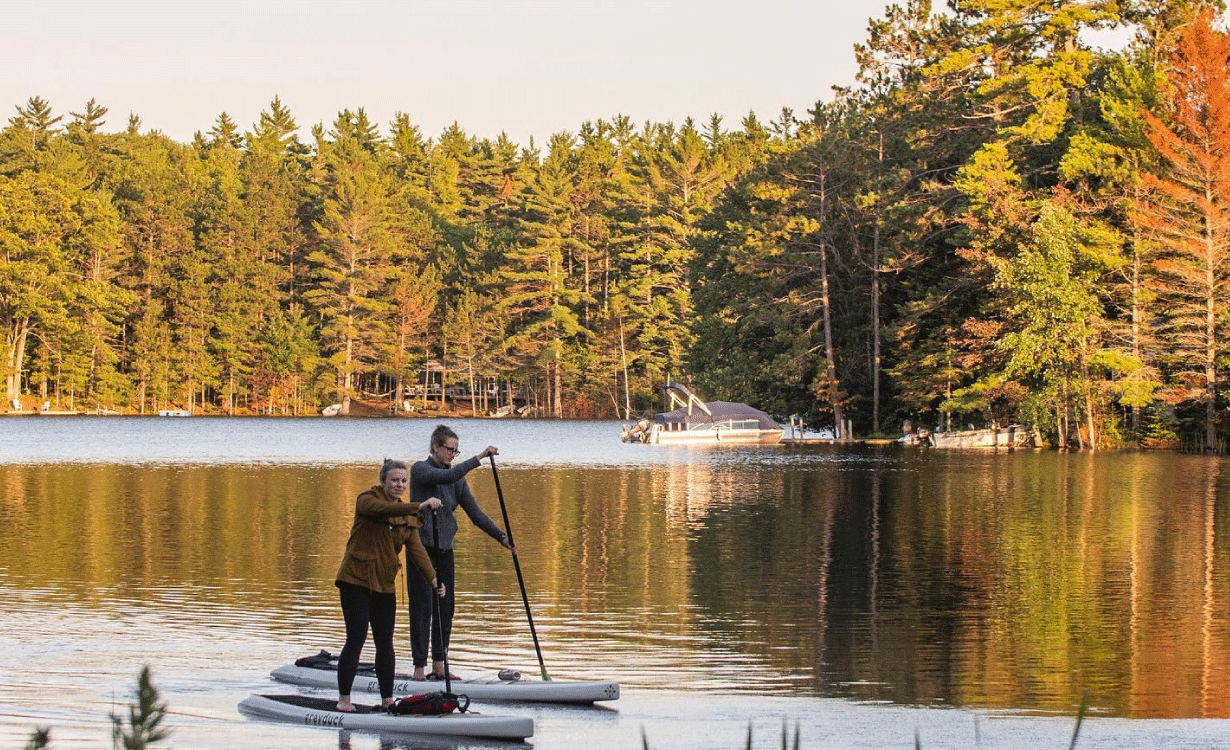 Benefits of Stand Up Paddle Boarding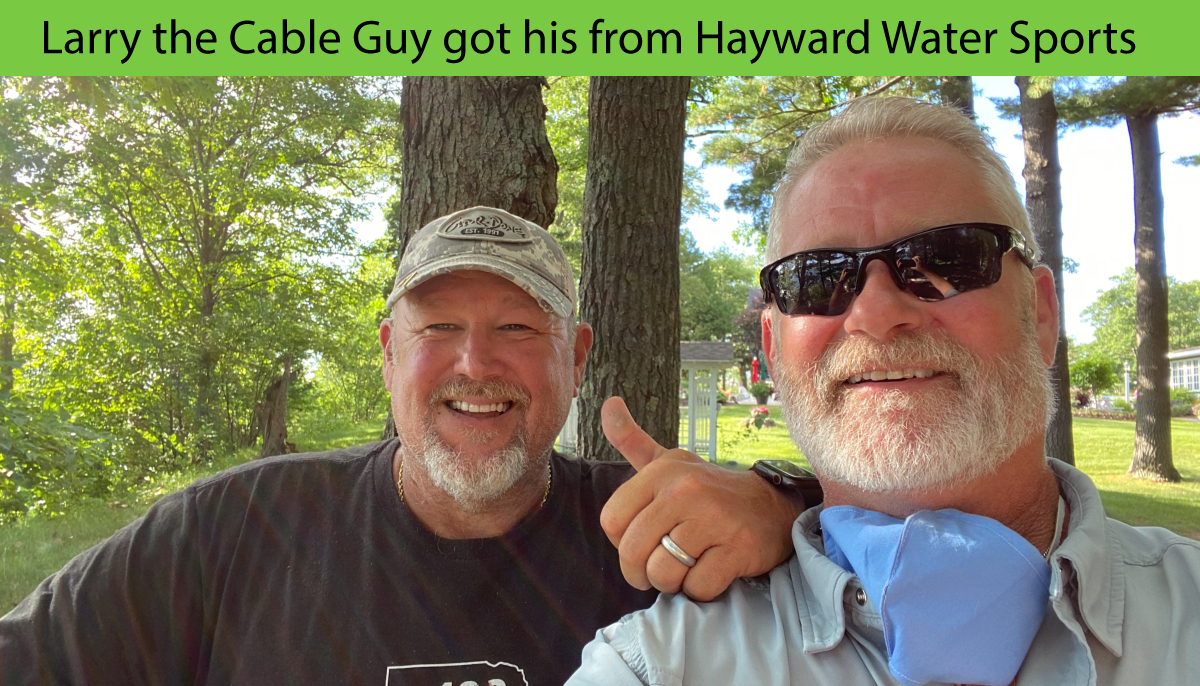 Discover Starboard Stand Up Paddle Boards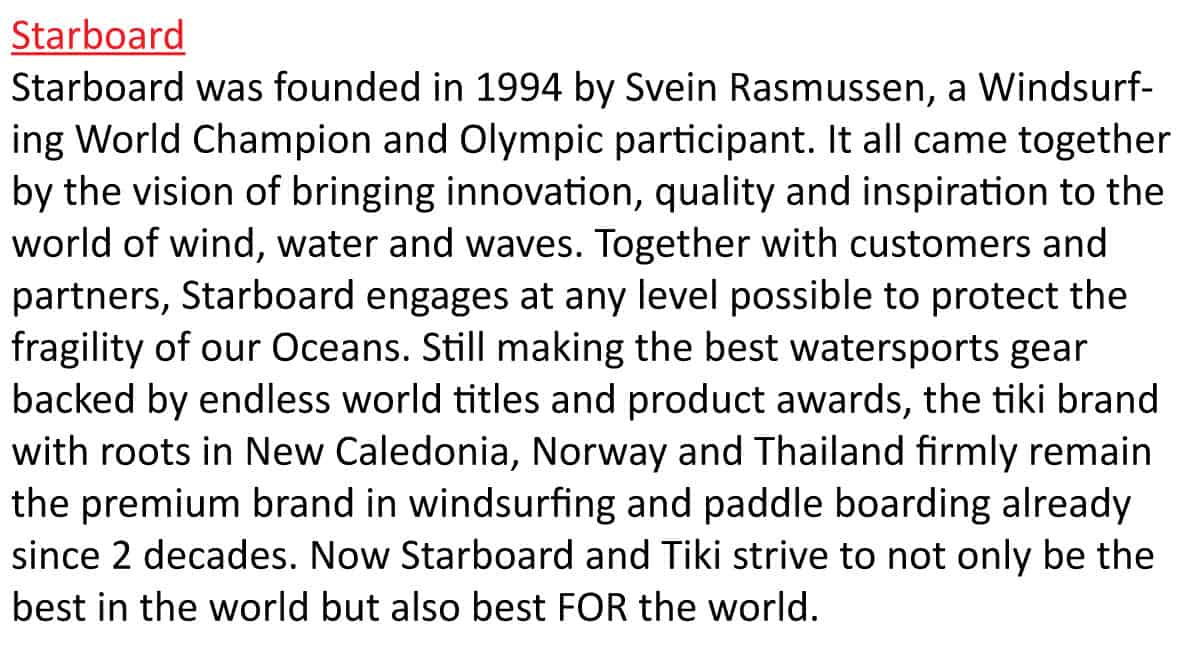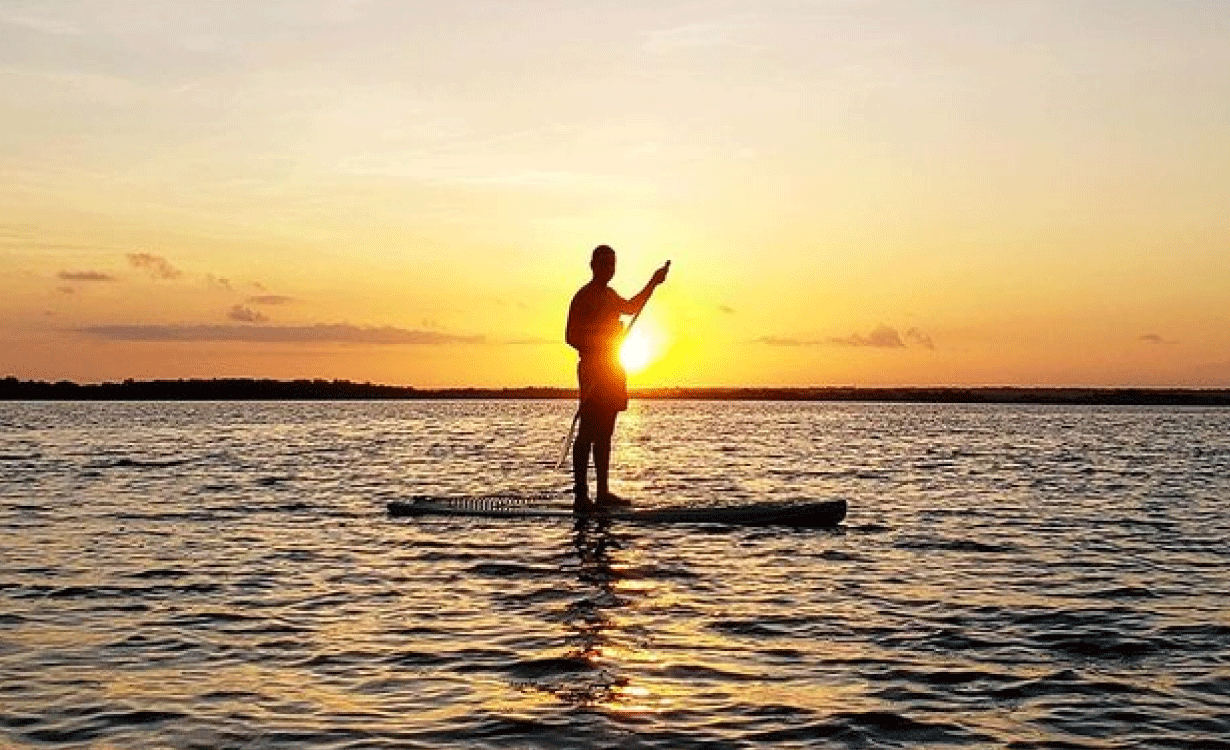 Starboard Warranty Statement
Videos
<iframe width="900″ height="532″ src="https://www.youtube.com/embed/csPznXioXwU" frameborder="0″ allow="accelerometer; autoplay; clipboard-write; encrypted-media; gyroscope; picture-in-picture" allowfullscreen></iframe>
<iframe width="900″ height="532″ src="https://www.youtube.com/embed/4X5rUXcEeJM" frameborder="0″ allow="accelerometer; autoplay; clipboard-write; encrypted-media; gyroscope; picture-in-picture" allowfullscreen></iframe>
Check out our Clearance and Specials
Check out other Current Sales Promotions
Click Here for our Sales Promotions