This stand up paddle board is Pau Hana's most popular fishing SUP. The Big EZ Angler is a high volume, high capacity all around paddle board that is built for carrying all your fishing gear and your haul. The Angler is a super versatile fishing machine that also works well as a family SUP and big guy surf SUP. The paddle board features 4 though holes for staking or for using a fish finder and 25 SeaMounts® for attaching a multitude of accessories.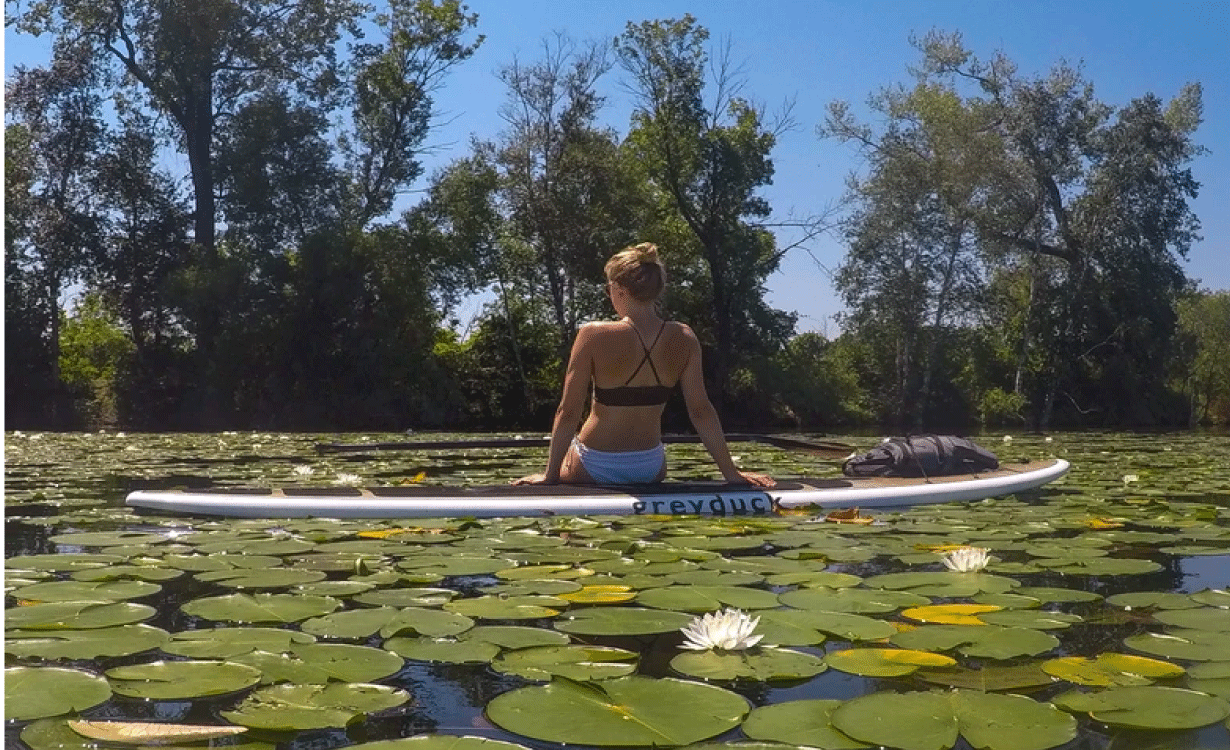 Shipping Options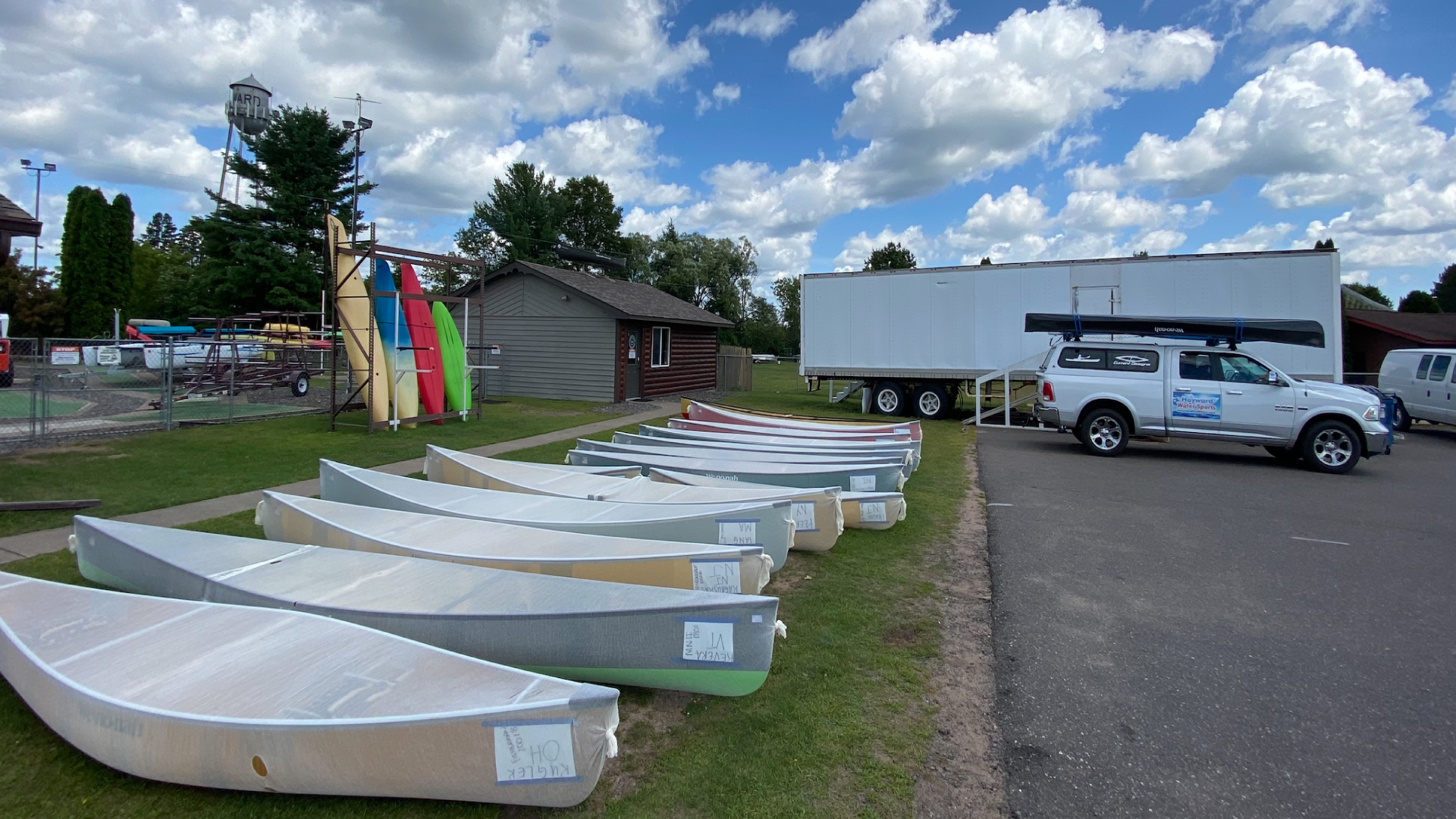 Terms - Read Before Visiting Us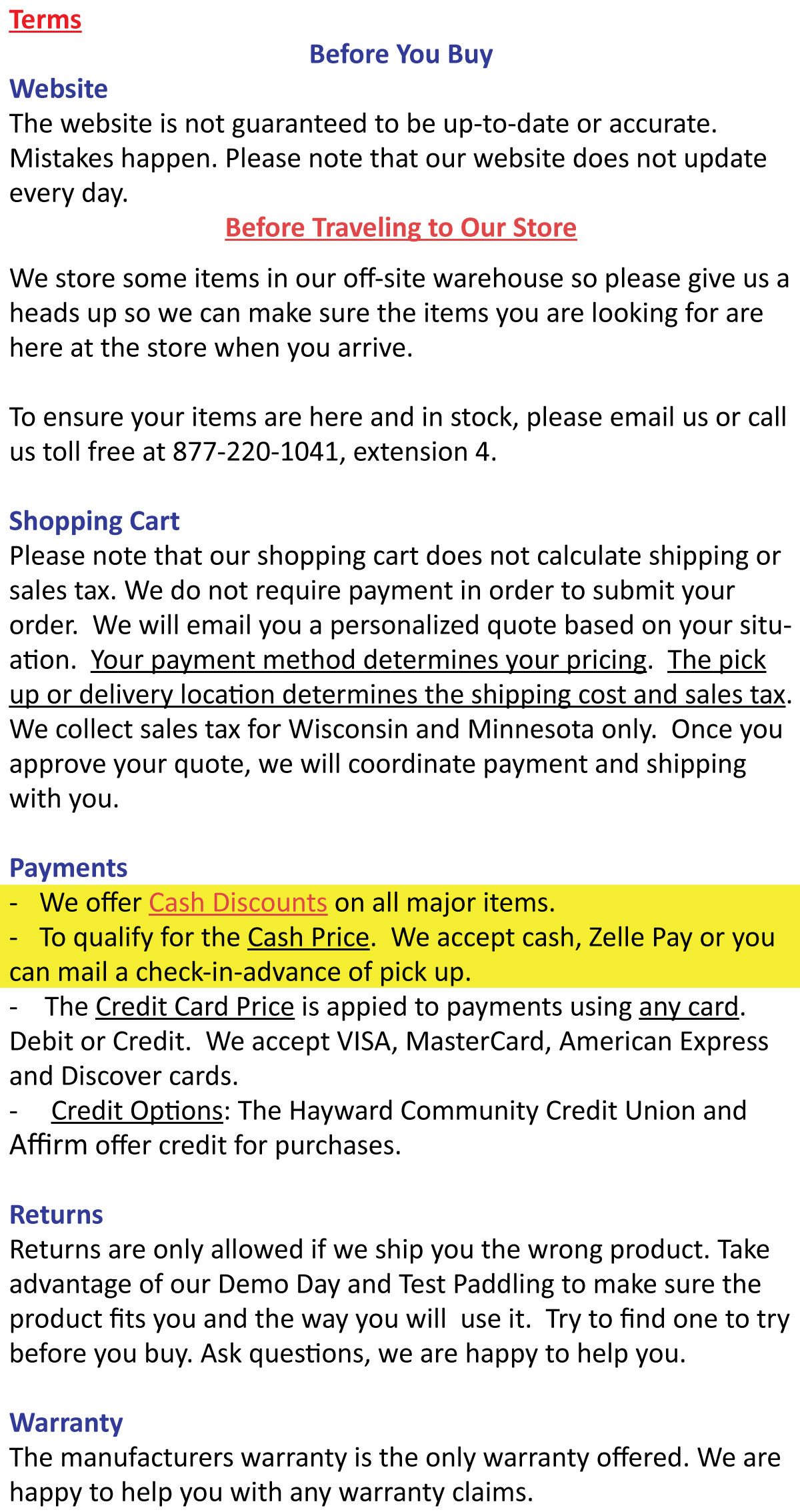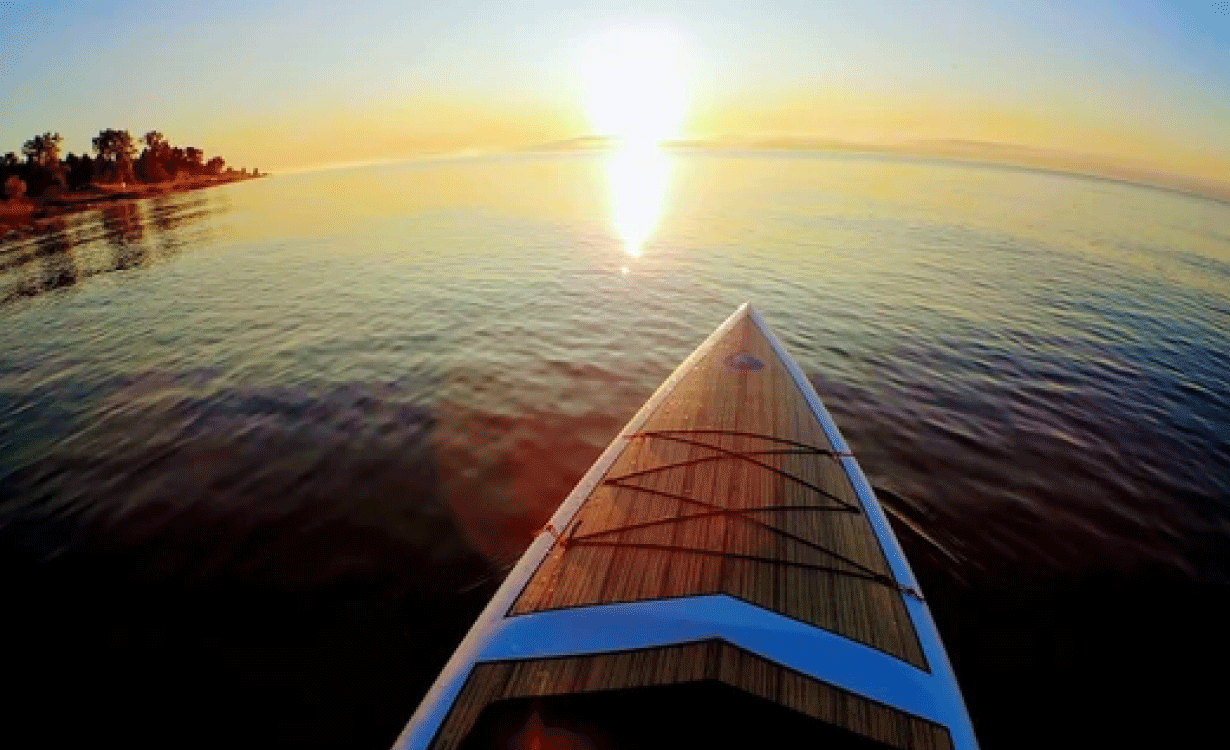 Learn How to Choose a Paddle Board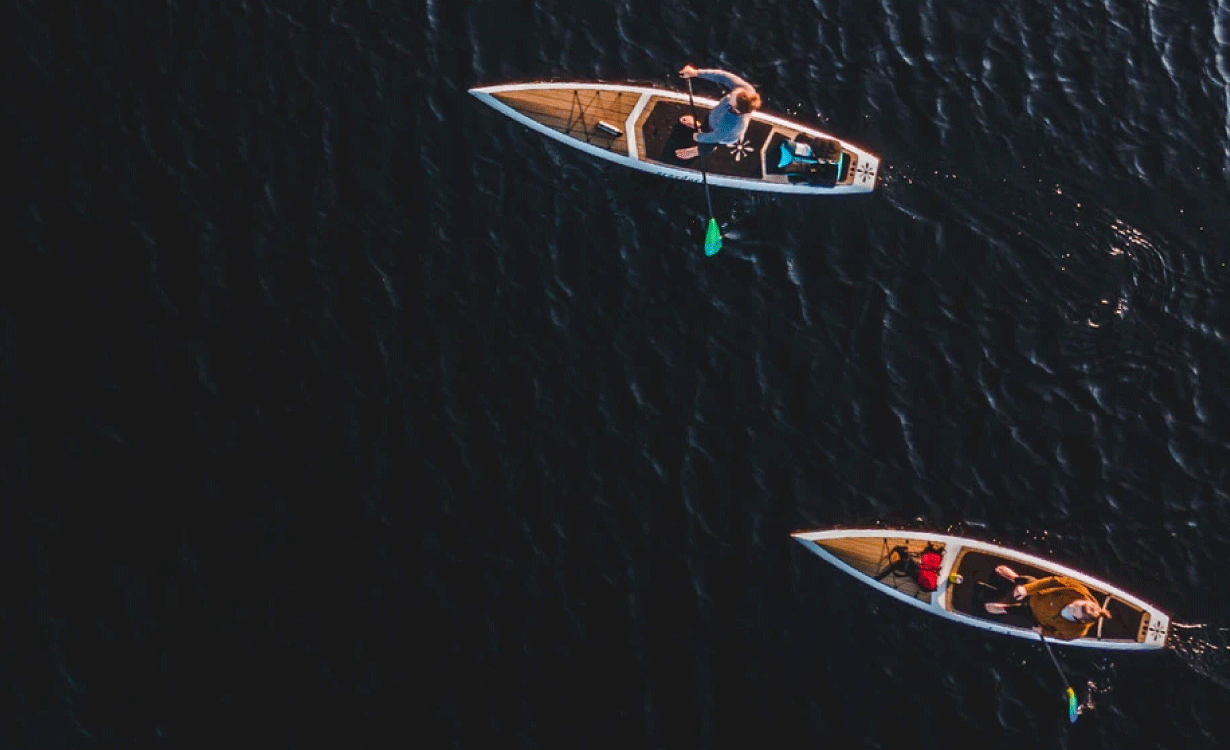 [/toggle_item]
Benefits of Stand Up Paddle Boarding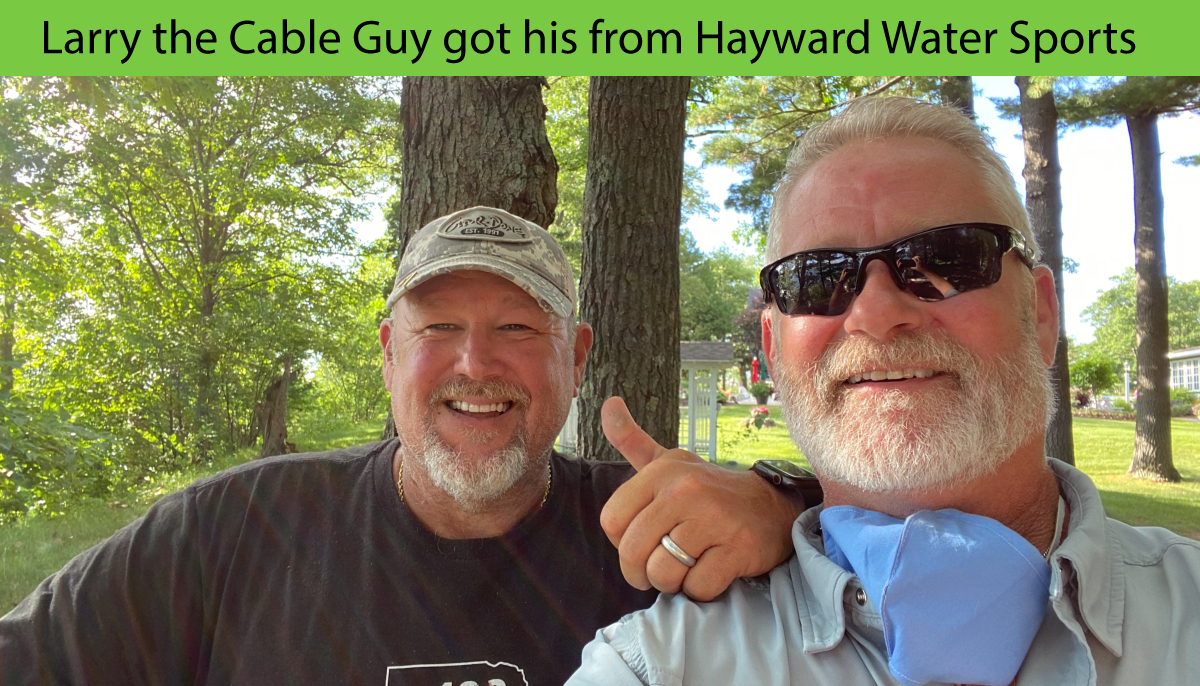 Videos
No Videos Available.

Check out our Clearance and Specials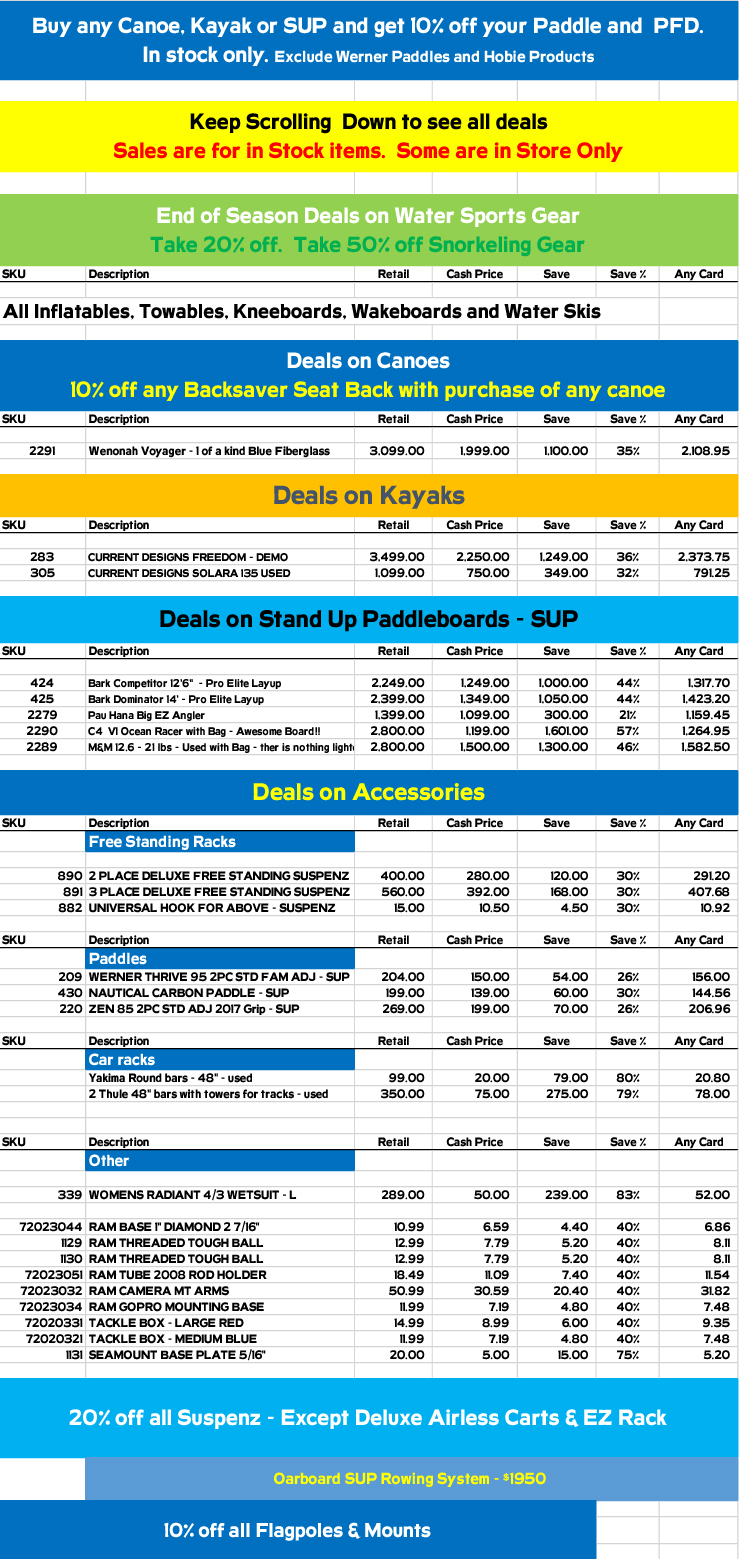 Check out other Current Sales Promotions
Click Here for our Sales Promotions