Surftech Bark Dominator 14 Pro Elite – Used, like new!
Save Money – Cash Price $1250, Any Card Price $1300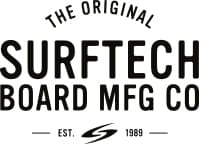 The Dominator is the ultimate distance and race board. Light and responsive in Pro Elite construction, this downwind and flat water shape is suited to novice and expert paddlers alike. Sleek, stable and quick, this is Joe Bark's most popular SUP.
Shipping Options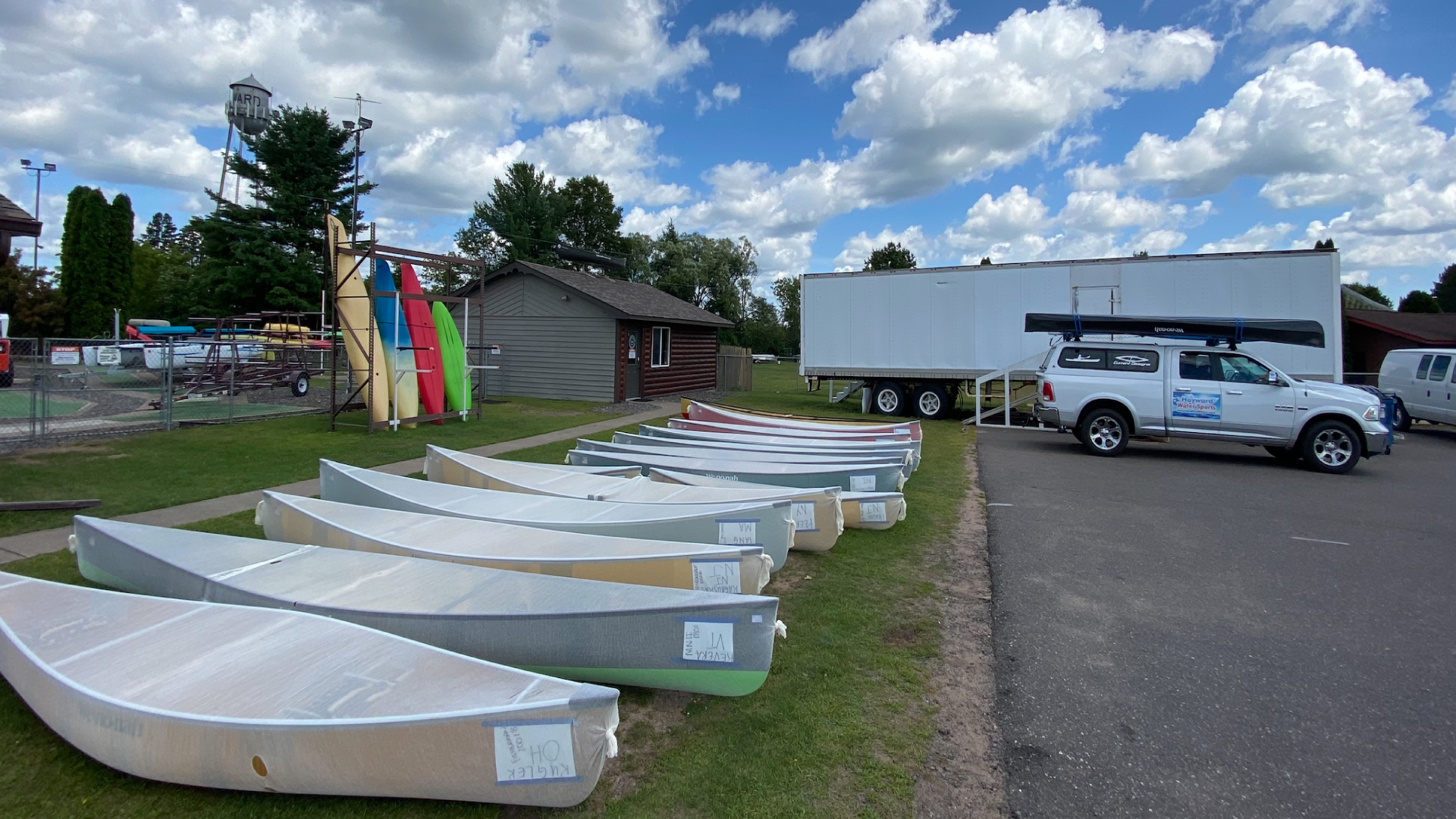 Terms - Read Before Visiting Us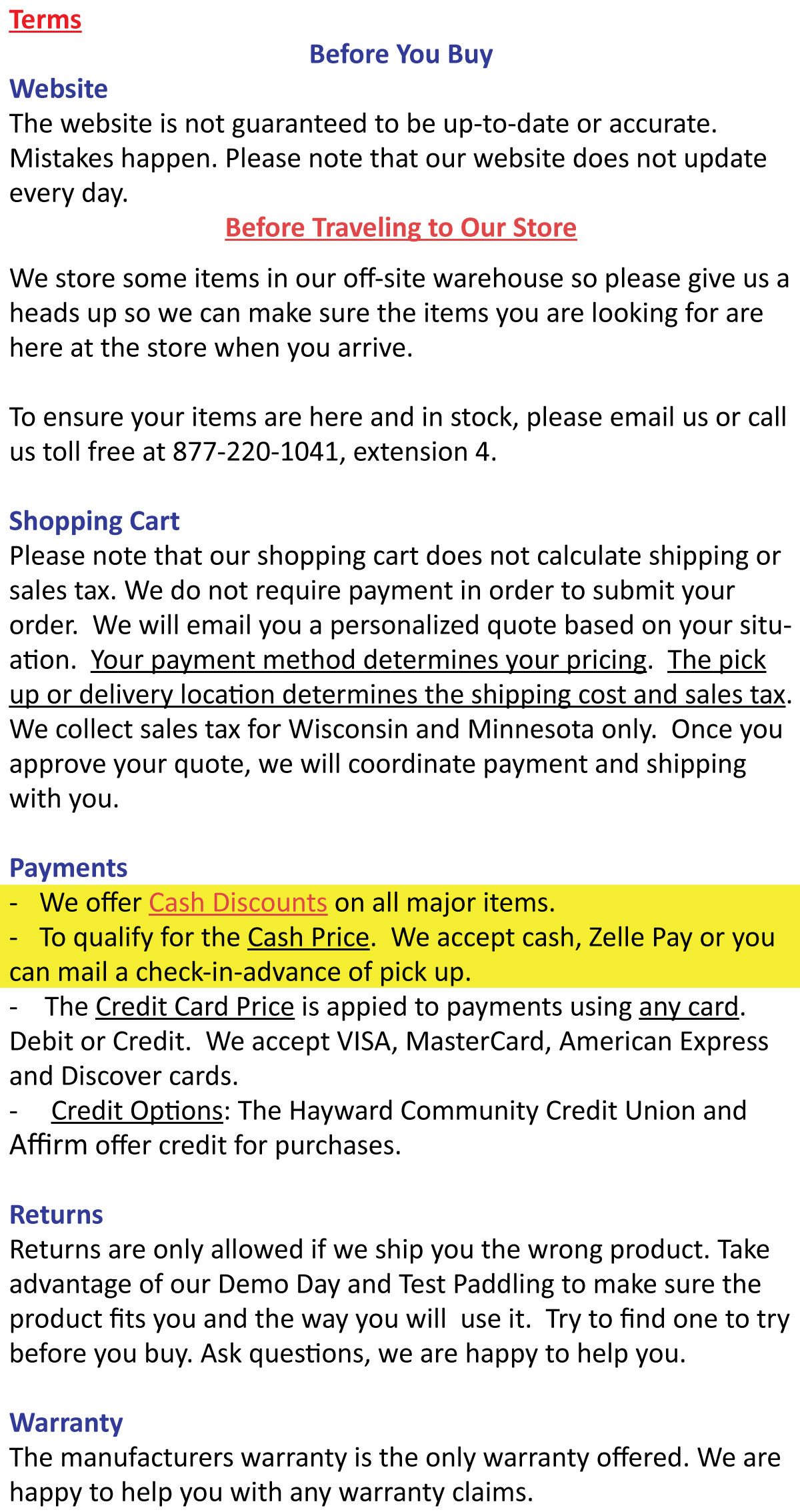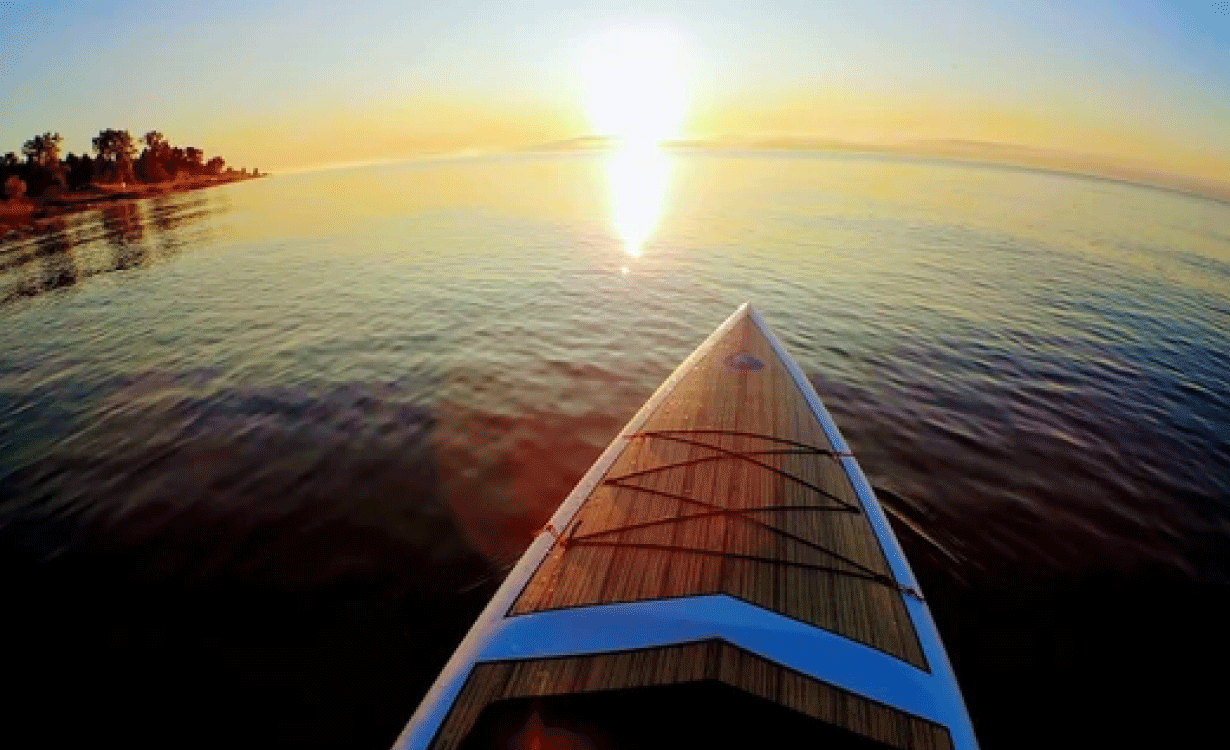 Learn How to Choose a Paddle Board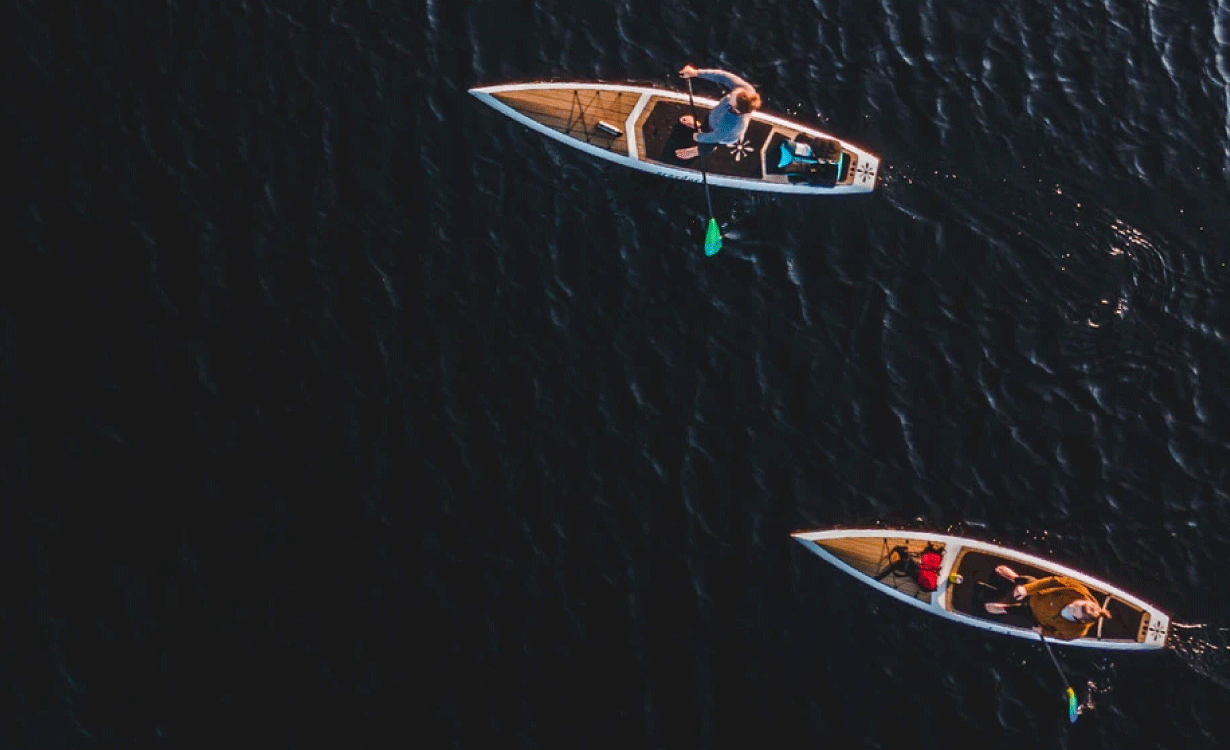 Learn about the different Paddle Board Layups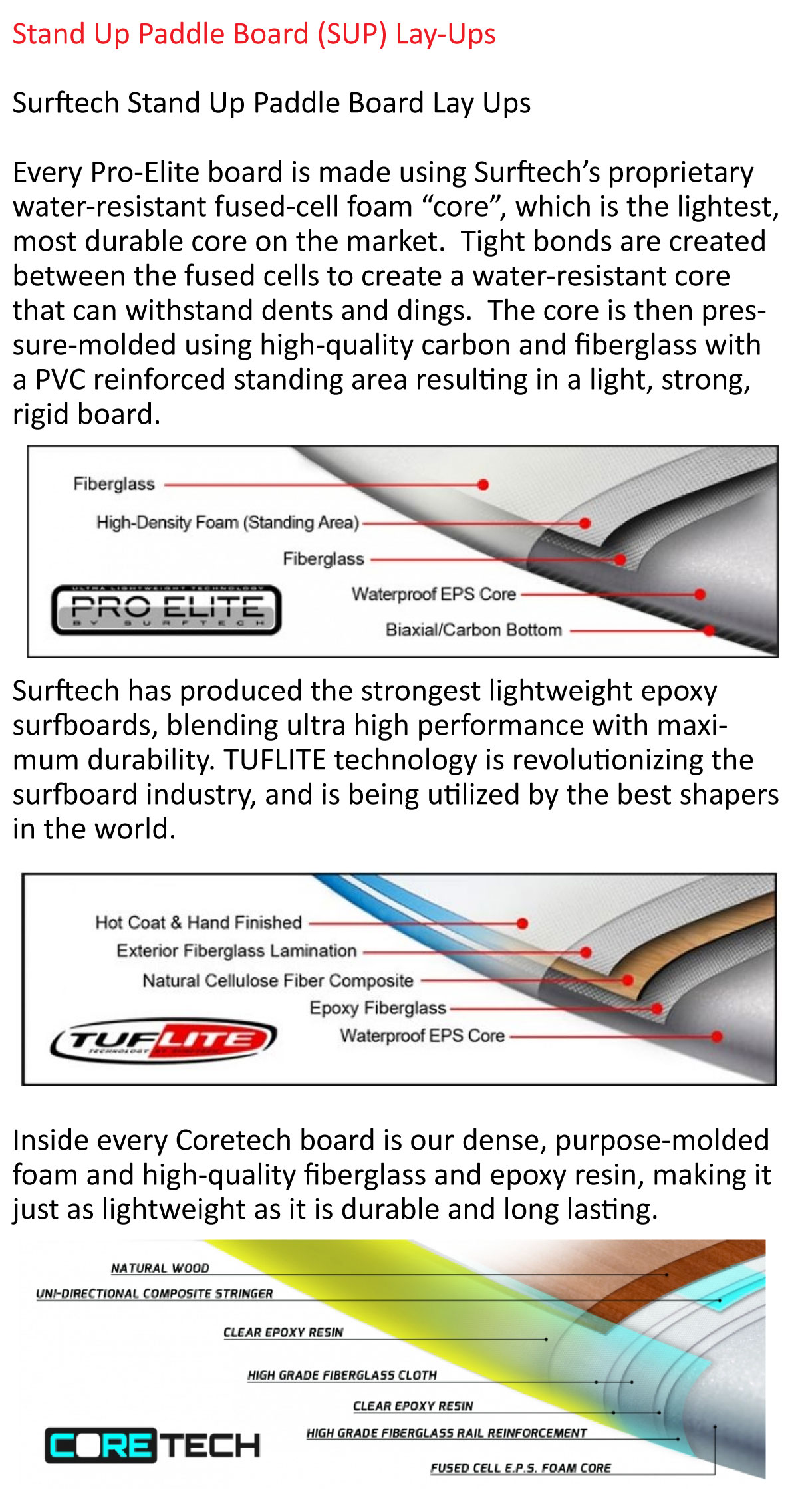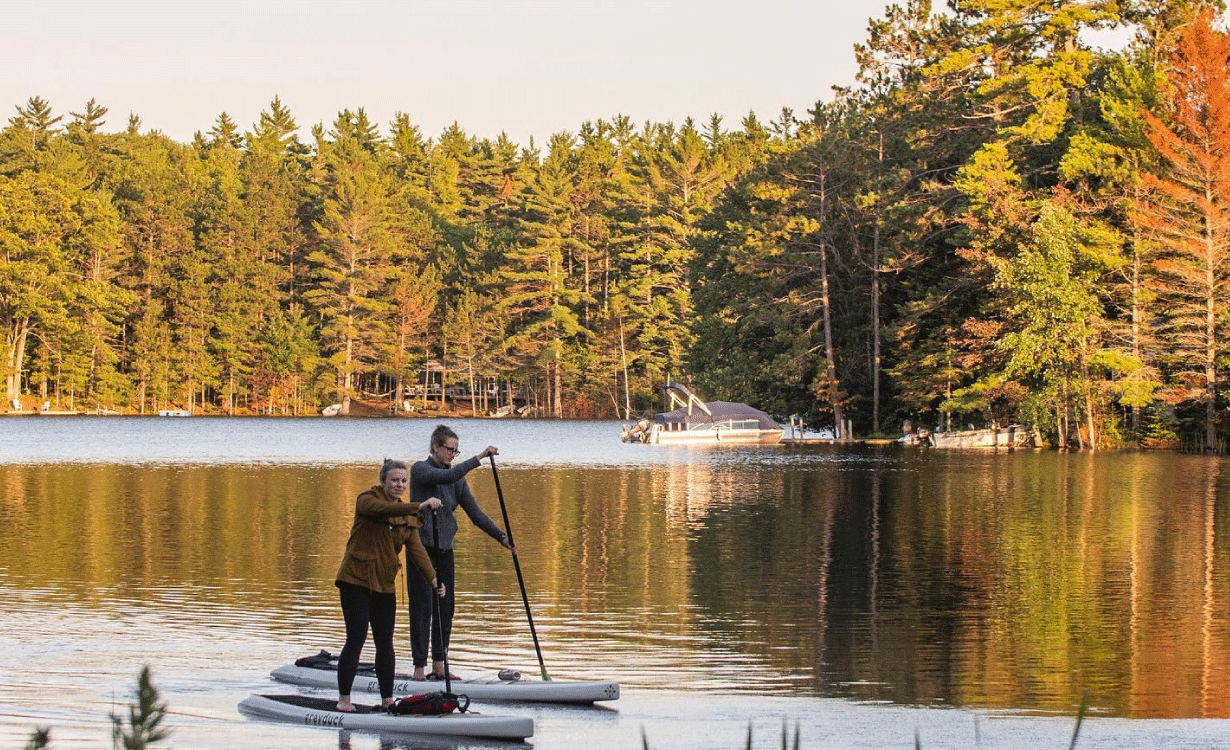 Benefits of Stand Up Paddle Boarding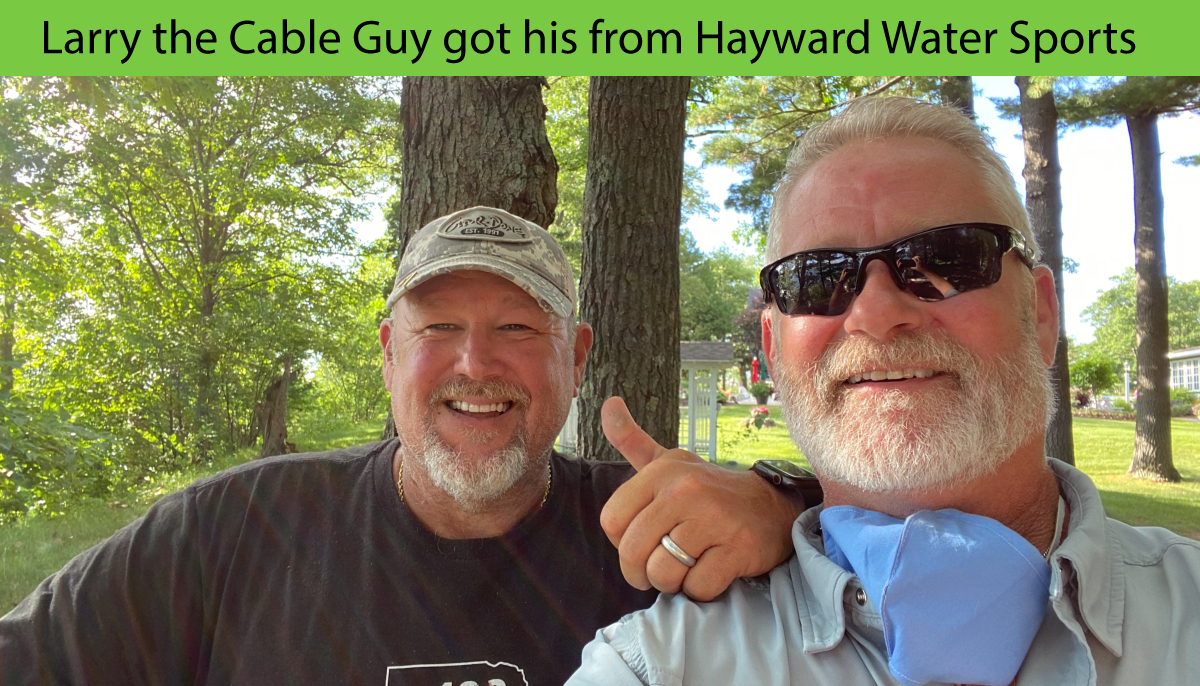 Learn More About Surftech Boards
Surftech Warranty Statement
Check out our Clearance and Specials
Check out other Current Sales Promotions
Click Here for our Sales Promotions